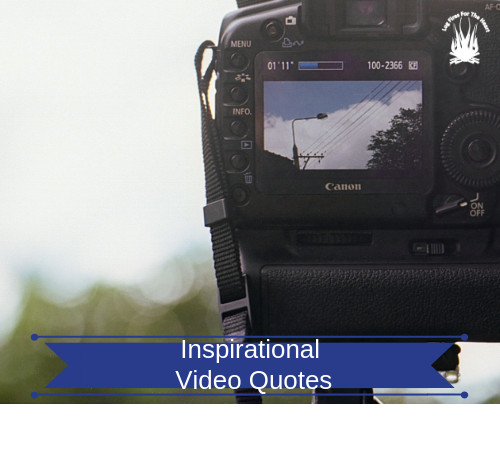 All of us at some point, will feel lost in life and it's normal.  It's then we question ourselves and also why we are here. We are all fighting the daily battle called life, but responsibilities and events can overtake us and make us feel out of control.
However we can take inspiration from the wisdom of the inspirational quotes below, in video and picture formats,  which come from modern and ancient visionaries.
If you are going through such a period in your life, I do hope that the quotes below around feeling lost in life, will help you.
VIDEO:
Inspirational Picture Quotes For Feeling Lost In Life: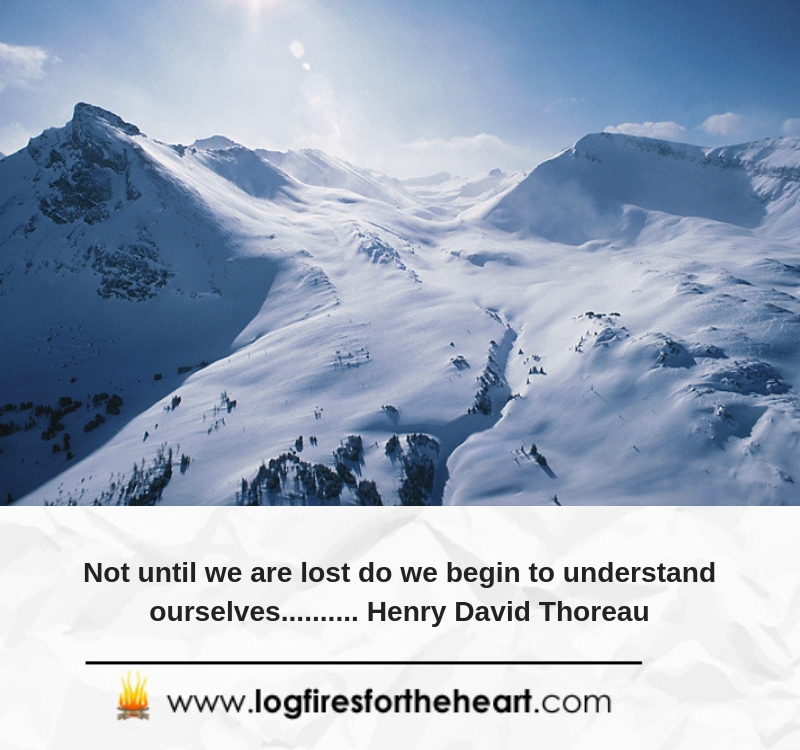 1):  Not until we are lost do we begin to understand ourselves………. Henry David Thoreau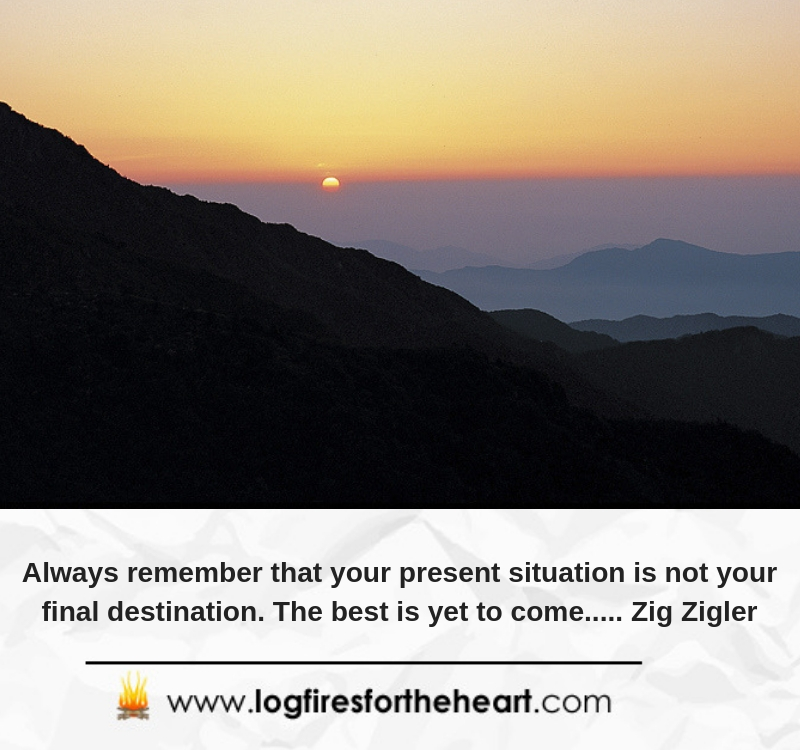 2): Always remember that your present situation is not your final destination. The best is yet to come………. Zig Ziglar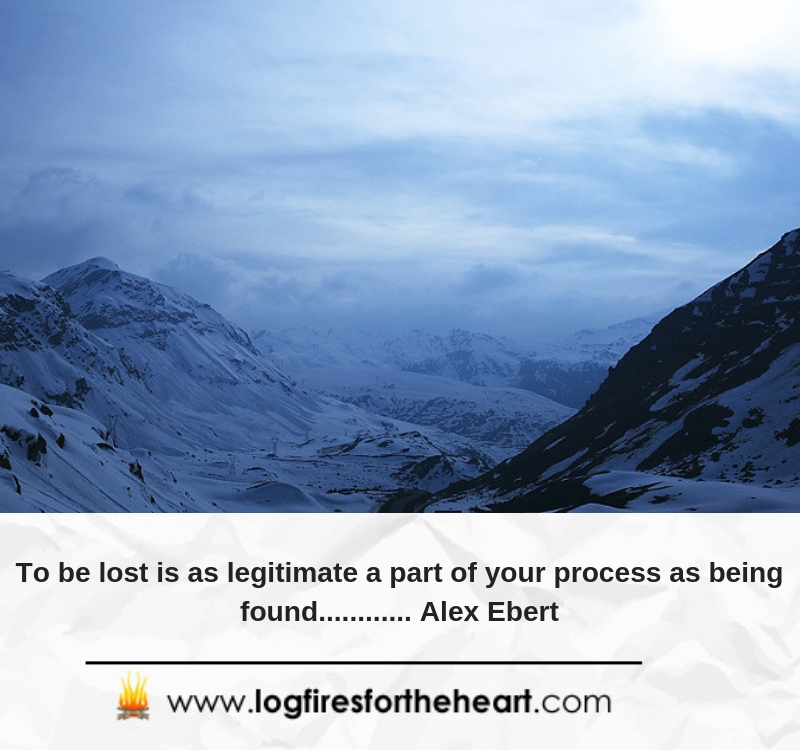 3):  To be lost is as legitimate a part of your process as being found………… Alex Ebert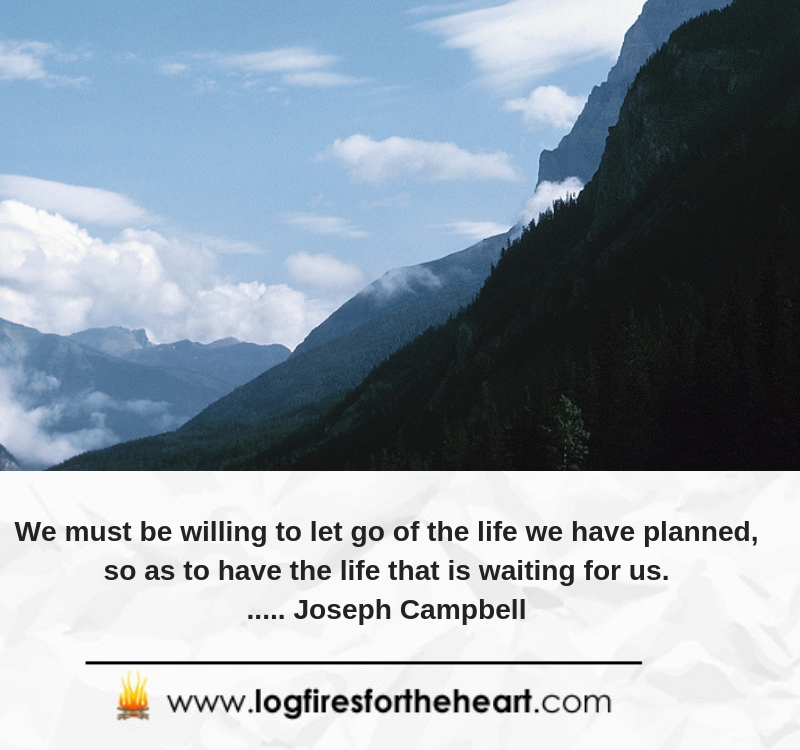 4): We must be willing to let go of the life we have planned, so as to have the life that is waiting for us……. Joseph Campbell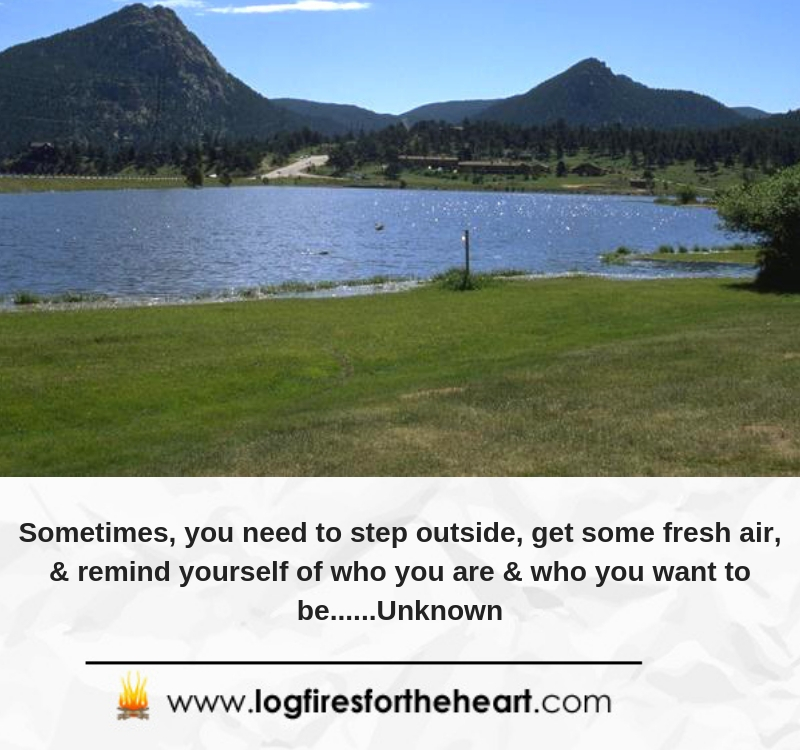 5): Sometimes you need to step outside, get some air, and remind yourself of who you are and where you want to be……UnKnown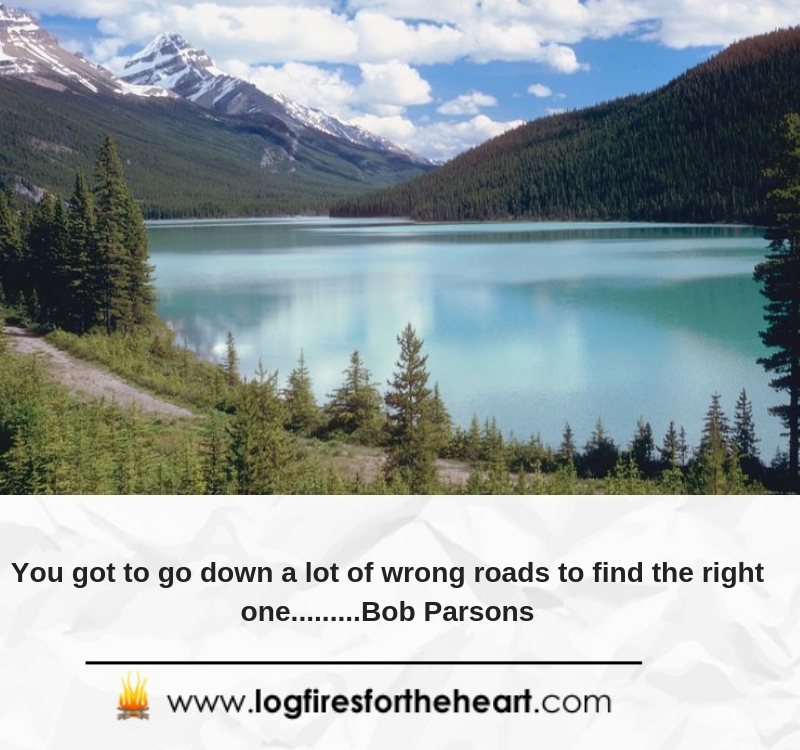 6):  You got to go down a lot of wrong roads to find the right one………Bob Parsons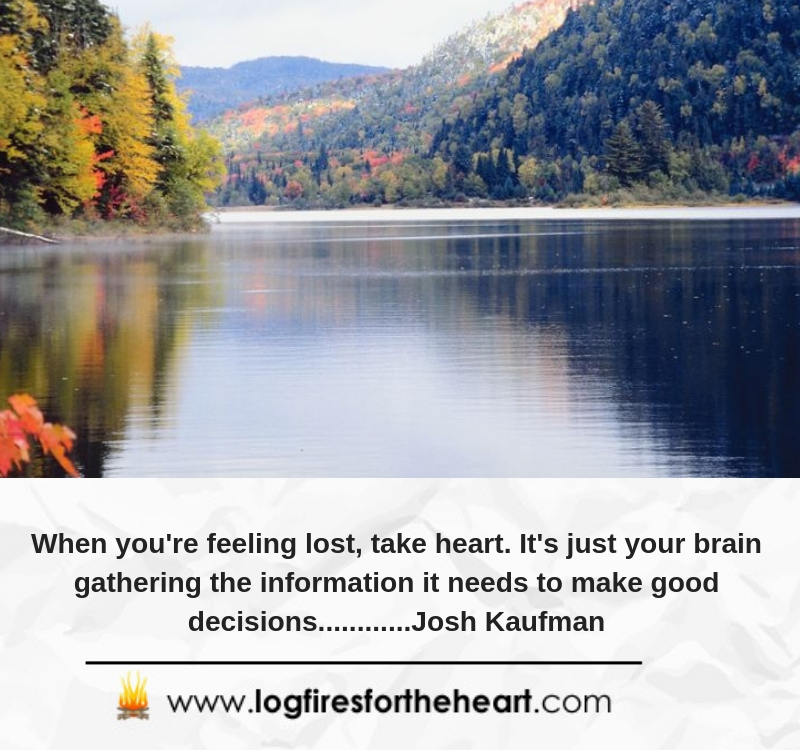 7):  When you're feeling lost, take heart. It's just your brain gathering the information it needs to make good decisions…………Josh Kaufman
8):   When I feel lost and can't make a decision, I just stop and get quiet. I take a time-out……….Kim Cattrall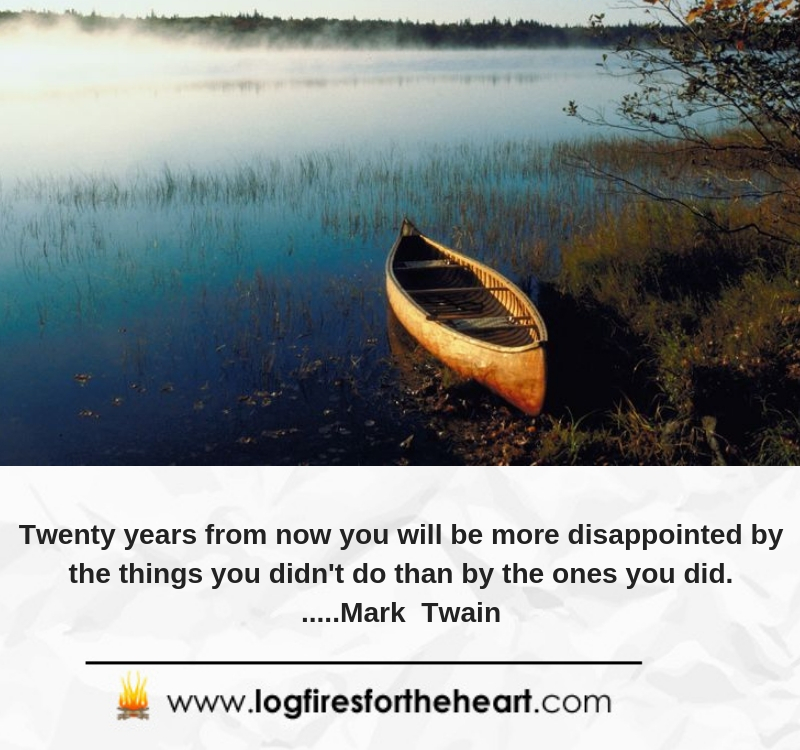 9):  Twenty years from now you will be more disappointed by the things you didn't do than by the ones you did……Mark Twain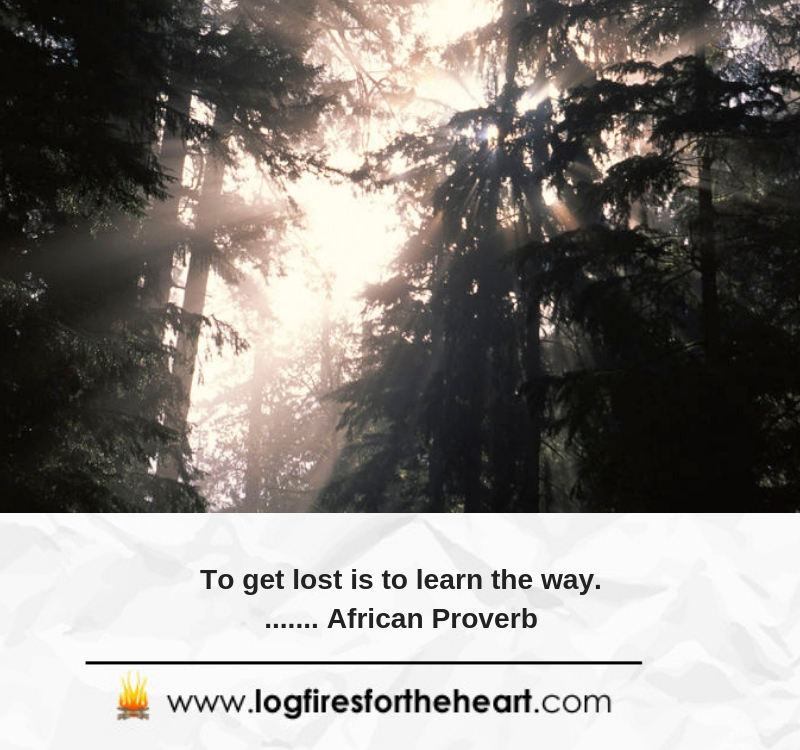 10):   To get lost is to learn the way…….. African Proverb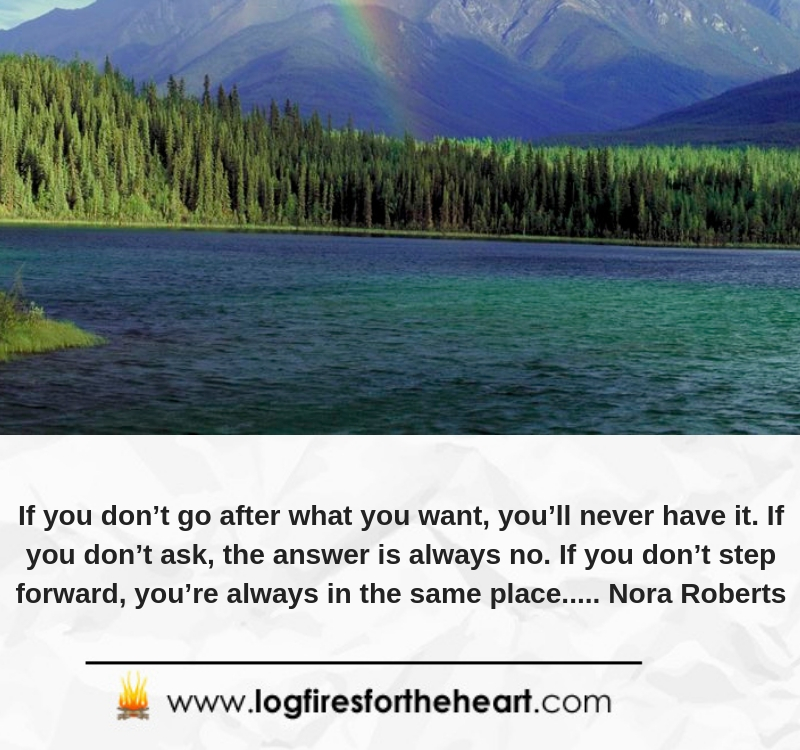 11):   If you don't go after what you want, you'll never have it. If you don't ask, the answer is always no. If you don't step forward, you're always in the same place….. Nora Roberts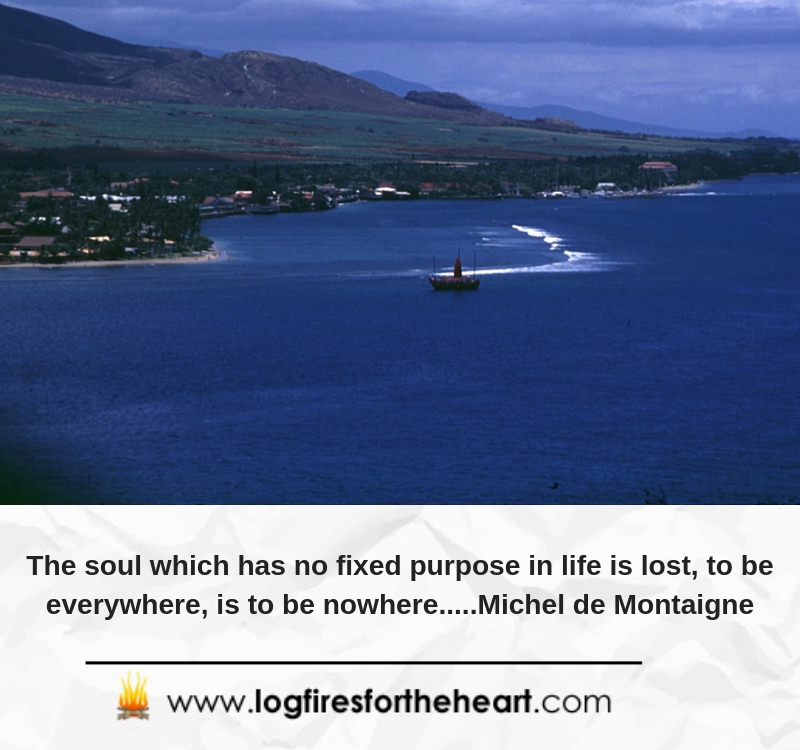 12):   The soul which has no fixed purpose in life is lost, to be everywhere, is to be nowhere…..Michel de Montaigne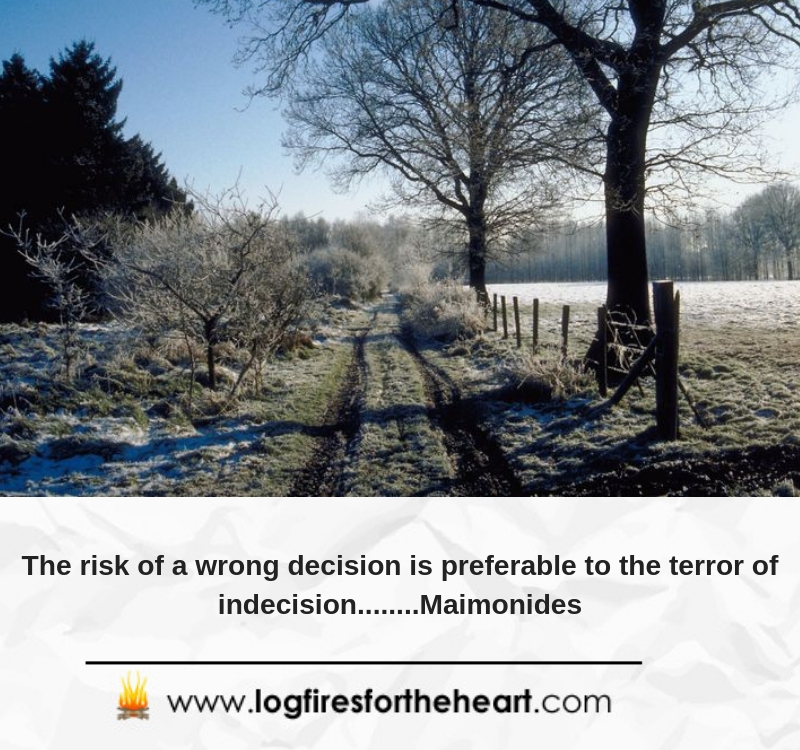 13):  The risk of a wrong decision is preferable to the terror of indecision……..Maimonides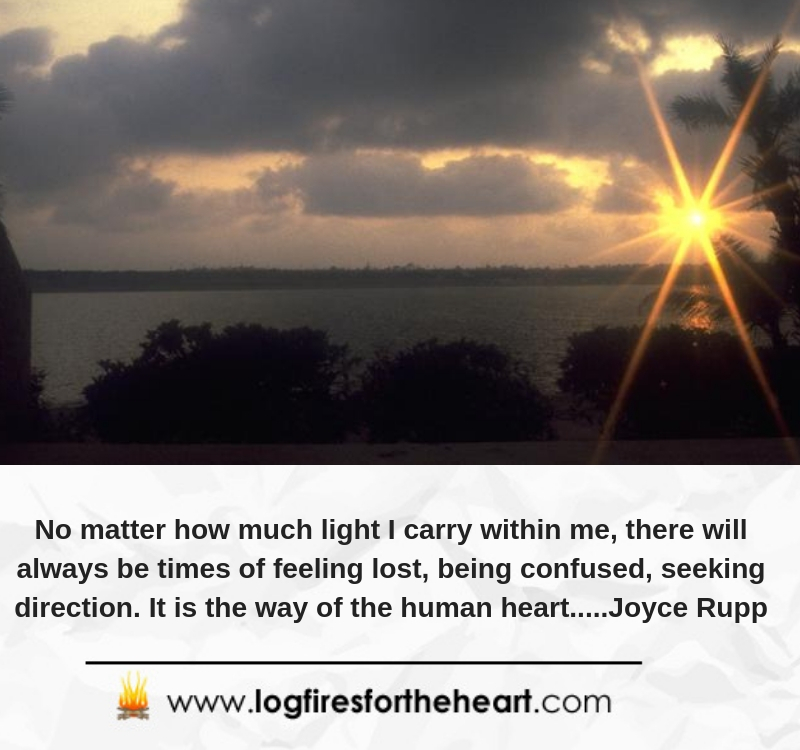 14):  No matter how much light I carry within me, there will always be times of feeling lost, being confused, seeking direction. It is the way of the human heart…..Joyce Rupp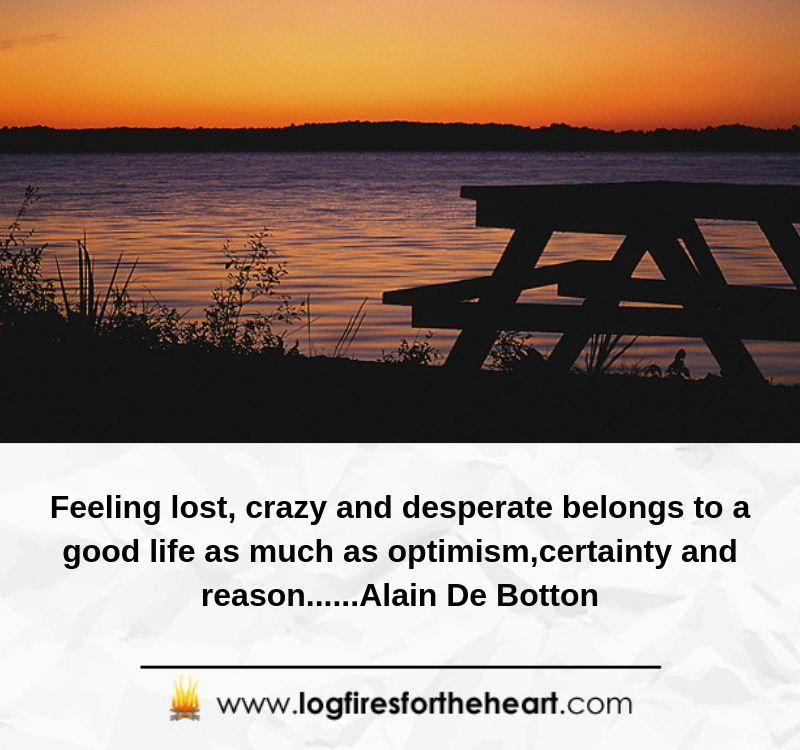 15):   Feeling lost, crazy and desperate belongs to a good life as much as optimism,certainty and reason……Alain De Botton
16):  Feeling lost? Take a dream and convert it into small goals, then start taking the steps to hit those goals…….Dave Ramsey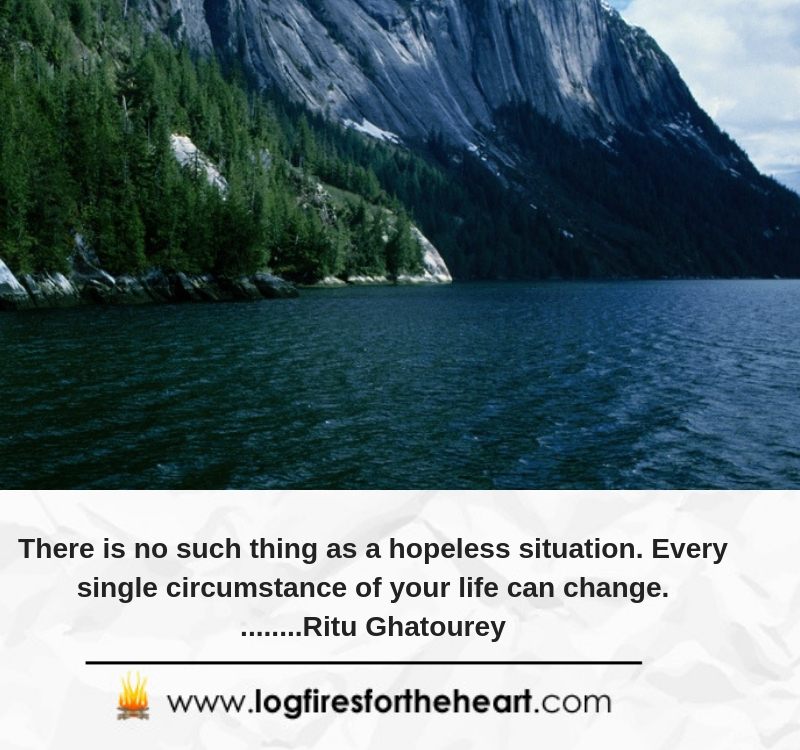 17):  There is no such thing as a hopeless situation. Every single circumstance of your life can change………Ritu Ghatourey
Please SHARE this video and please leave a comment below. Thank you. For more inspirational video quotes, please click here.