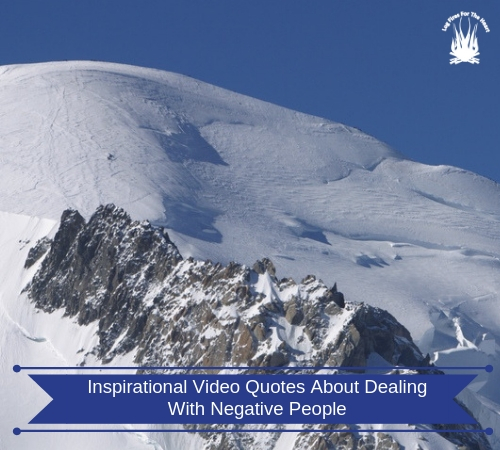 I do hope that this compilation of inspirational quotes, about dealing with negative people can inspire and uplift you. It appears that the world which we live in now, more people, through the news and TV appear so negative, in their attitude.
These people are depressed with their lives, because they are not in the best place and this can be displayed in various emotions such as anger, depression and negativity.
VIDEO:
Inspirational Picture Quotes About Dealing With Negative People: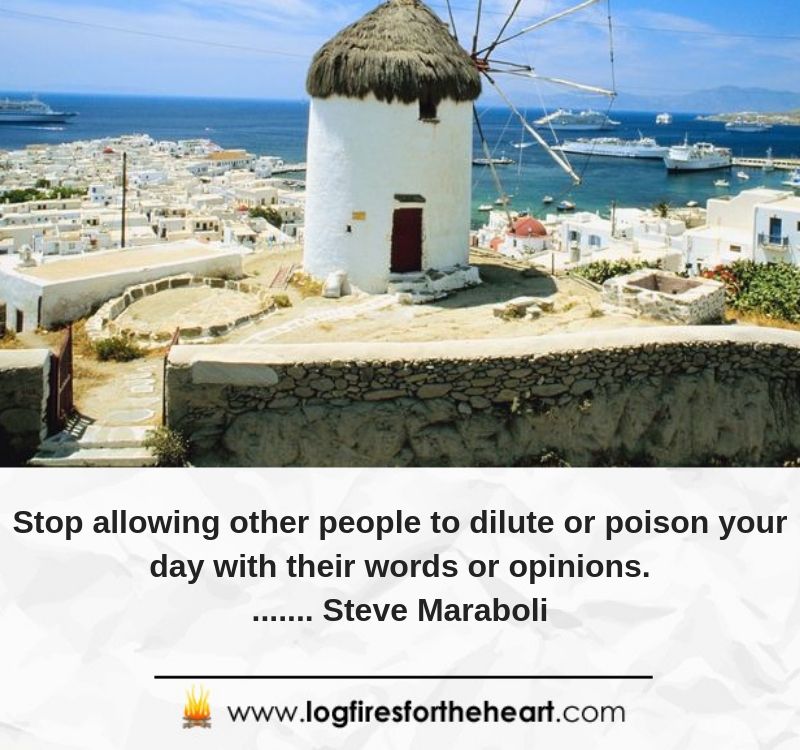 1):   Stop allowing other people to dilute or poison your day with their words or opinions….…… Steve Maraboli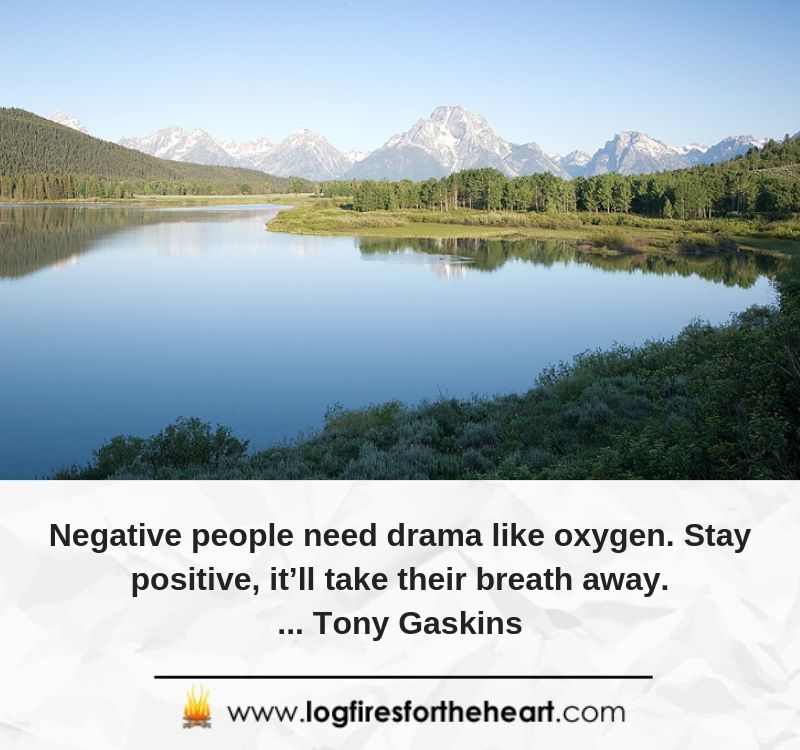 2):  Negative people need drama like oxygen. Stay positive, it'll take their breath away…. Tony Gaskins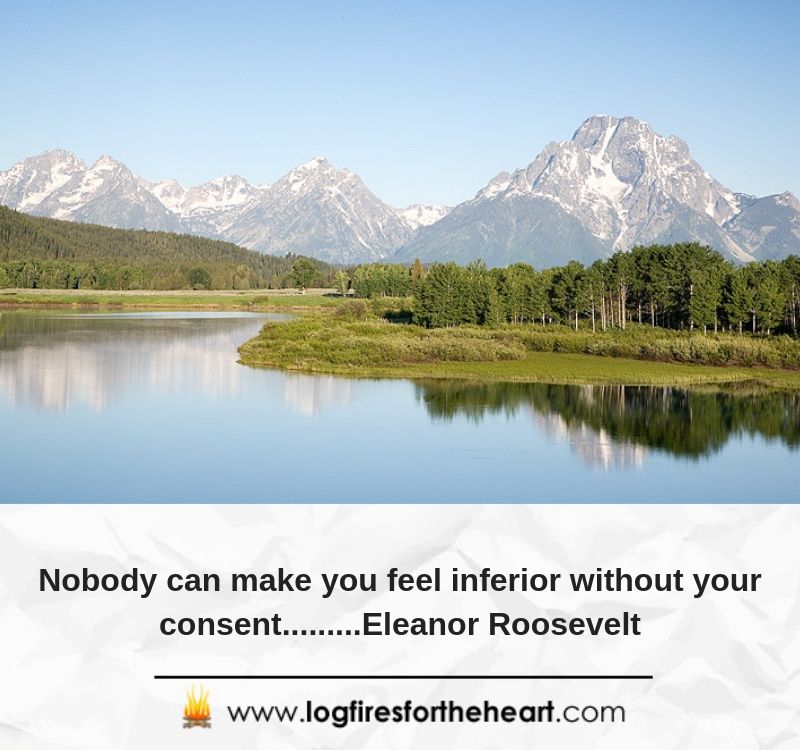 3):  Nobody can make you feel inferior without your consent………Eleanor Roosevelt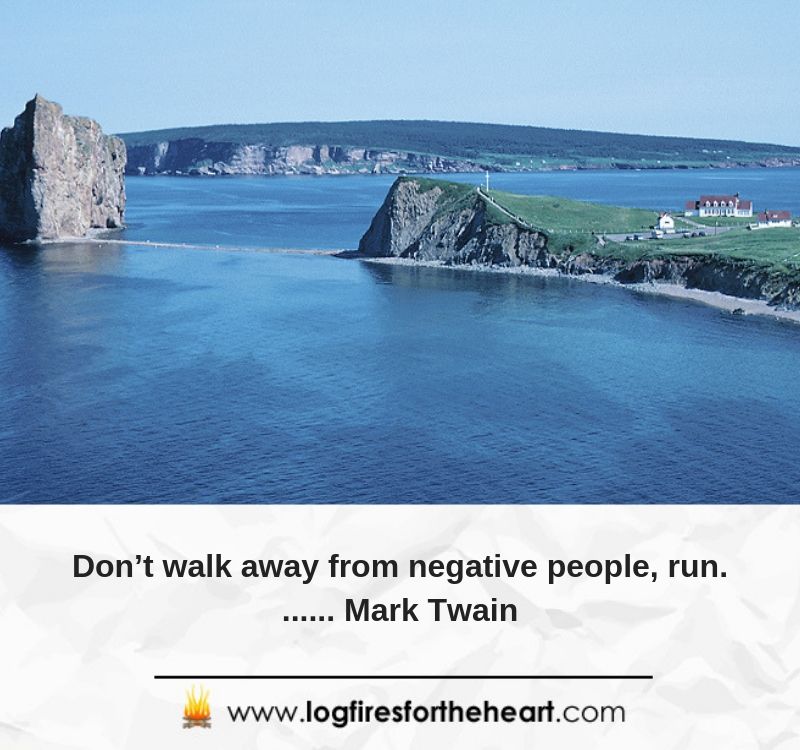 4):  Don't walk away from negative people, run……. Mark Twain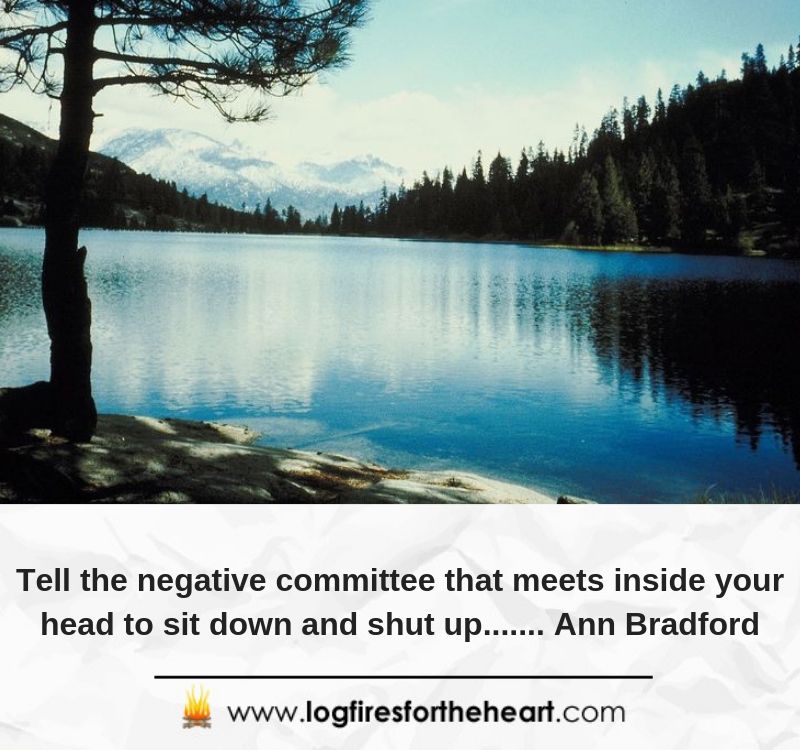 5):  Tell the negative committee that meets inside your head to sit down and shut up……. Ann Bradford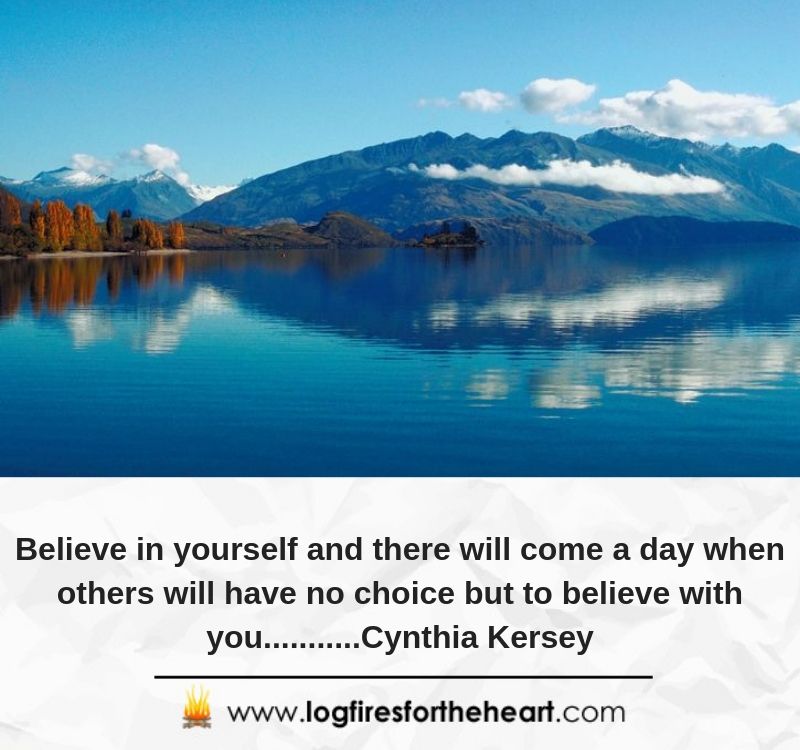 6):   Believe in yourself and there will come a day when others will have no choice but to believe with you………..Cynthia Kersey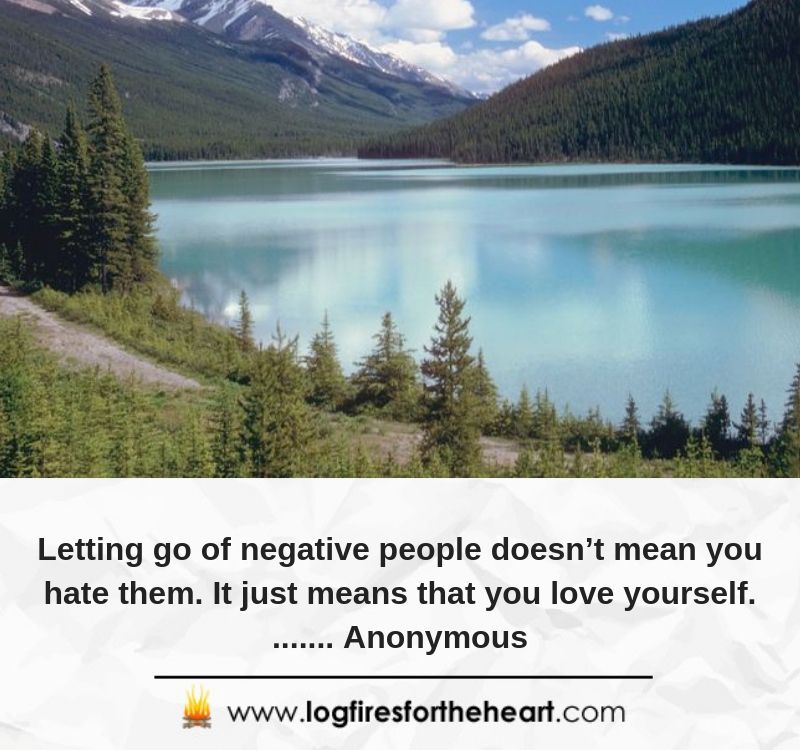 7):  Letting go of negative people doesn't mean you hate them. It just means that you love yourself…….. Anonymous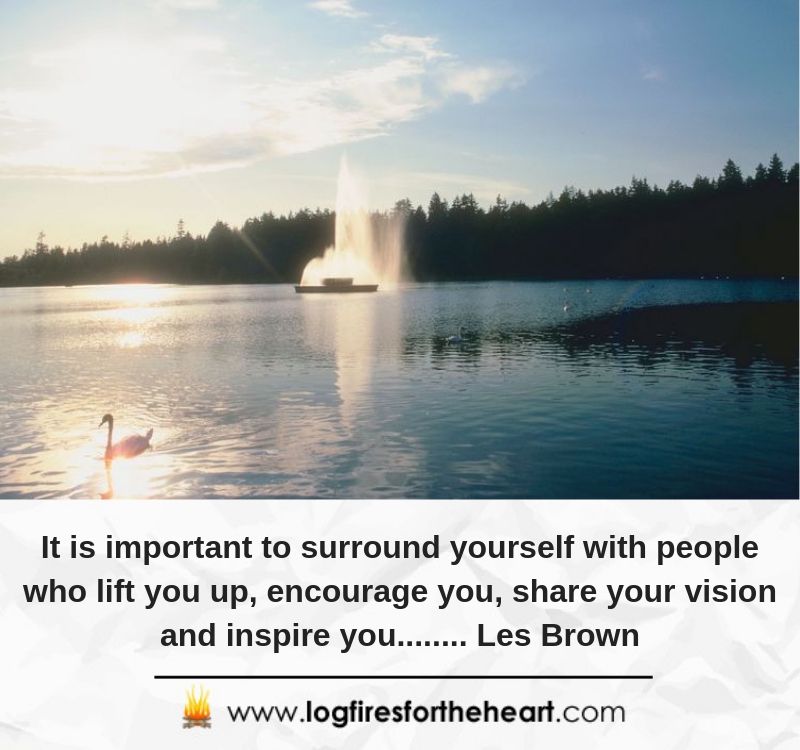 8):  It is important to surround yourself with people who lift you up, encourage you, share your vision and inspire you…….. Les Brown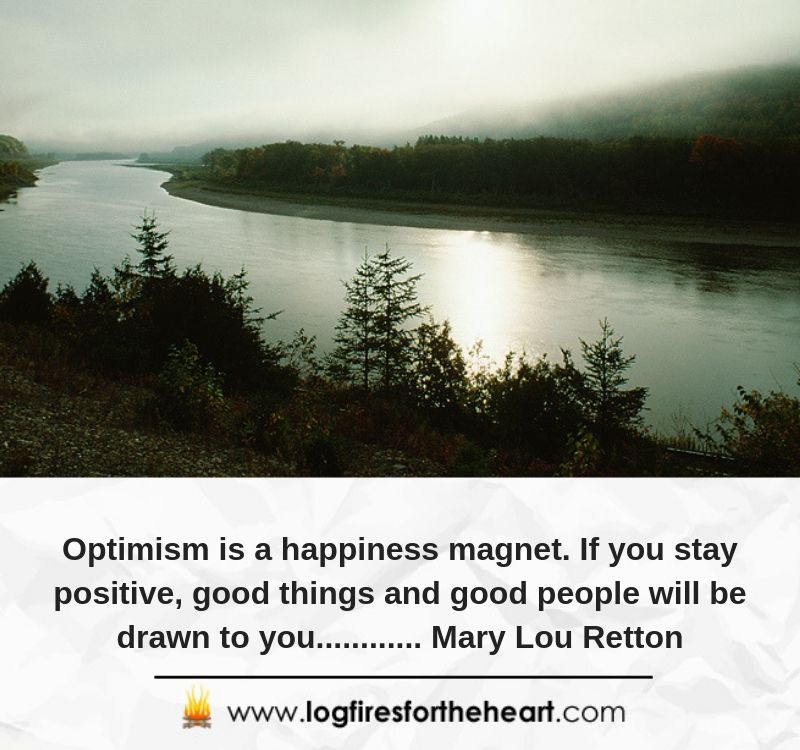 9):   Optimism is a happiness magnet. If you stay positive, good things and good people will be drawn to you………… Mary Lou Retton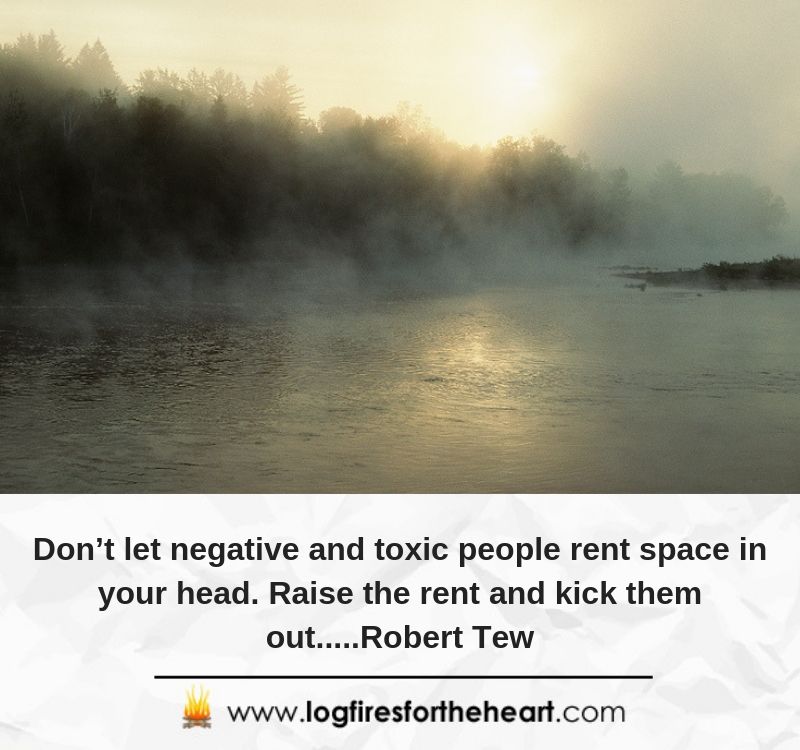 10): Don't let negative and toxic people rent space in your head. Raise the rent and kick them out…..Robert Tew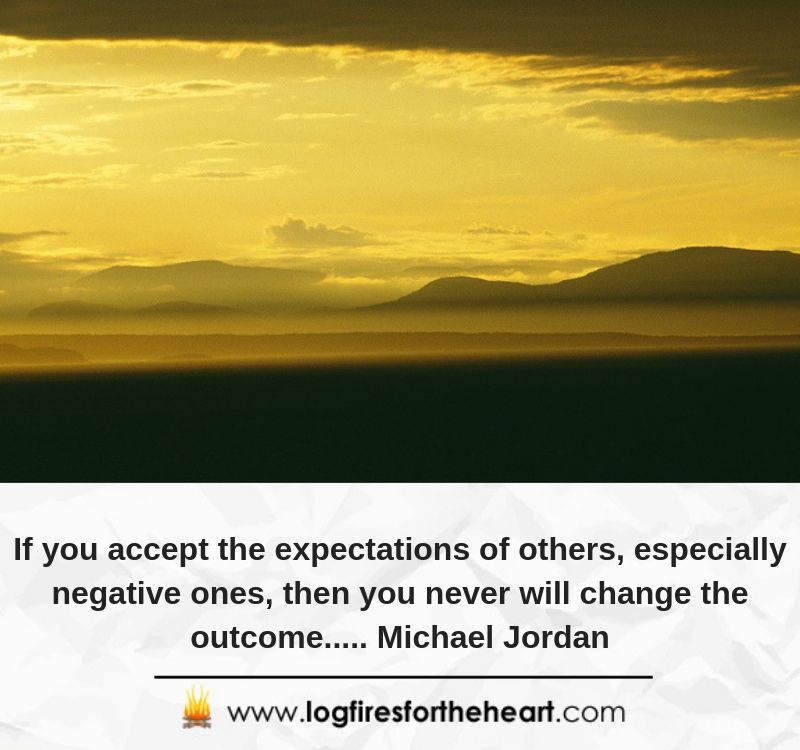 11):   If you accept the expectations of others, especially negative ones, then you never will change the outcome….. Michael Jordan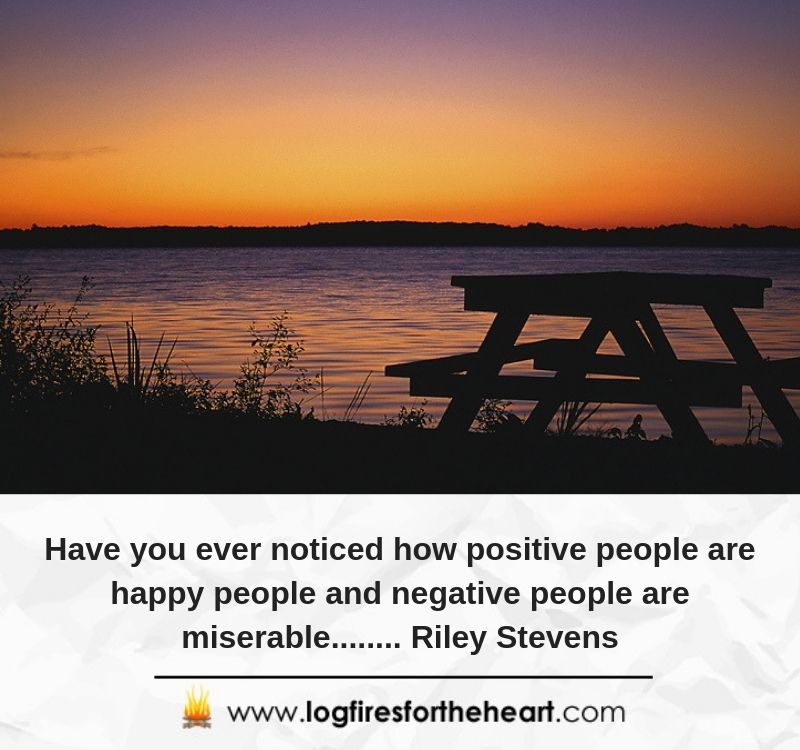 12):  Have you ever noticed how positive people are happy people and negative people are miserable…….. Riley Stevens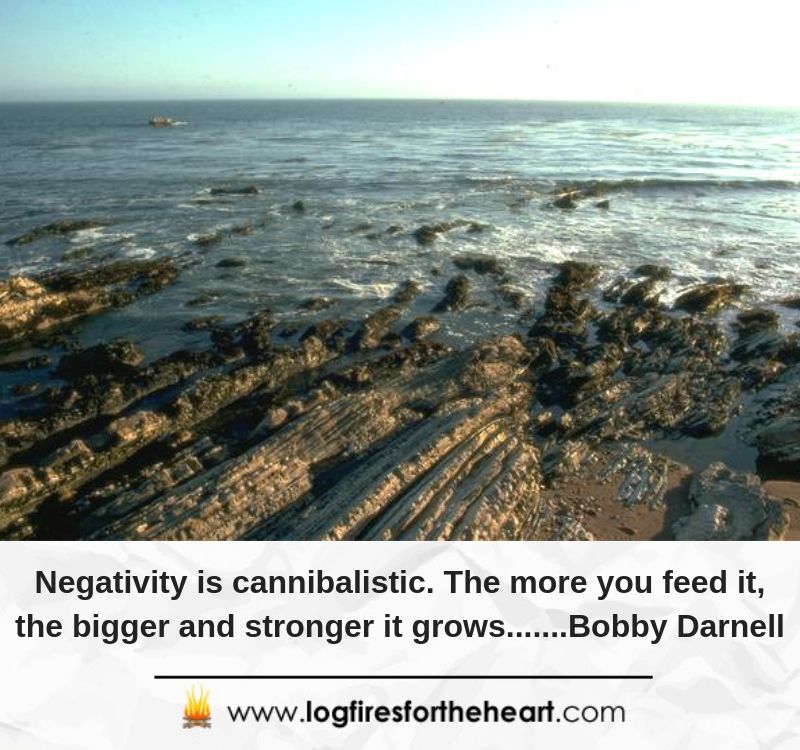 13):  Negativity is cannibalistic. The more you feed it, the bigger and stronger it grows…….Bobby Darnell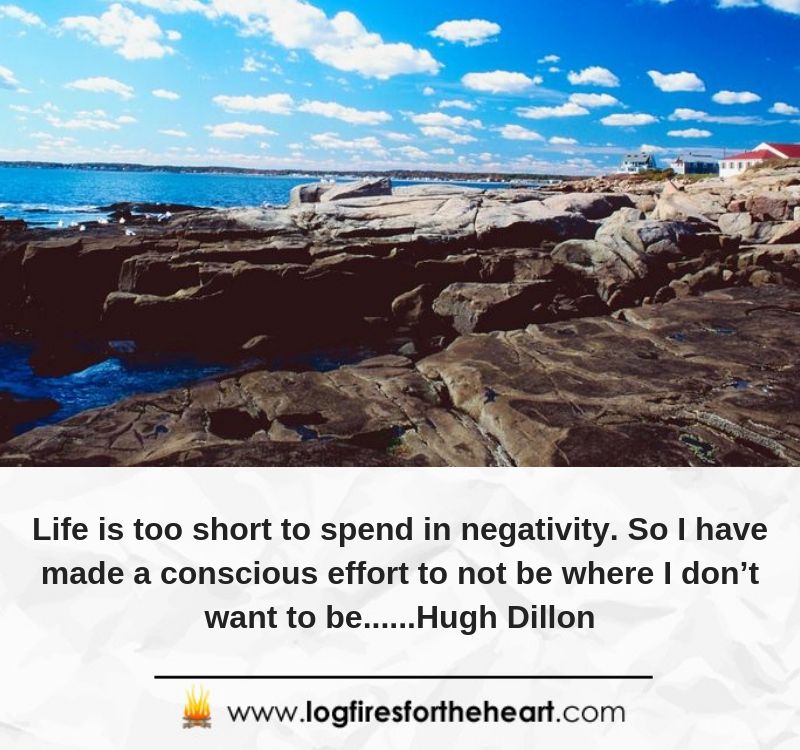 14):  Life is too short to spend in negativity. So I have made a conscious effort to not be where I don't want to be……Hugh Dillon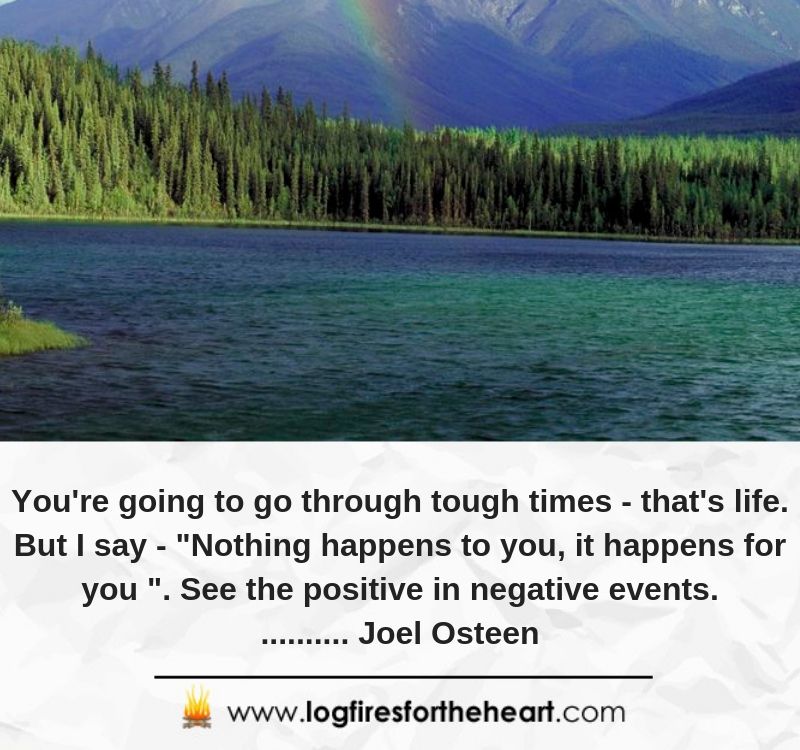 15):  You're going to go through tough times – that's life. But I say – "Nothing happens to you, it happens for you ". See the positive in negative events………. Joel Osteen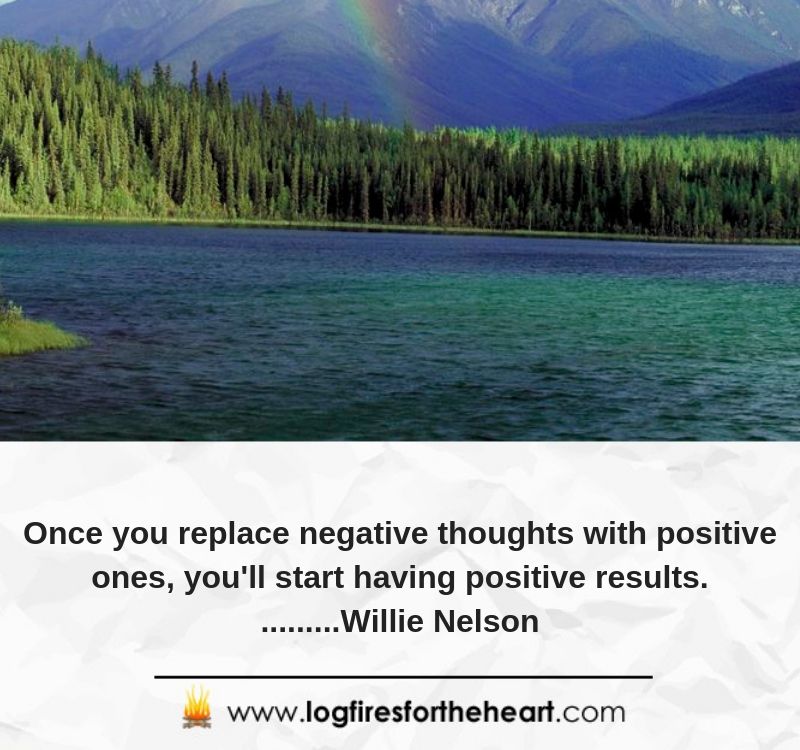 16): Once you replace negative thoughts with positive ones, you'll start having positive results. ………Willie Nelson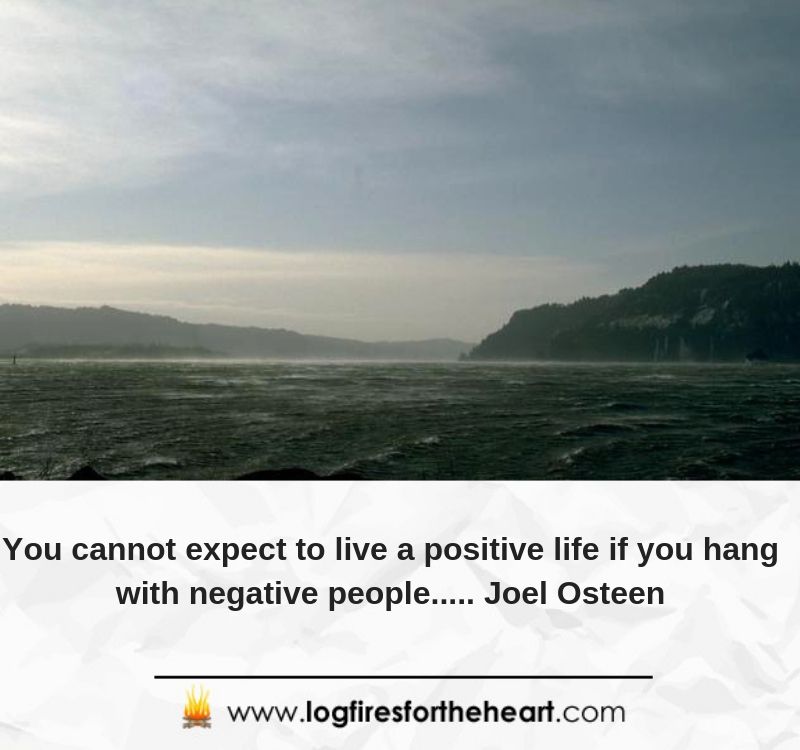 17):  You cannot expect to live a positive life if you hang with negative people….. Joel Osteen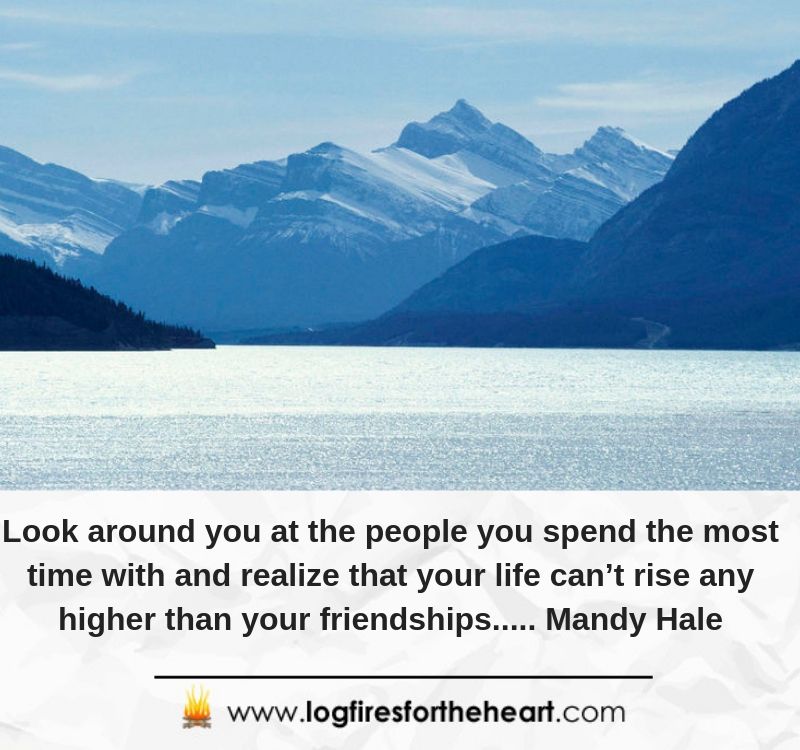 18): Look around you at the people you spend the most time with and realize that your life can't rise any higher than your friendships….. Mandy Hale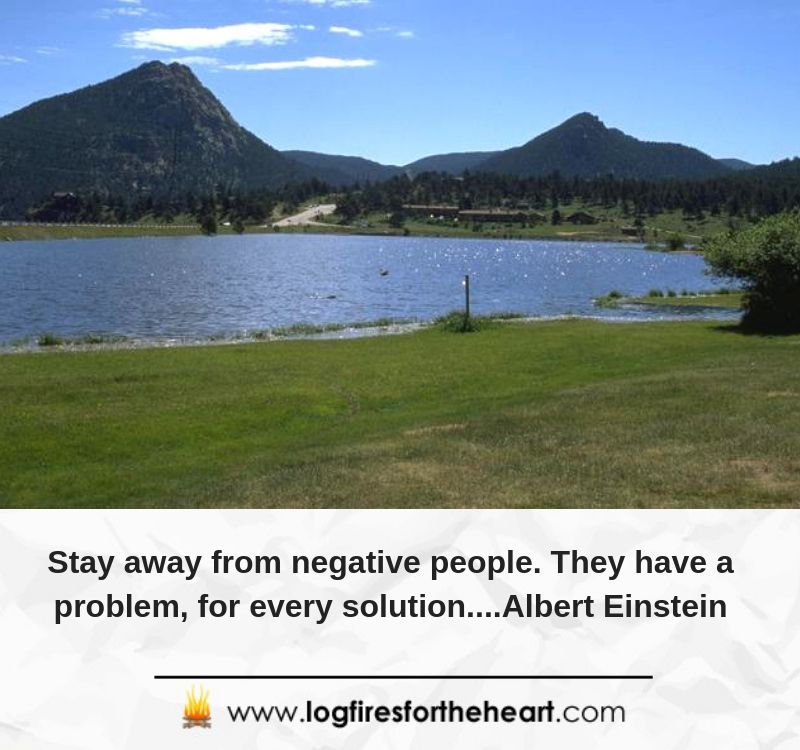 19): Stay away from negative people. They have a problem, for every solution….Albert Einstein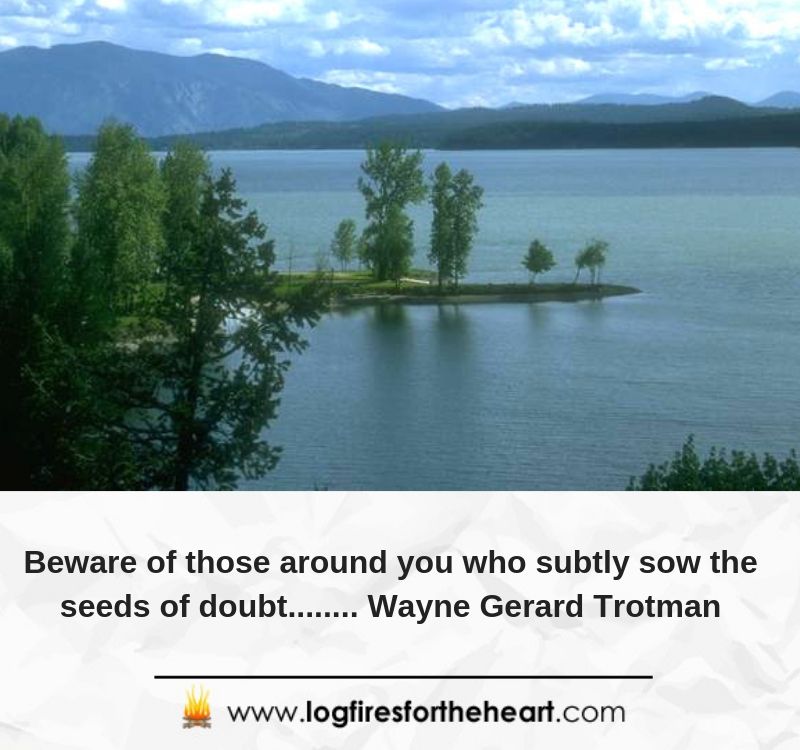 20): Beware of those around you who subtly sow the seeds of doubt…….. Wayne Gerard Trotman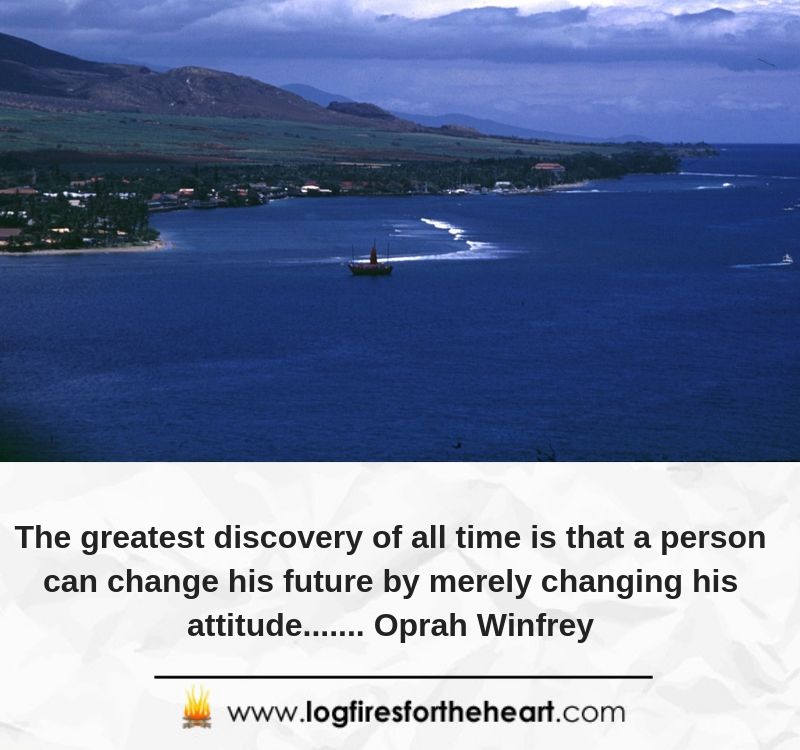 21):  The greatest discovery of all time is that a person can change his future by merely changing his attitude……. Oprah Winfrey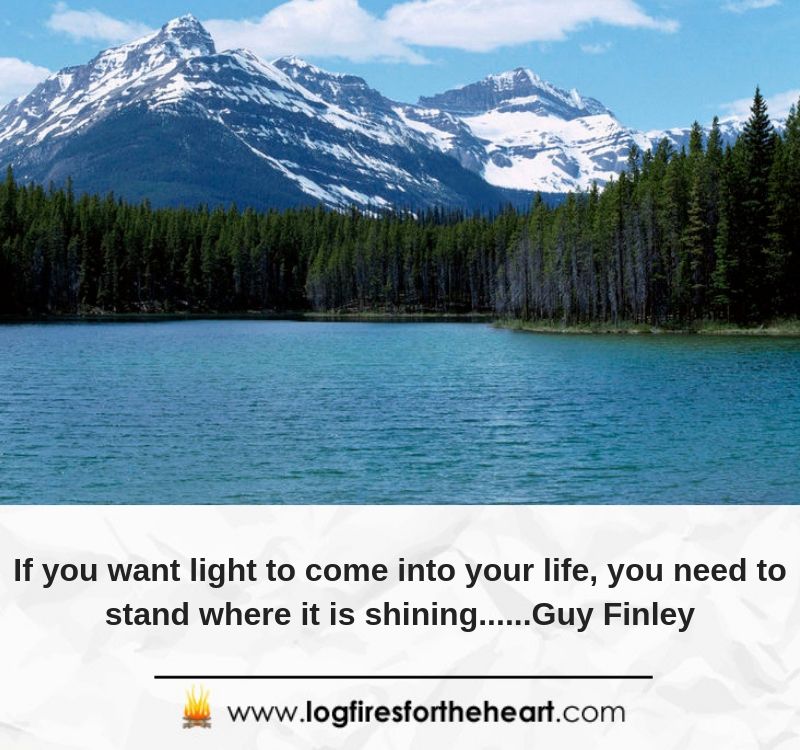 22):   If you want light to come into your life, you need to stand where it is shining……Guy Finley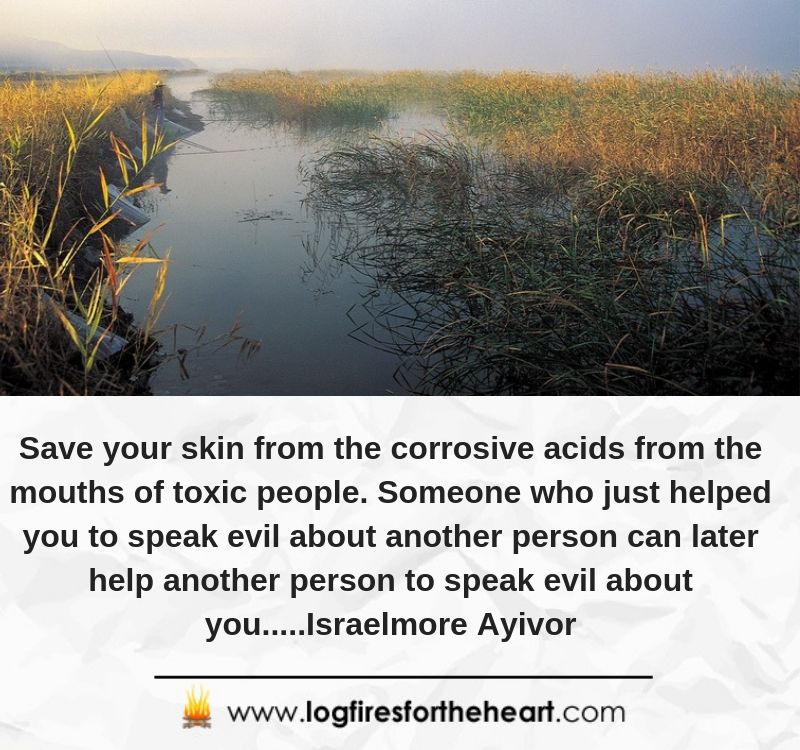 23):  Save your skin from the corrosive acids from the mouths of toxic people. Someone who just helped you to speak evil about another person can later help another person to speak evil about you…..Israelmore Ayivor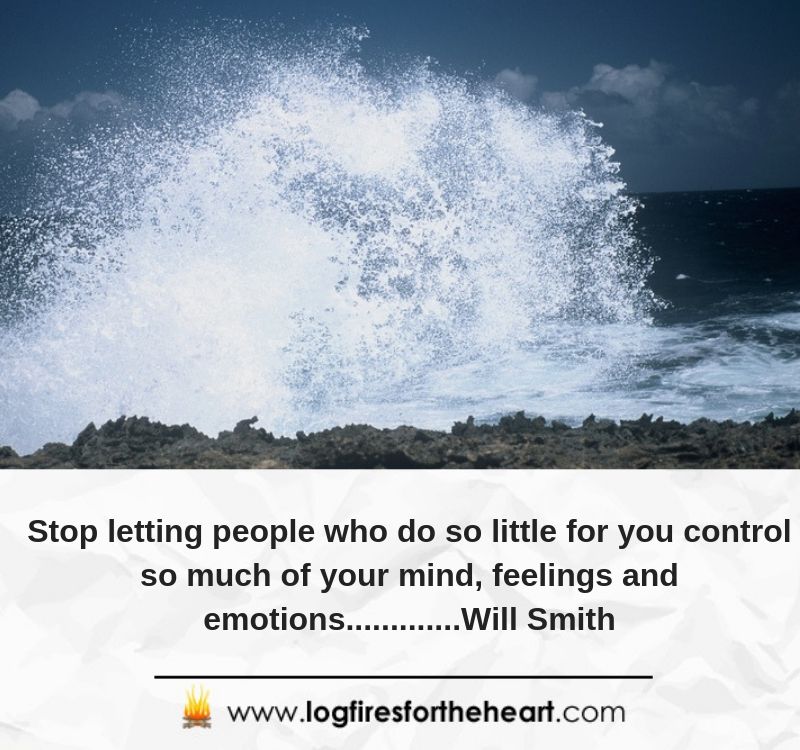 24):  Stop letting people who do so little for you control so much of your mind, feelings and emotions………….Will Smith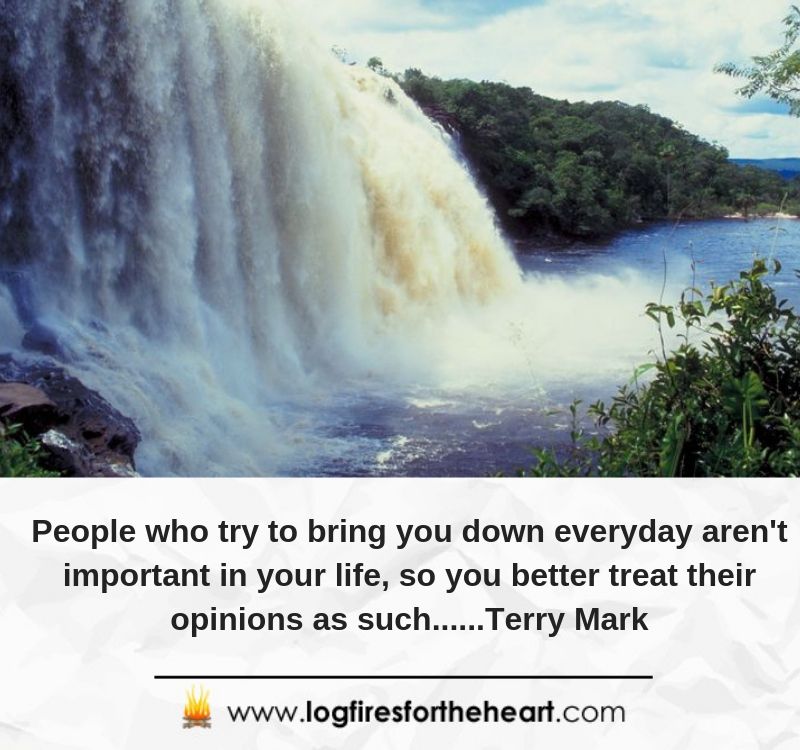 25):  People who try to bring you down everyday aren't important in your life, so you better treat their opinions as such……Terry Mark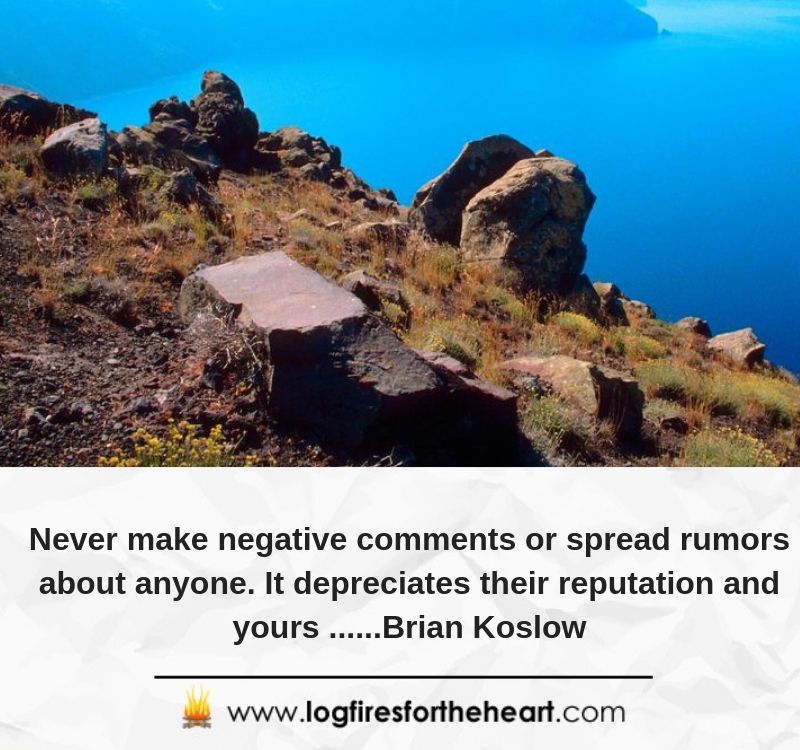 26):  Never make negative comments or spread rumors about anyone. It depreciates their reputation and yours ……Brian Koslow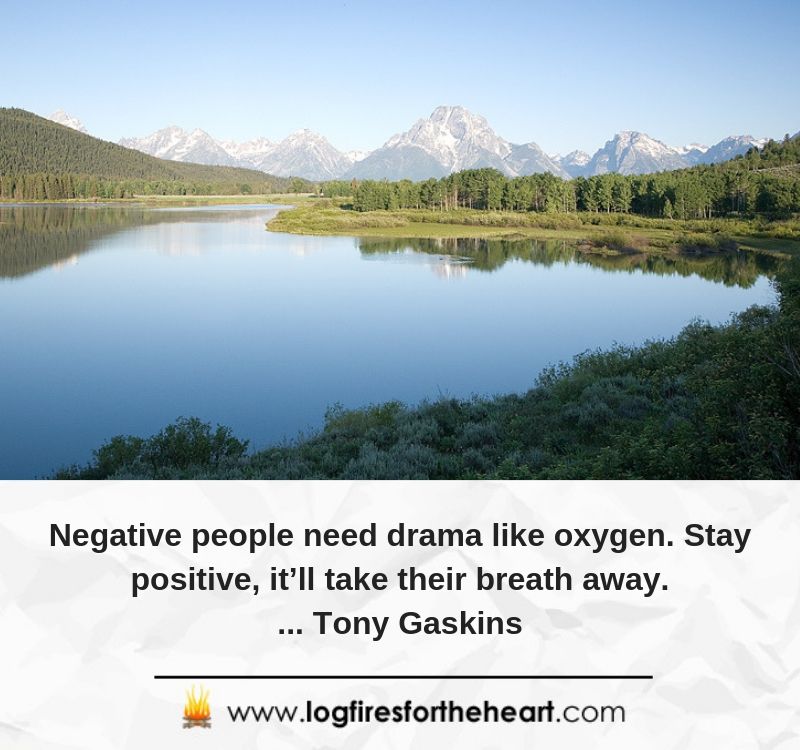 27):  Negative people need drama like oxygen. Stay positive, it will take their breath away….Unknown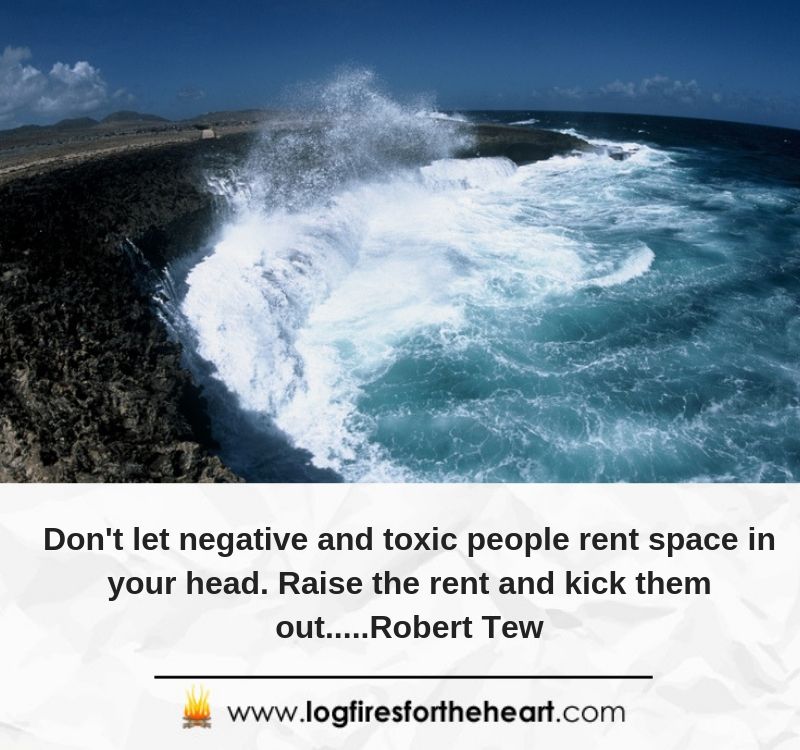 28): Don't let negative and toxic people rent space in your head. Raise the rent and kick them out…..Robert Tew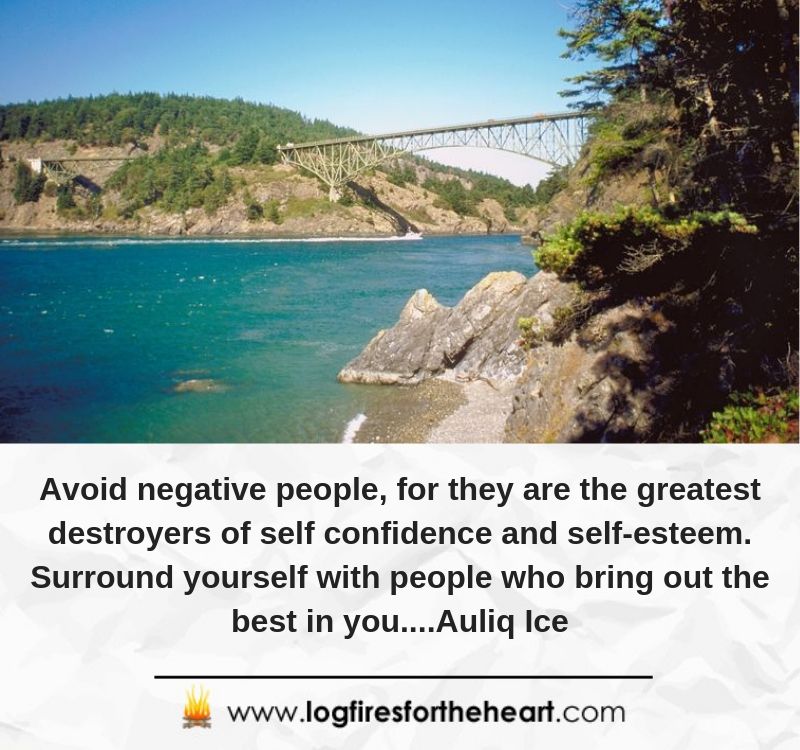 29):  Avoid negative people, for they are the greatest destroyers of self confidence and self-esteem. Surround yourself with people who bring out the best in you….Auliq Ice
Please SHARE this video and picture quotes. Thank you.
This presentation contains images that were used under a Creative Commons License.