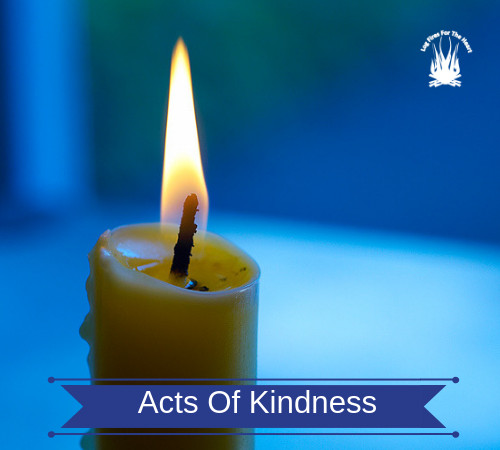 I hope that these stories of simple acts of kindness from around the world will remind you of the good in people. In these days of 24/7 news that comes directly into our phones, tablets, and TV, the message sometimes gets lost, because the news is rarely positive.
I always ask for people to be kind, where ever possible because we are all fighting a daily battle called life.
VIDEO:
Donna Wickert of Slingerlands, New York, was mowing her lawn because her husband couldn't do it anymore. He had serious health issues and was also undergoing chemo.
Her neighbor Eddie called over and told her not to do it anymore and that he would take care of it. She is so overwhelmed by her neighbor's kindness because she has to take her husband to the hospital and do not have to worry about the lawn, which is such a load off her mind.
However, Eddie who is a firefighter wishes to downplay his efforts and really does not want all the attention. He says that this is the way that he was raised, doing service in the community as he was growing up. To always try and do something good for people, if you can.
Donna is so grateful that there are good neighbors like Eddie.  She says that to her, he is a hero and a great example of how we all, should treat each other.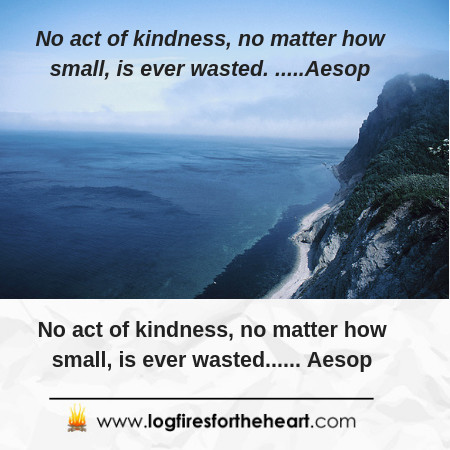 No act of kindness, no matter how small, is ever wasted……….. Aesop
Aesop:  He was a Greek storyteller credited with a collection of fables now collectively known as Aesop's Fables. The tales are characterized by animals that speak and can solve problems.
——————-
Click Here to learn more about the above story.
Please SHARE the video and please check out our   >>> Recommended Products  << <.  Thank you.
This presentation contains images that were used under a Creative Commons License. Click here to see the full list of images and attributions: