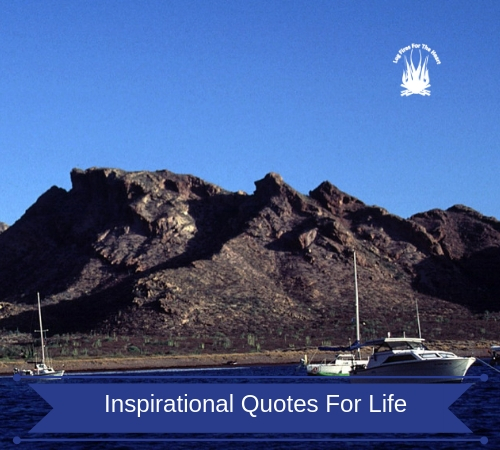 I love inspirational quotes for life from famous people who have made their mark in life.  They have all had bad days and rough times and have hit major road blocks along the way, on their own path to success.
All successful people know that they are 100% responsible for their lives. Where they are in life, is generally down to the choices that they have made on the journey to where they are now.
Please enjoy this inspirational lesson for life in video and picture format.
One Minute Inspirational Video Quote For Life:
Inspirational Picture Quote For Life: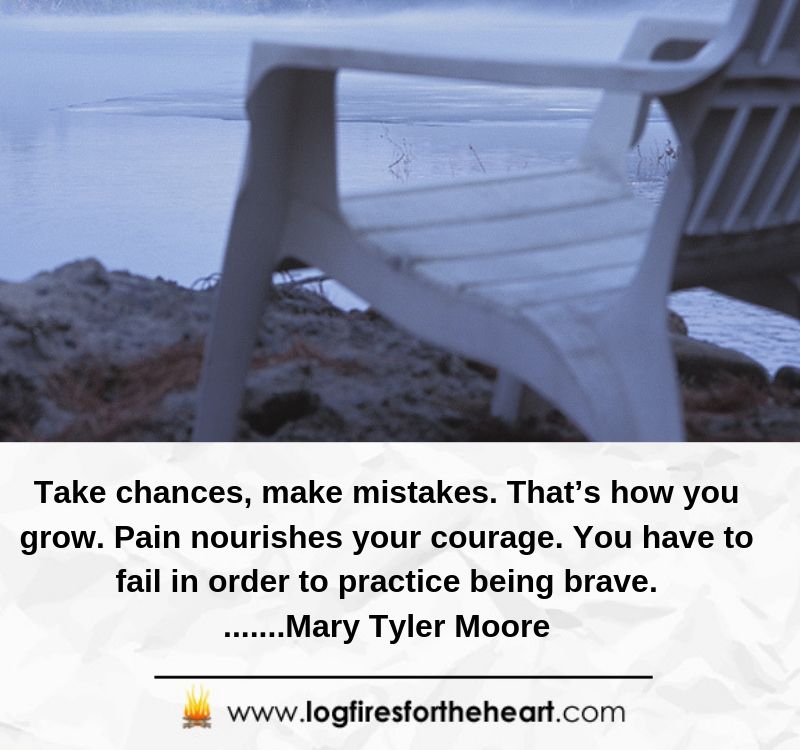 Take chances, make mistakes. That's how you grow. Pain nourishes your courage. You have to fail in order to practice being brave……..Mary Tyler Moore
Mary Tyler Moore:  She was a noted American stage, film and television actress, who was born in Brooklyn, New York City. Best known for her TV roles in The Mary Tyler Moore Show and the Dick Van Dyke Show.
————————
Imagine If You Could Change How You Feel —
— All Within MINUTES?
INSTANTLY activate feelings of happiness, brainpower, confidence, relaxation, sleep, and more. It's all possible with
(

FREE GIFT

 – No-Obligation )
Click On Above Link or Graphic Below.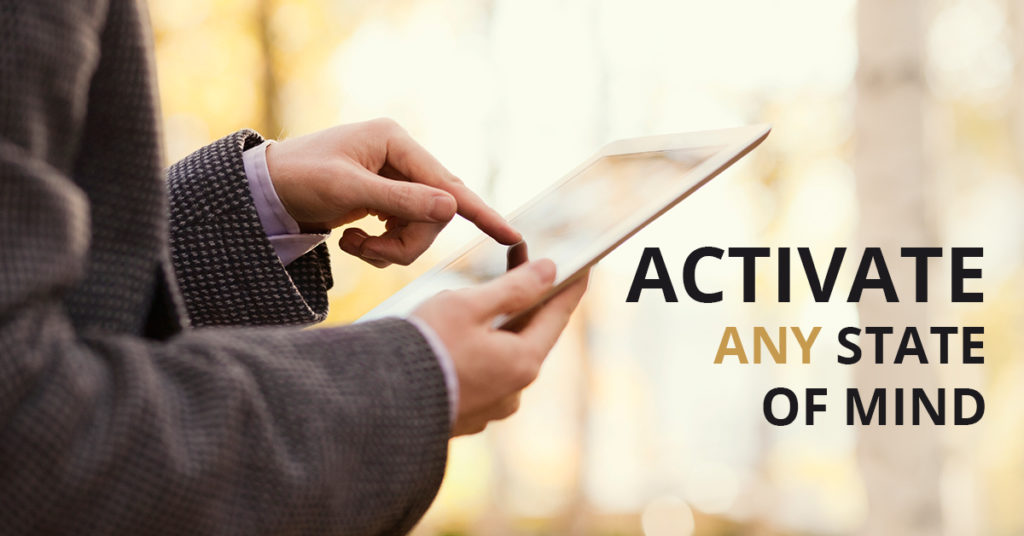 TESTIMONIAL:
Brainwave Shots are a real joy. You just take a shot and trigger a brain response. More focus, greater relaxation, better confidence. Whatever you want. I carry these on my iPhone and use them daily… Bob Doyle
—————————
Please SHARE this video and leave a comment below. Thank you.
This presentation contains images that were used under a Creative Commons License.