We do hope that another of these inspirational quotes for uncertain times can help you in some way. These are unprecedented times, with life-changing events happening, happening on a daily basis. Take care of yourself.
———————–
Inspirational Video Quote For Uncertain Times:
——————————–
Inspirational Picture Quote.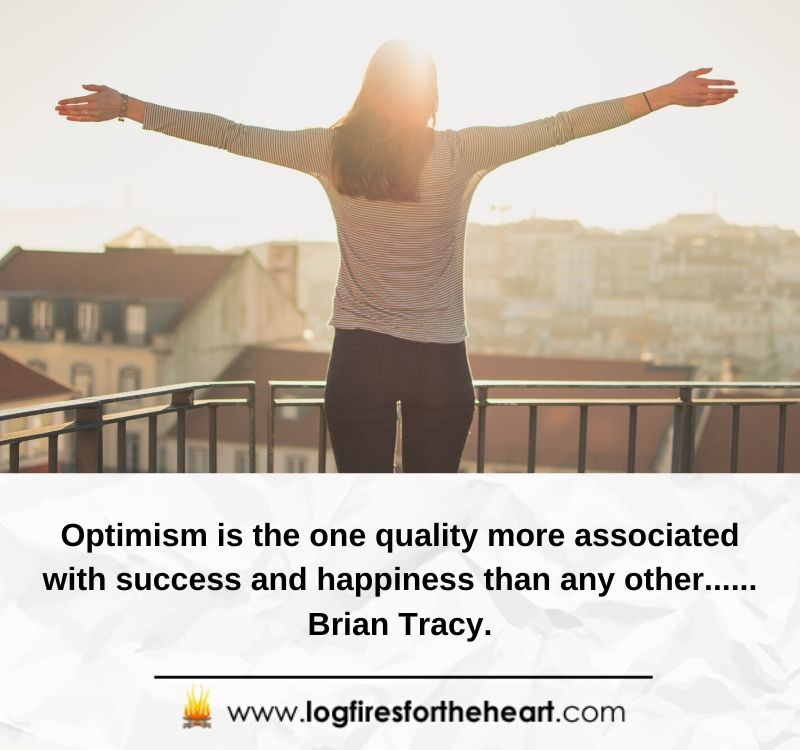 Optimism is the one quality more associated with success and happiness than any other…… Brian Tracy.
Brian Tracy: He is one of the world's leading authorities on personal and business success, who was born in Charlottetown, Prince Edward Island, Canada. He started his life with nothing and at one time had to sleep in his car to get by. Brian has helped millions of people in both their business and personal lives.
—————————-
Please SHARE this video and picture quotes for another of these Inspirational Quotes For Uncertain Times.