I love inspirational quotes about life, and I do hope that another of these inspirational quotes for these uncertain times can help you in some way. These are definitely unprecedented times, with life-changing events happening, happening on a daily basis. Take care of yourself.
—————————
Inspirational Video Quote For Uncertain Times:
————————–
Inspirational Picture Quote For Uncertain Times: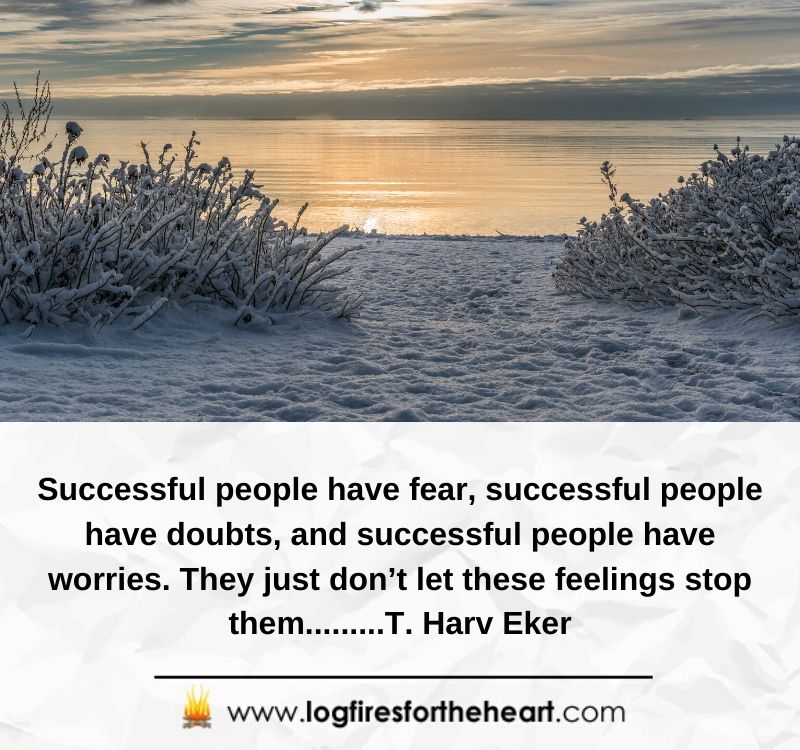 Successful people have fear, successful people have doubts, and successful people have worries. They just don't let these feelings stop them………T. Harv Eker.
T. Harv Eker:  He is a Canadian author and motivational speaker, who was born in Toronto, Ontario.  Best known for his theories on motivation and wealth. He is the author of the successful book called Secrets of the Millionaire Mind.
—————————-
Please SHARE this video. Thank you.