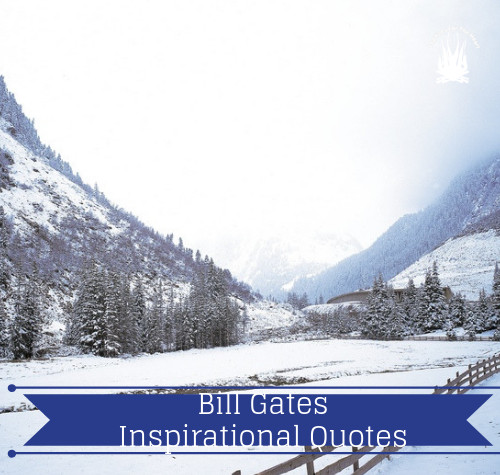 I hope that the following inspirational  and motivational Bill Gates quotes will  help you, especially if you are going through a hard time in your life.
Bill Gates:  He was born on October 28, 1955 in Seattle, Washington and is best known as the co-founder of Microsoft, which became the world's largest PC software company.
As I always say, I find inspiration and life lessons from these great people who make their mark in history.
Please leave a comment below and please SHARE these beautiful picture quotes by  Bill Gates.  Please view our Top 7  Bill Gates Inspirational Video Quotes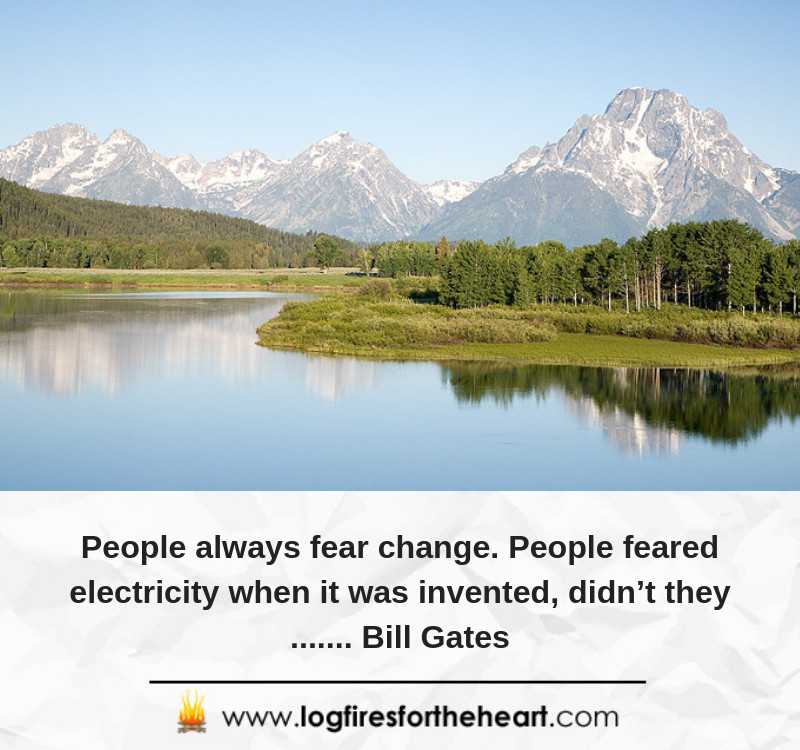 People always fear change. People feared electricity when it was invented, didn't they……. Bill Gates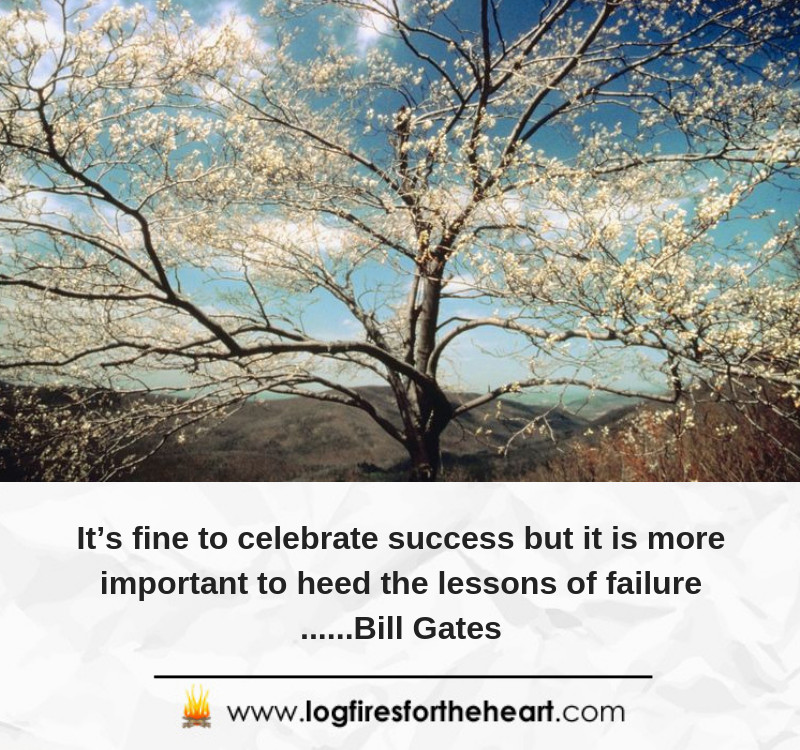 It's fine to celebrate success but it is more important to heed the lessons of failure……Bill Gates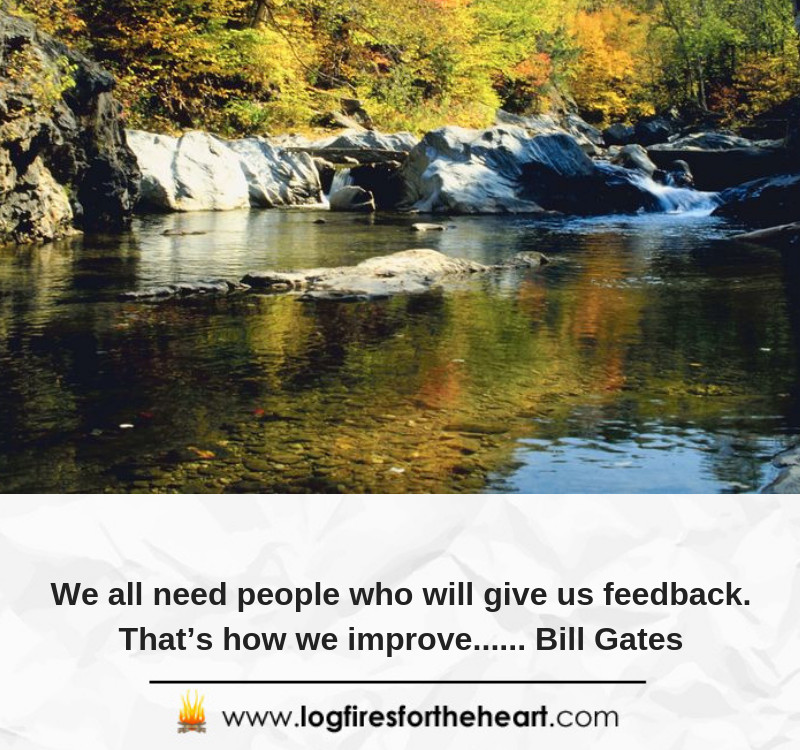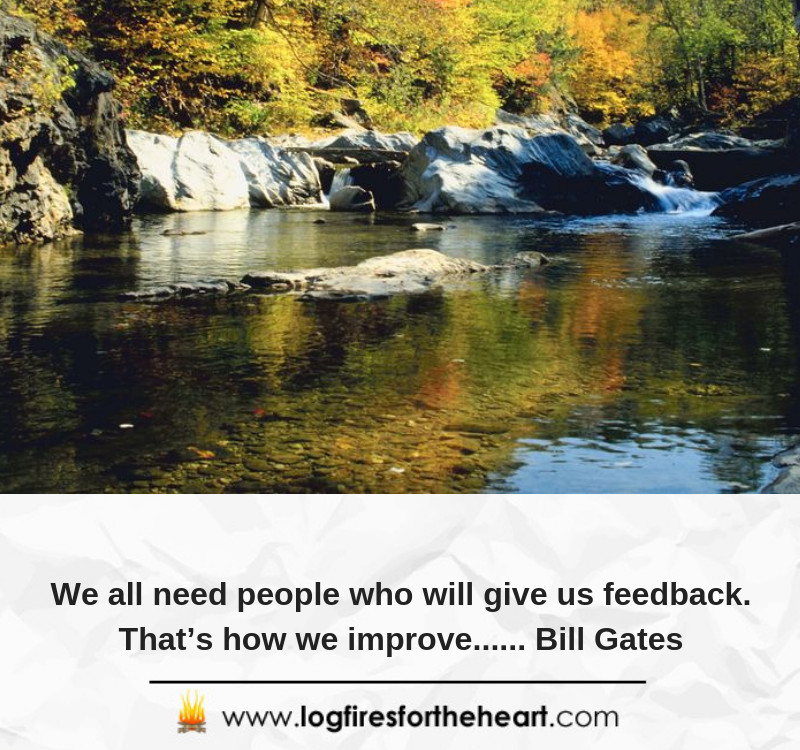 We all need people who will give us feedback. That's how we improve…… Bill Gates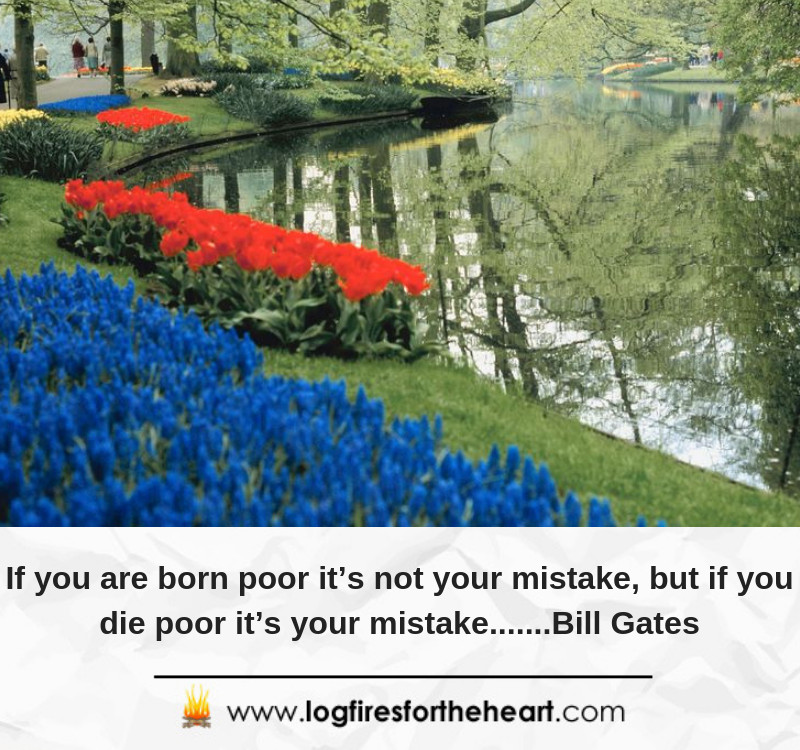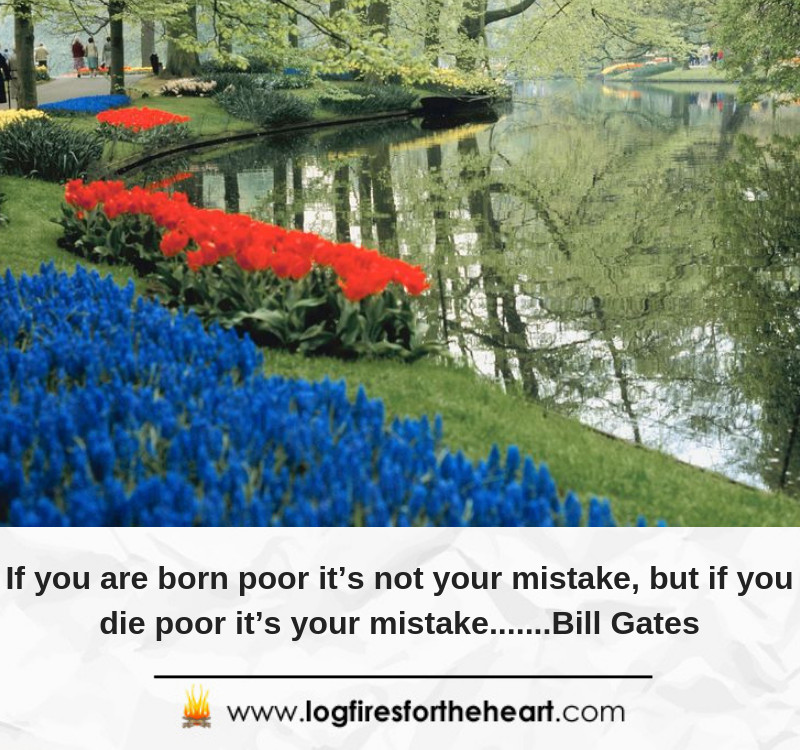 If you are born poor it's not your mistake, but if you die poor it's your mistake…….Bill Gates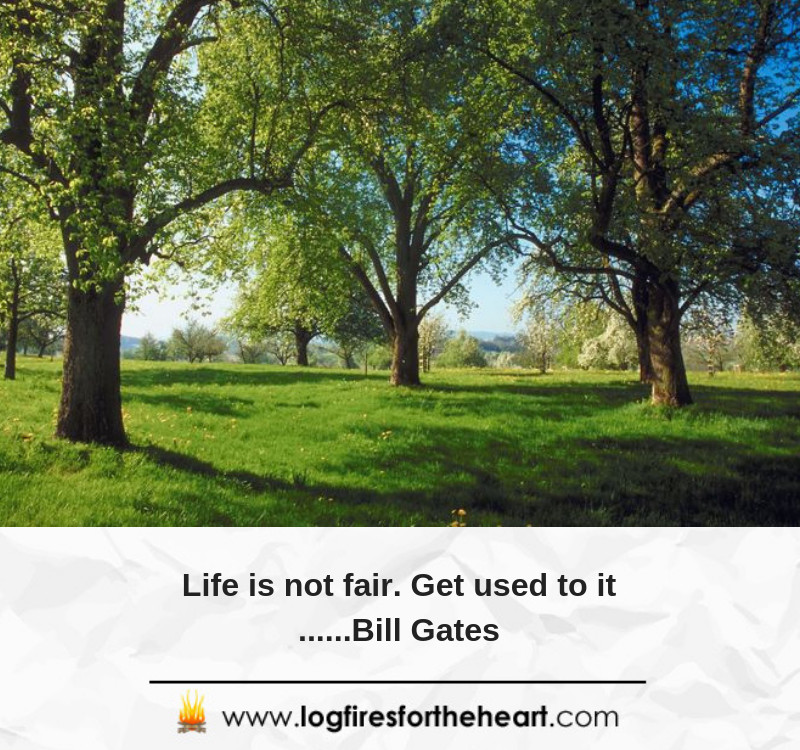 Life is not fair. Get used to it……Bill Gates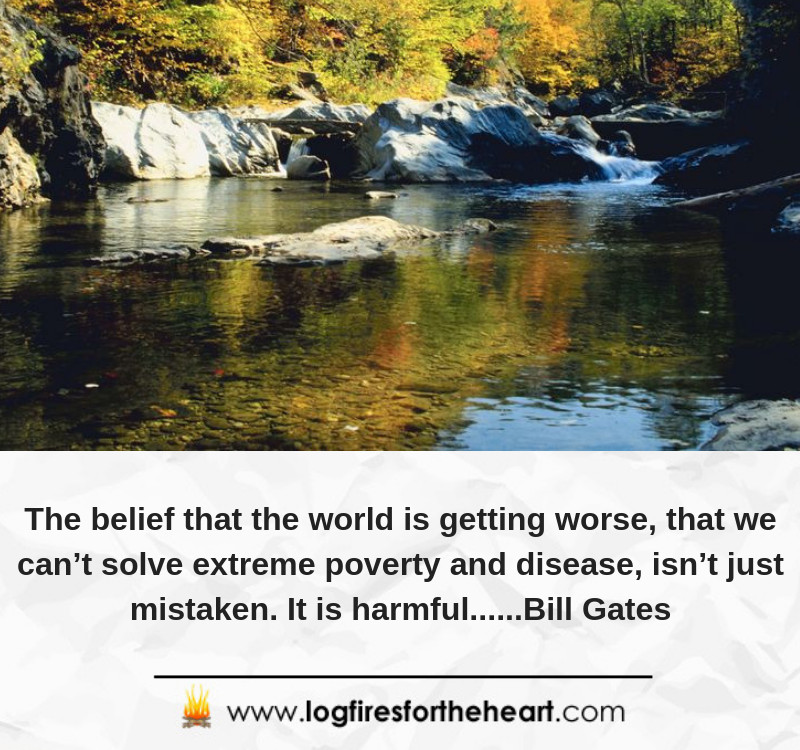 The belief that the world is getting worse, that we can't solve extreme poverty and disease, isn't just mistaken. It is harmful……Bill Gates
Be nice to nerds. Chances are you'll end up working for one………Bill Gates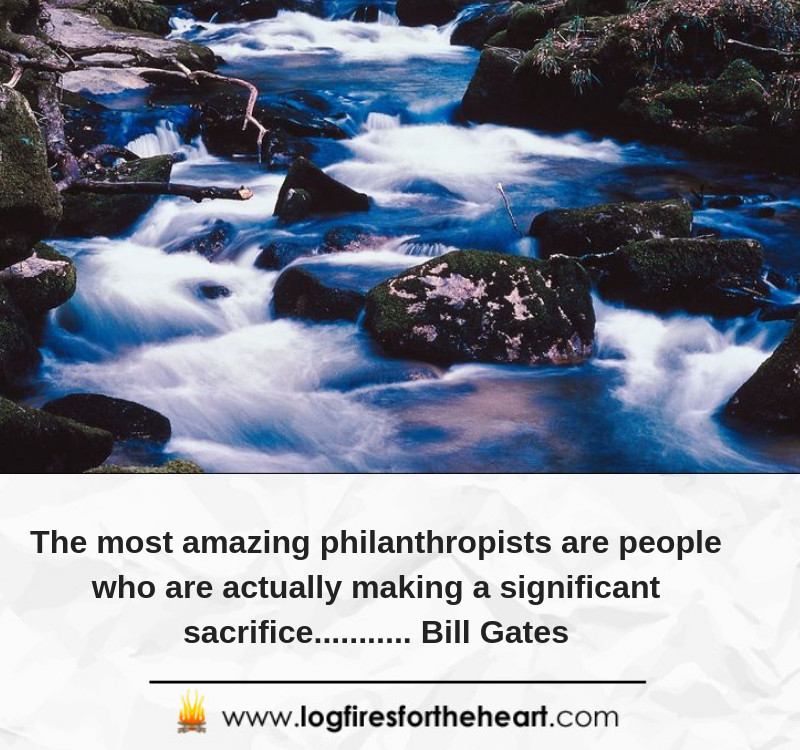 The most amazing philanthropists are people who are actually making a significant sacrifice……….. Bill Gates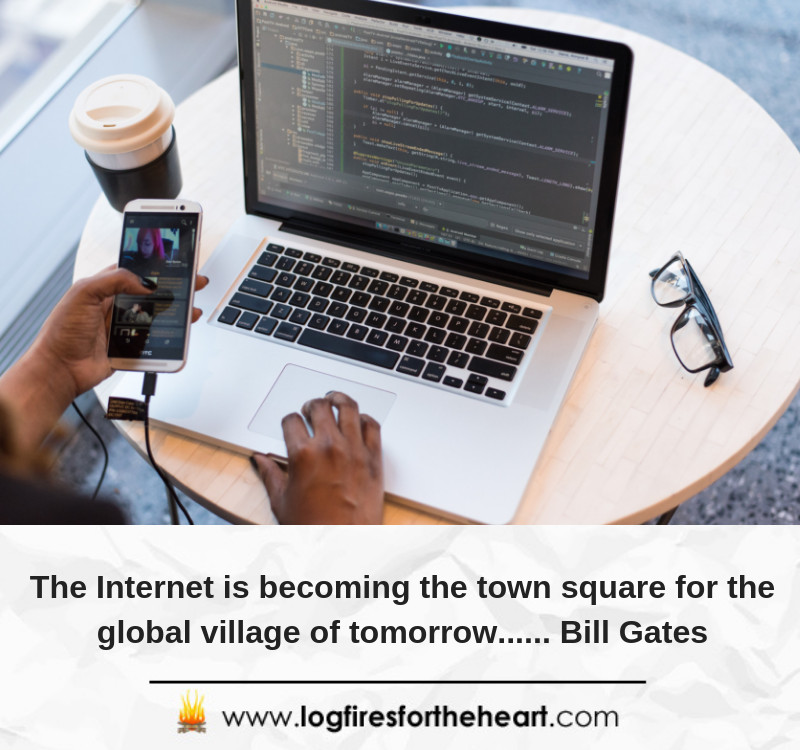 The Internet is becoming the town square for the global village of tomorrow…… Bill Gates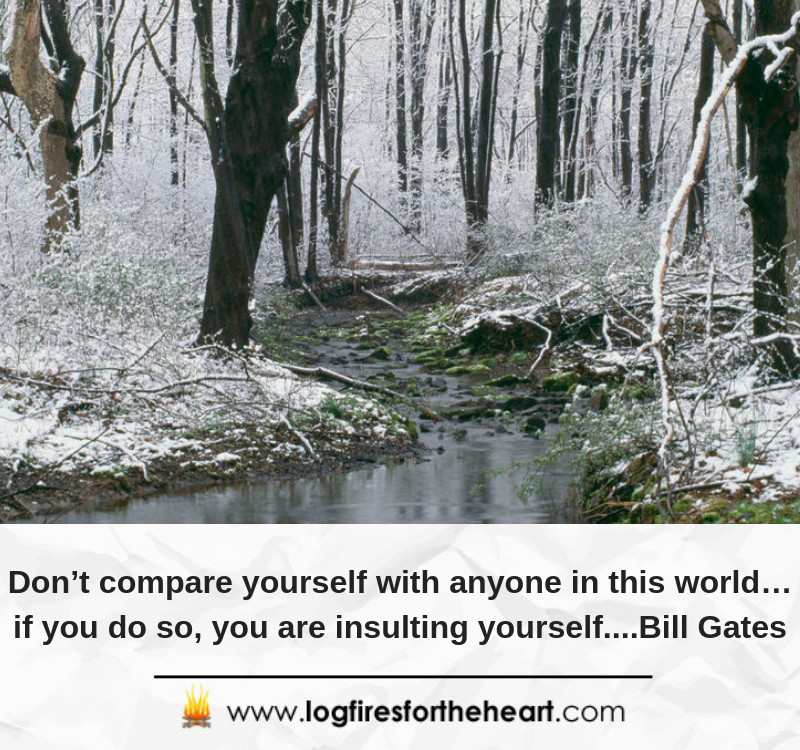 Don't compare yourself with anyone in this world…if you do so, you are insulting yourself….Bill Gates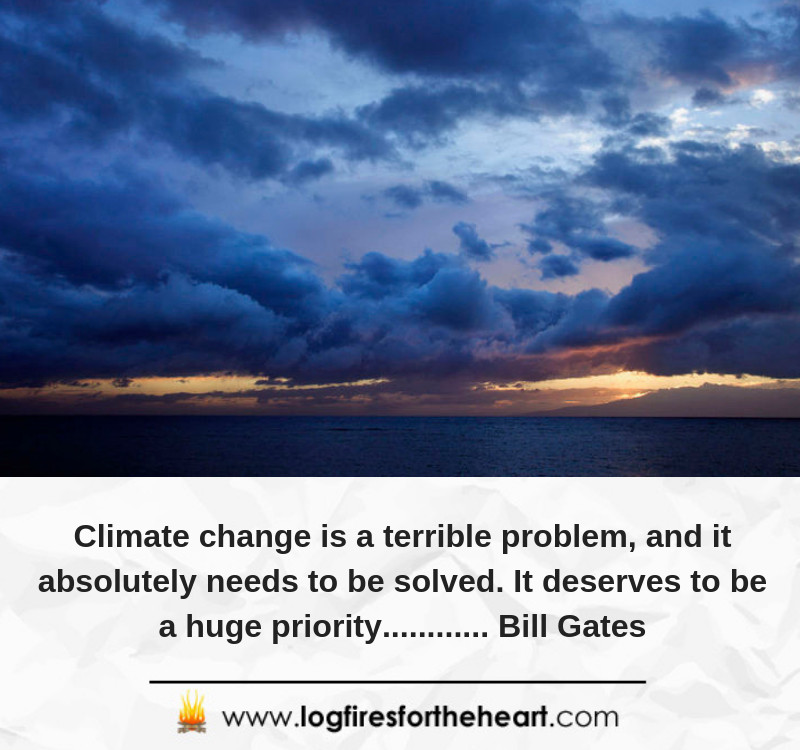 Climate change is a terrible problem, and it absolutely needs to be solved. It deserves to be a huge priority………… Bill Gates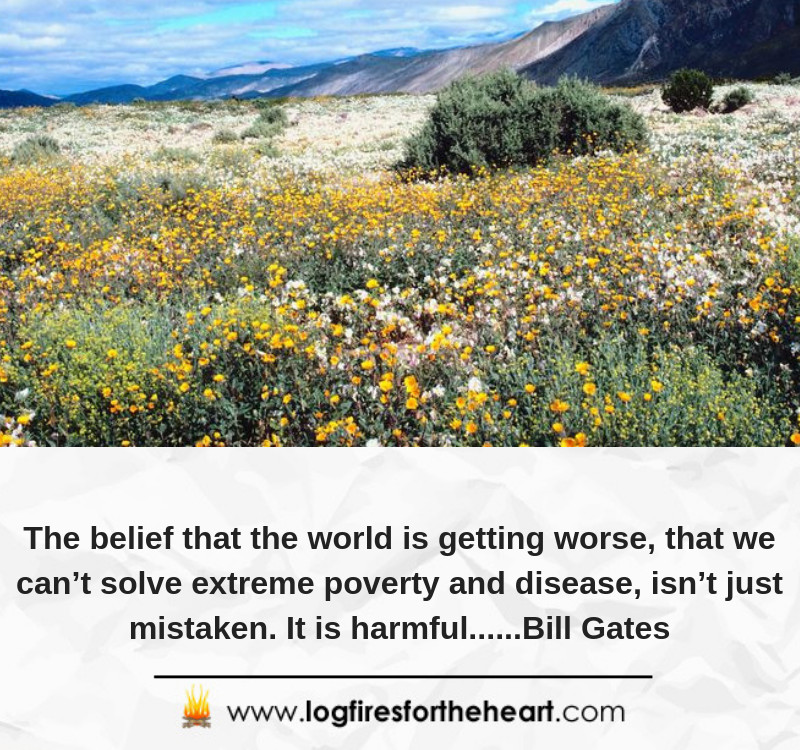 I believe that if you show people the problems and you show them the solutions they will be moved to act……..Bill Gates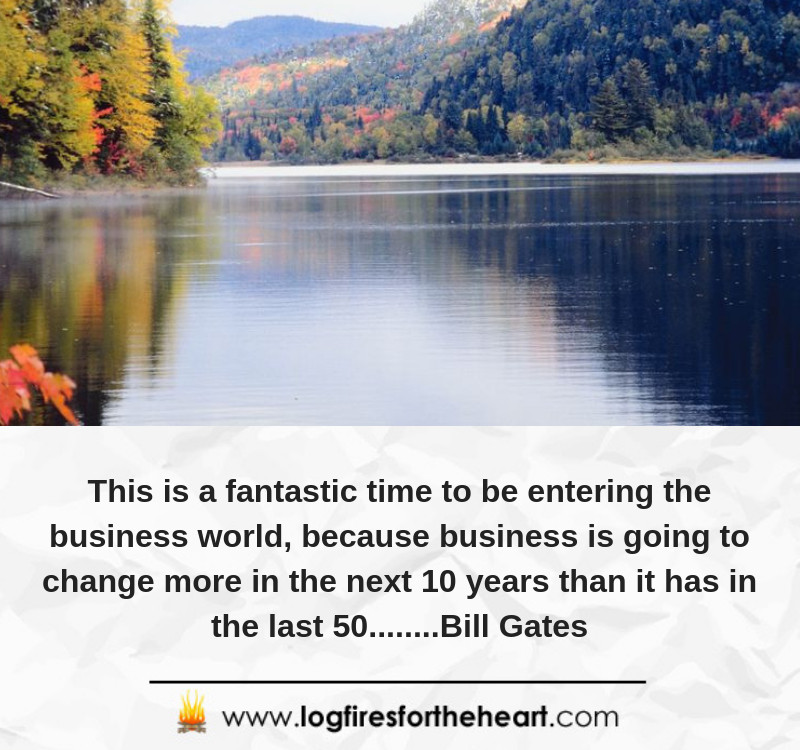 This is a fantastic time to be entering the business world, because business is going to change more in the next 10 years than it has in the last 50……..Bill Gates
As we look ahead into the next century, leaders will be those who empower others….Bill Gates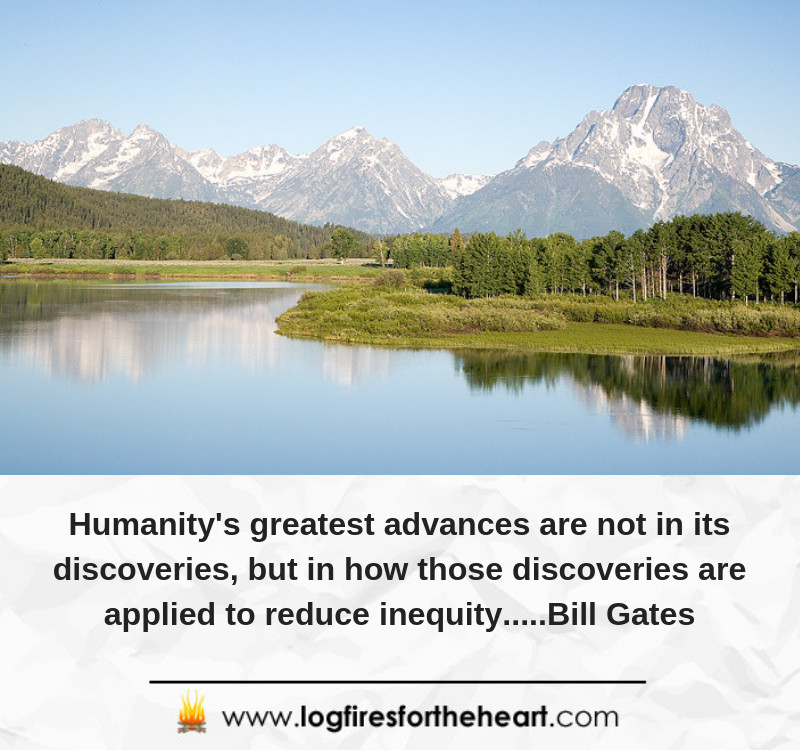 Humanity's greatest advances are not in its discoveries, but in how those discoveries are applied to reduce inequity…..Bill Gates