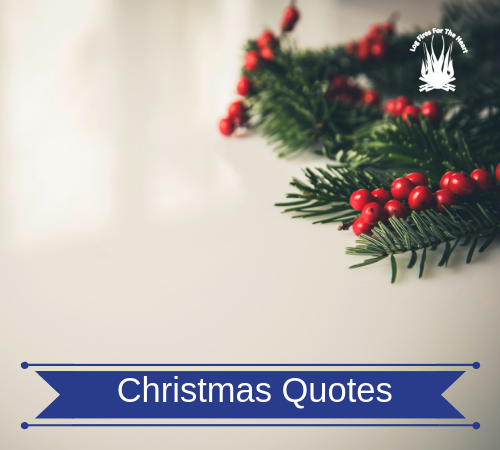 I love Christmas and everything about it. Always have and always will.  Maybe because people seem happier and the world appears a much nicer place. I also love inspirational quotes which include Christmas motivational quotes.
I hope this next  Christmas quote will help to get you in the mood for the festive season if you observe and celebrate it.  Please check out our   >>> Recommended Products  <<< .  FREE  Audios.  No Obligation.
Christmas Inspirational Video Quote:
Christmas Inspirational Picture Quote: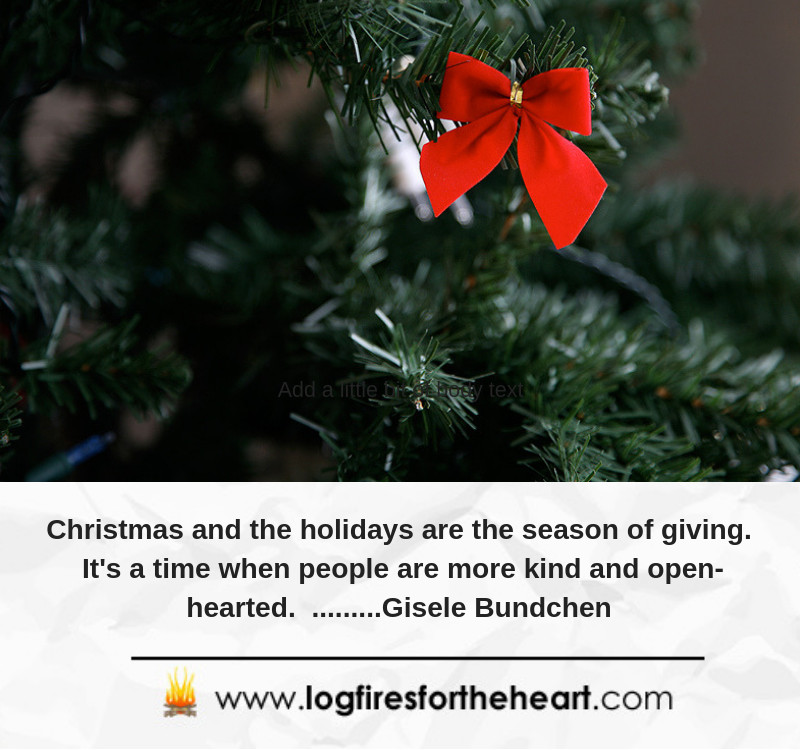 Christmas and the holidays are the season of giving. It's a time when people are more kind and open-hearted. ………Gisele Bundchen
Gisele Bundchen:  She is a Brazilian model and actress and was one of the highest-paid models in the world. Listed by Forbes as the 89th most powerful woman in the world.
——————-
Another video coming soon, keep a lookout for it. Please SHARE this video and please check out our recommended products by clicking on the graphic or text below. Thank you.