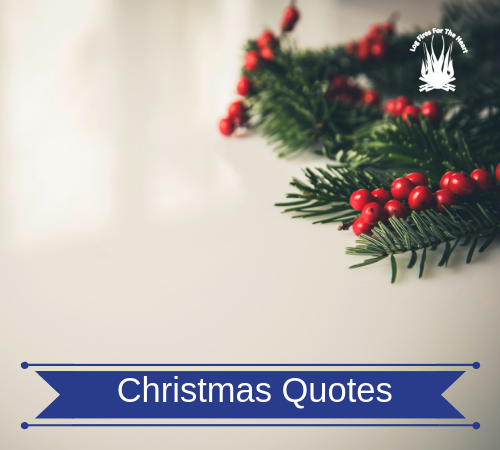 If you do celebrate  Christmas, have a great one surrounded by those that you love.  I also hope that this Christmas motivational quote, in video and picture formats, will give you a dose of inspiration,  especially if you're having a bad day.
With regard to the quote,  I do find that I look back on my life, and I do focus and reflect. I try my best to be positive and it's the reason why I love inspirational quotes and Christmas time. They do motivate me. Please check out our   >>> Recommended Products  <<< .  FREE  Audios.  No Obligation.
VIDEO: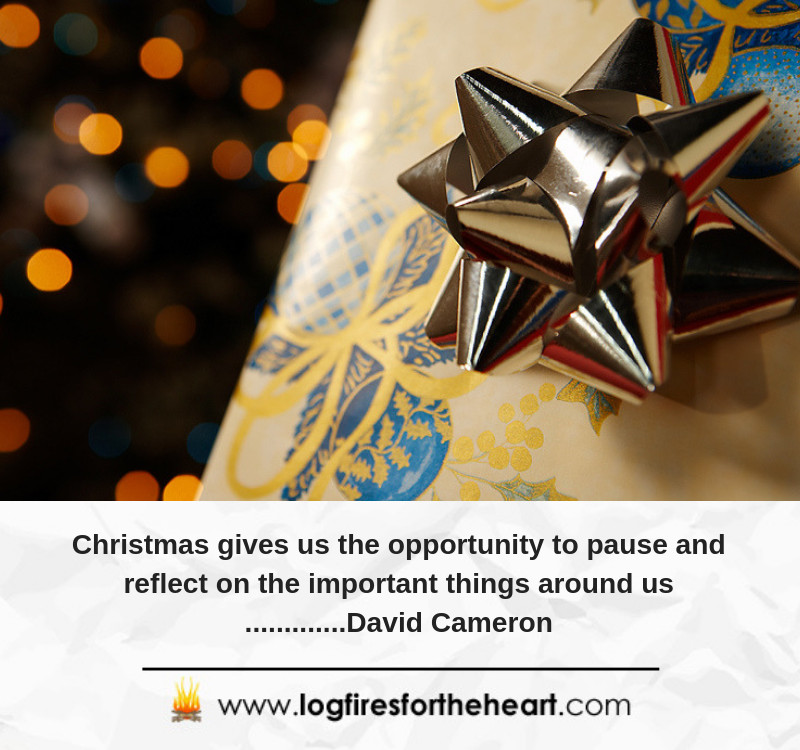 Christmas gives us the opportunity to pause and reflect on the important things around us – a time when we can look back on the year that has passed and prepare for the year ahead…… David Cameron
David Cameron:  He is a British politician who was born in London. He served as Prime Minister of the United Kingdom from 2010 to 2016 and also Leader of the Conservative Party.
———————————————
Another video coming soon, keep a lookout for it. Please SHARE this video and please check out our recommended products by clicking on the graphic or text below. Thank you.