We hope this next  Christmas motivational quote will help to get you in the mood for the festive season if you celebrate it.  Again we love Christmas, always have and always will.
Christmas Inspirational Video Quote:
—————————–
Christmas Inspirational Picture Quote: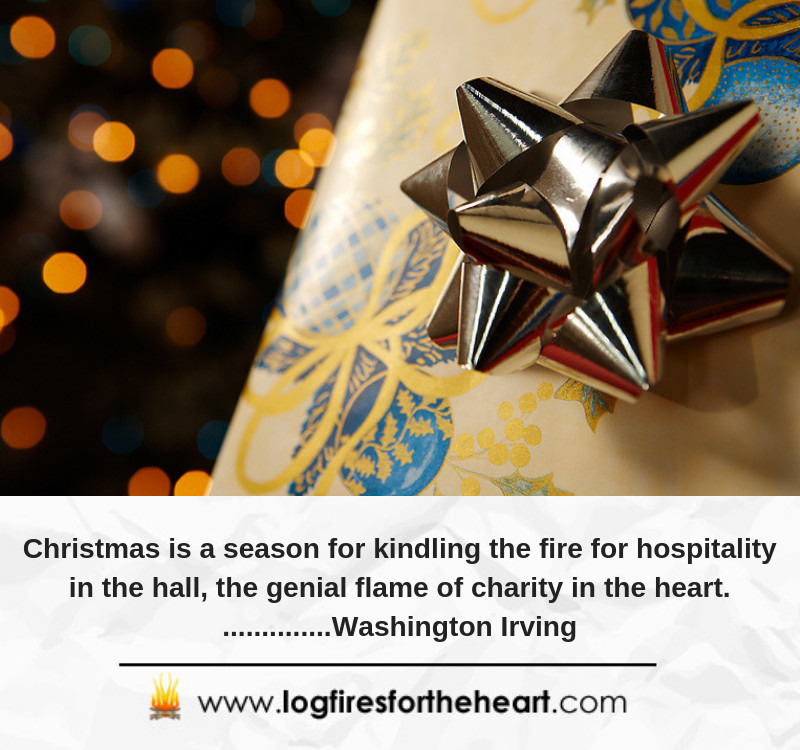 Christmas is a season for kindling the fire for hospitality in the hall, the genial flame of charity in the heart. …………..Washington Irving
Washington Irving: – He was a writer historian, and diplomat,  who was born in New York City. He is best known for short stories called "The Legend of Sleepy Hollow" and "Rip Van Winkle". He served as the U.S. ambassador to Spain from 1842 to 1846.
——————————–
Another video coming soon, keep a lookout for it. Please SHARE this video. Thank you.