If you celebrate the festive season,  we hope you are enjoying another Christmas motivational quote, in video and picture formats, and getting you in the mood. Again please enjoy and I hope that you have the best time that you can, with those that you love.
With regards to the Christmas quote,  I think most of us benefit from giving of our time or our money to those that are in need, whether it be pets or those less fortunate than ourselves.  We feel generally always better in ourselves, and isn't that a kindness feeling worth it.
Christmas Inspirational Video Quote:
——————————
Christmas Inspirational Picture Quote: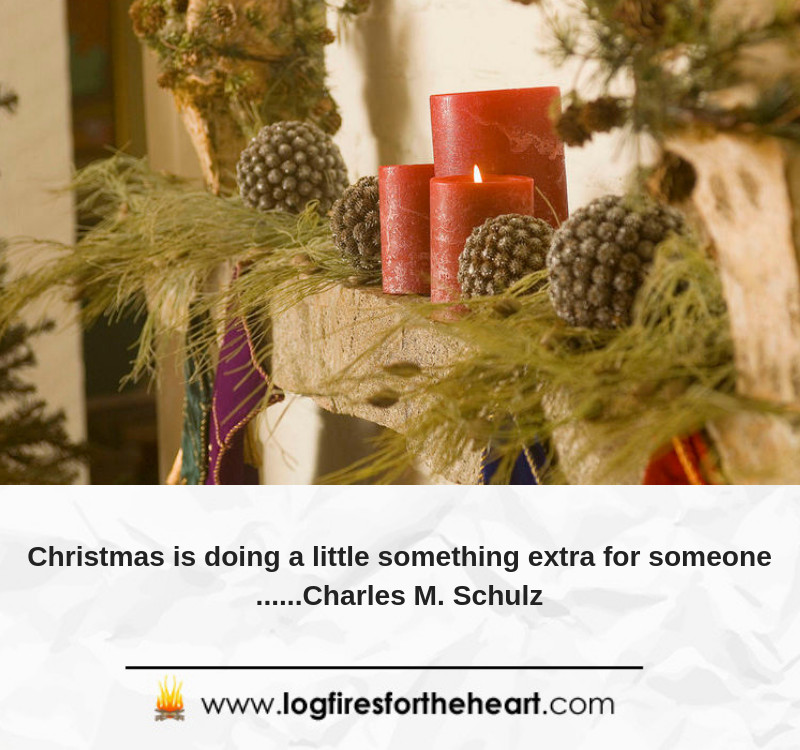 Christmas is doing a little something extra for someone……..Charles M. Schulz
Charles Monroe Schulz: He was a famous American cartoonist, who was born in Minneapolis in the USA. He was best known for the comic strip Peanuts, which featured the characters Snoopy and Charlie Brown. He was also regarded as one of the most influential cartoonists of all time.
————————-
Another video coming soon, keep a lookout for it. Please SHARE this video.