We love Christmas quotes because people seem to be nicer and kinder around the festive season.  We hope the following inspirational Christmas quote will help to get you in the mood for the festive season if you celebrate it.   I will be adding to them during this Christmas month.
Inspirational Christmas Video Quote:
———————————
Motivational Christmas Picture Quote: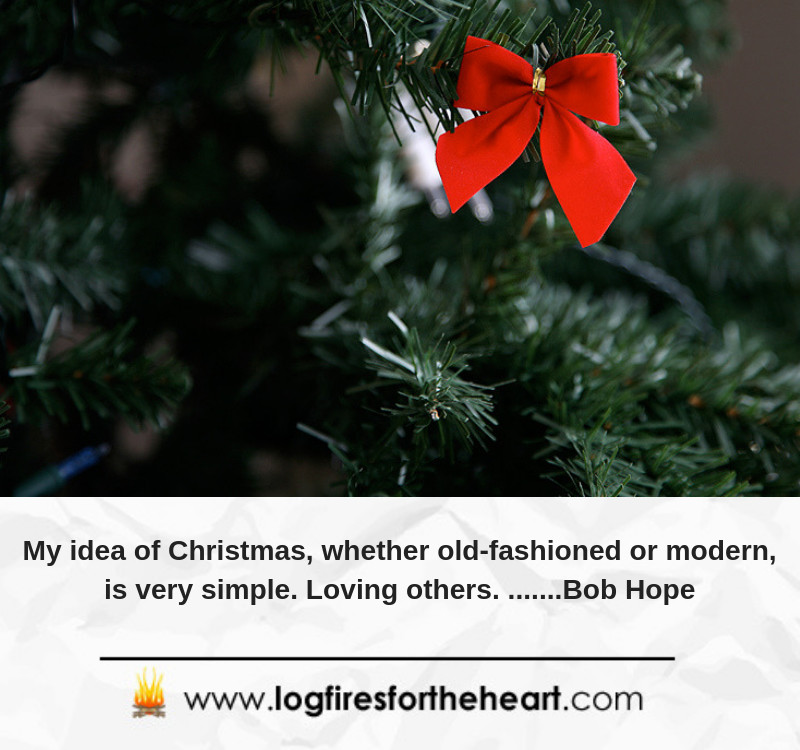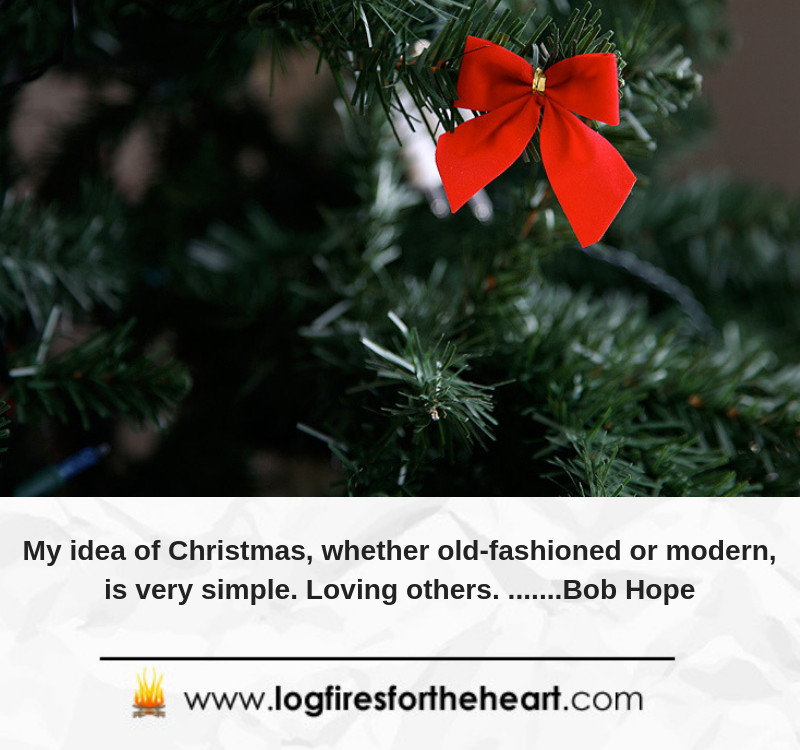 My idea of Christmas, whether old-fashioned or modern, is very simple: loving others……Bob Hope
Bob Hope: – He was an American stand-up comedian, actor, singer, and author. His career spanned nearly 80 years, and he appeared in more than 80 films. He hosted the Academy Awards show 19 times, more than any other host, and also wrote 14 books.
—————————
Please SHARE this video. Thank you.