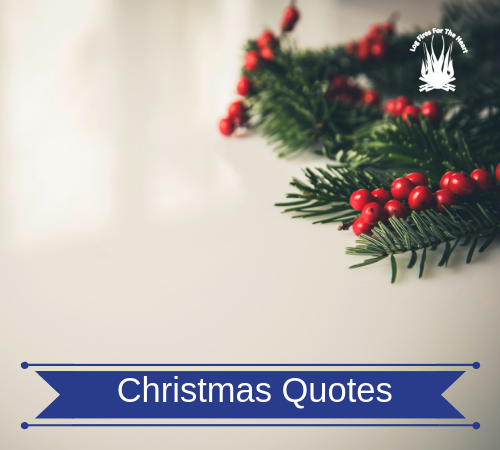 We hope that this Christmas motivational quote, in video and picture formats, is bringing a smile to your face.  A happy Christmas, if you do observe it, and that you are surrounded by those that you love.  I hope that the quotes give you a dose of inspiration, especially if you're going through a hard time. Please check out our   >>> Recommended Products  <<< .  FREE  Audios.  No Obligation.
With regards to the quote,  I agree that looking back, the mess was part of the beautiful memories of better and happier times, which we experienced around Christmas time.
Christmas Inspirational Video Quote:
Christmas Inspirational Picture Quote: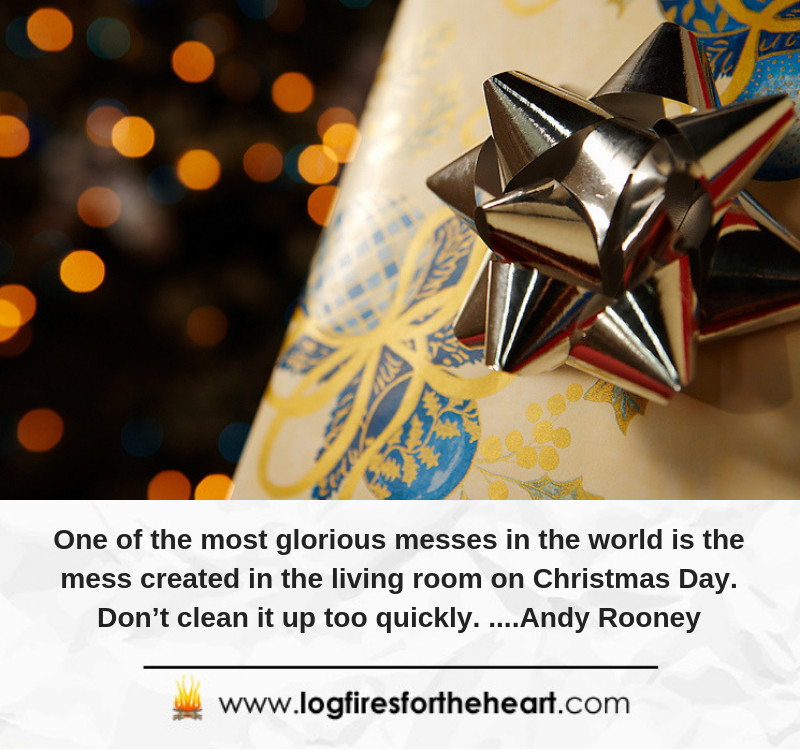 One of the most glorious messes in the world is the mess created in the living room on Christmas day. Don't clean it up too quickly……Andy Rooney
Andy Rooney: – He was an American radio and television writer who was born in New York. He was best known for his weekly broadcast called "A Few Minutes with Andy Rooney", which was a part of the major CBS News program "60 Minutes".
—————————
Another video coming soon, keep a lookout for it. Please SHARE this video and please check out our recommended products by clicking on the graphic or text below. Thank you.