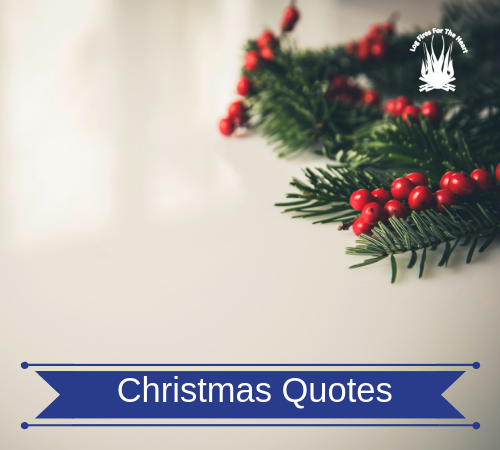 If you celebrate  Christmas, have a great one surrounded by those that you love. I hope you are enjoying these Christmas motivational quotes in video and picture formats, and they are inspiring you. This will be the last one before Christmas.
If you're going through a hard time or having a bad day, I also hope that these quotes give you a dose of inspiration,
With regards to the quote,  I totally agree with the quote. Christmas reloves mostly around kids and the joy they feel and express when Santa has been. It's also for those of us who refuse to grow up when Christmas comes around.
Take care and I sincerely hope that you have enjoyed the Christmas quotes and that they have inspired and helped you, in case you are going through a hard time.  Please check out our   >>> Recommended Products  <<< .  FREE  Audios.  No Obligation.
Christmas Inspirational Video Quote:
Christmas Inspirational Picture Quote: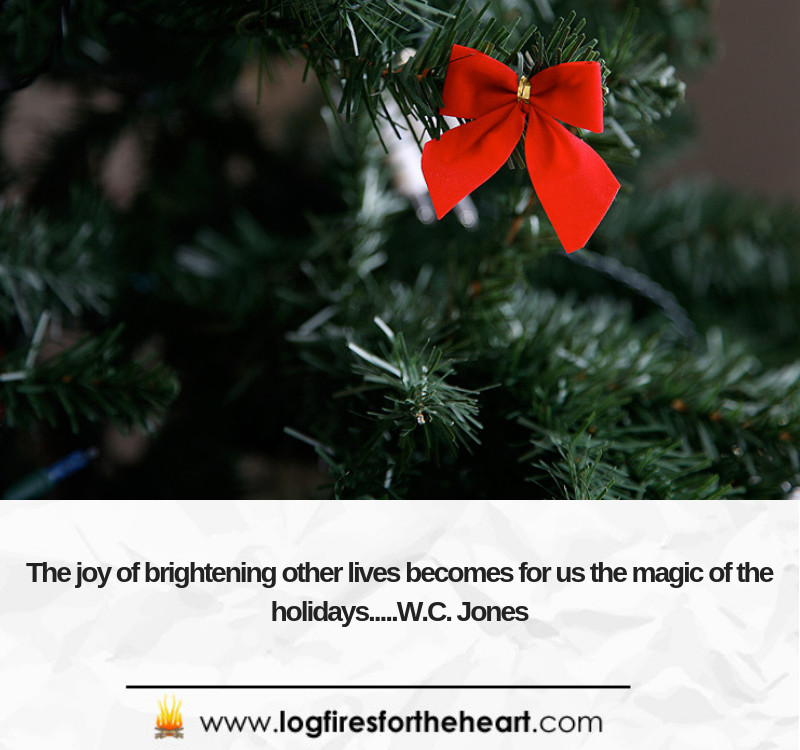 The joy of brightening other lives, bearing others' burdens, easing other's loads and supplanting empty hearts and lives with generous gifts becomes for us the magic of Christmas………W. C. Jones
William Carey Jones:  He was born in Remsen, New York.  He practiced as an attorney and was also a U.S. Representative from Washington and affiliated with the Democratic Party.
————————
I sincerely wish you a great Christmas, surrounded by those that you love. Please remember those less fortunate than ourselves.
Another video coming soon, keep a lookout for it. Please SHARE this video and please check out our recommended products by clicking on the graphic or text below. Thank you.