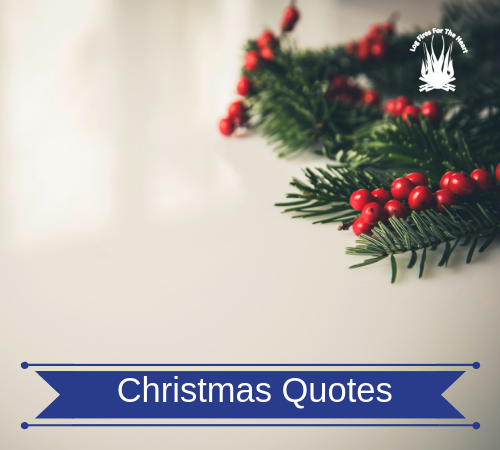 We hope you are enjoying another inspirational Christmas quote, in video and picture formats will help get you in the mood for the festive season, if you observe it.  Also, we hope that it gives you a dose of inspiration if you're having a hard day.
I  do hope that you have the best time that you can, with those that you love.  With regard to the quote,  I agree that the things that involved those you love, made for the happiest memories. For me, it was something silly like Mum, leaving out the mince pies for Santa.
Please check out our   >>> Recommended Products  <<< .  FREE  Audios.  No Obligation.
Christmas Inspirational Video Quote:
Christmas Inspirational Picture Quote: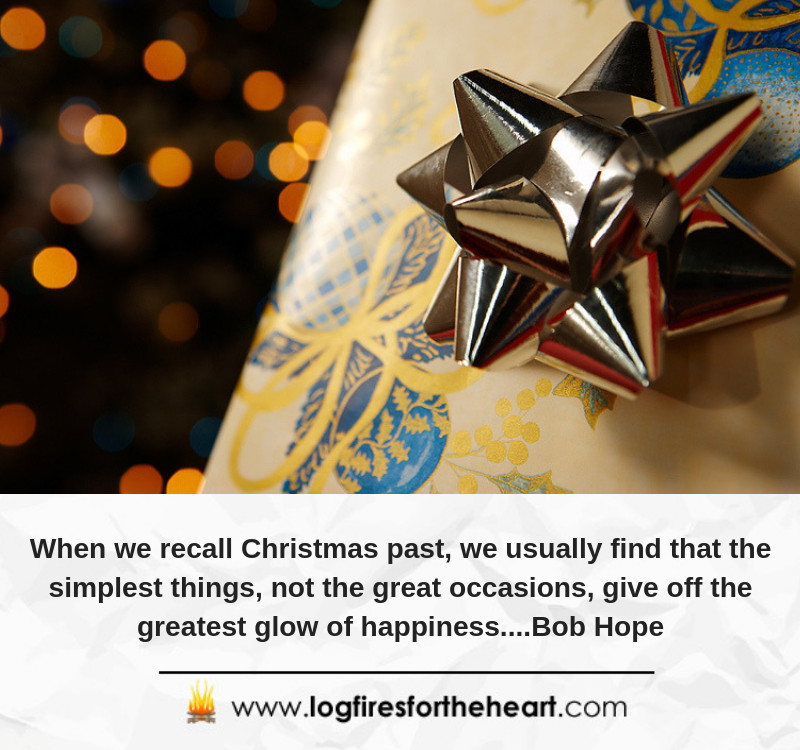 When we recall Christmas past, we usually find that the simplest things, not the great occasions,  give off the greatest glow of happiness…… Bob Hope
Bob Hope: – He was an American stand up comedian, actor, singer, and author. His career spanned nearly 80 years and he appeared in more than 80 films. He hosted the Academy Awards show 19 times, more than any other host and also wrote 14 books.
——————————-
Please SHARE this video and please check out our recommended products by clicking on the graphic or text below. Thank you. Have a great Christmas surrounded by those that you love.