Welcome to these various doses of inspiration will we hope will warm and uplift your heart in this turbulent, crazy and uncertain times, that we are living in.
Above all we hope it will remind you that it's not all bad out there.  It can be quite hard to remain upbeat, given all the negative news which is beamed into our homes 24/7, through our TV's and more so through our mobile devices such as phones and tablets.
Please click on the pictures below for the current doses of inspiration. Above we hope that it uplifts your day, should you need it.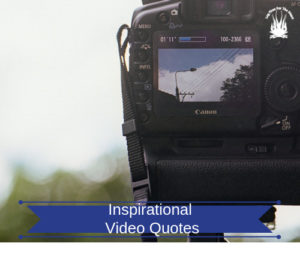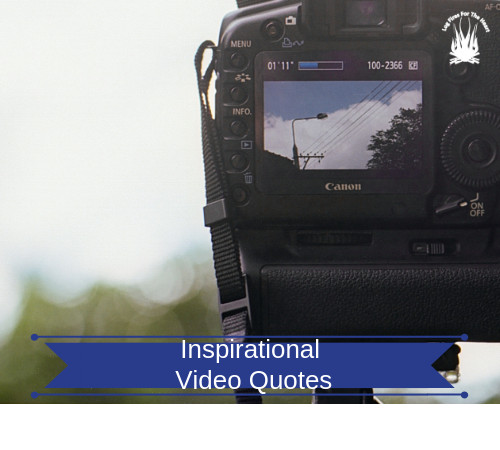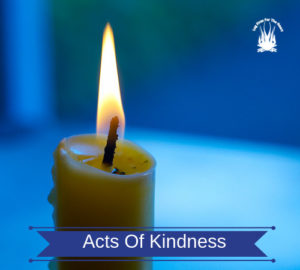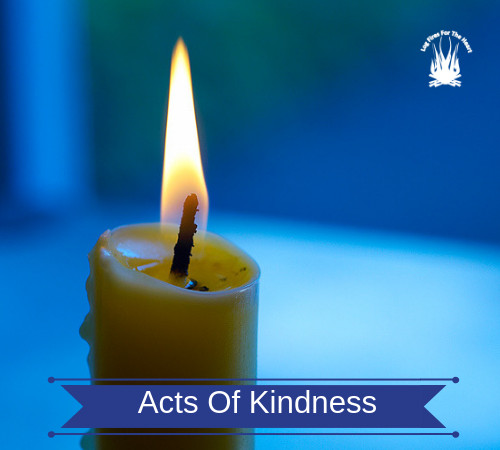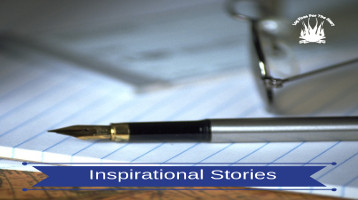 Please enjoy and remember to be kind to people, wherever possible, as most of us are fighting the hard daily battle called life.