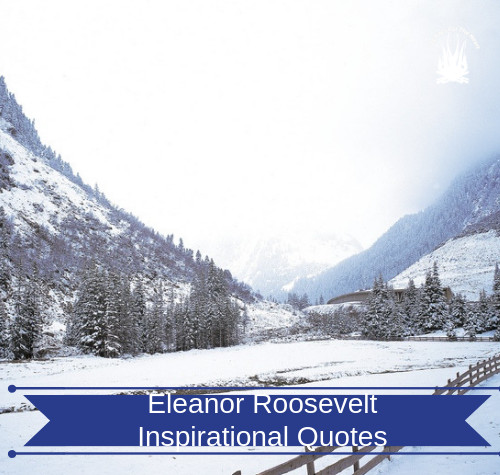 I hope that the following inspirational quotes  by Eleanor Roosevelt will inspire and motivate you, not to give up on yourself, your dreams and your goals.
Eleanor Roosevelt : (October 11, 1884 – November 7, 1962).  She was born in New York City.  As I always say, I find inspiration and life lessons from these great people who make their mark in history. What I liked most about this lady was, she always appeared to  champion of the underdog, especially when it came to human rights.
Please leave a comment below and please SHARE these beautiful picture quotes. Please also view our Top 7  Eleanor Roosevelt Inspirational Video Quotes.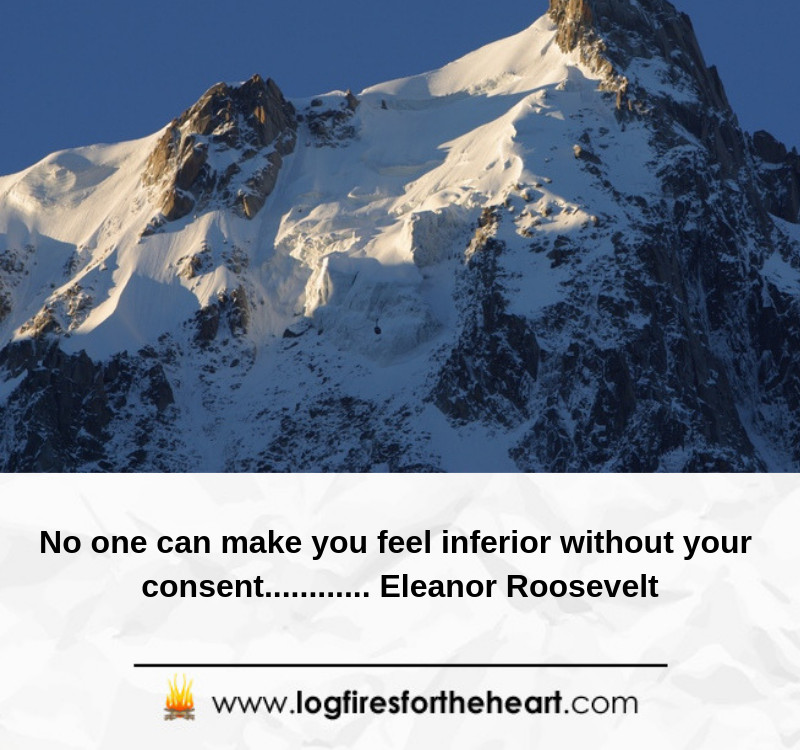 No one can make you feel inferior without your consent………… Eleanor Roosevelt.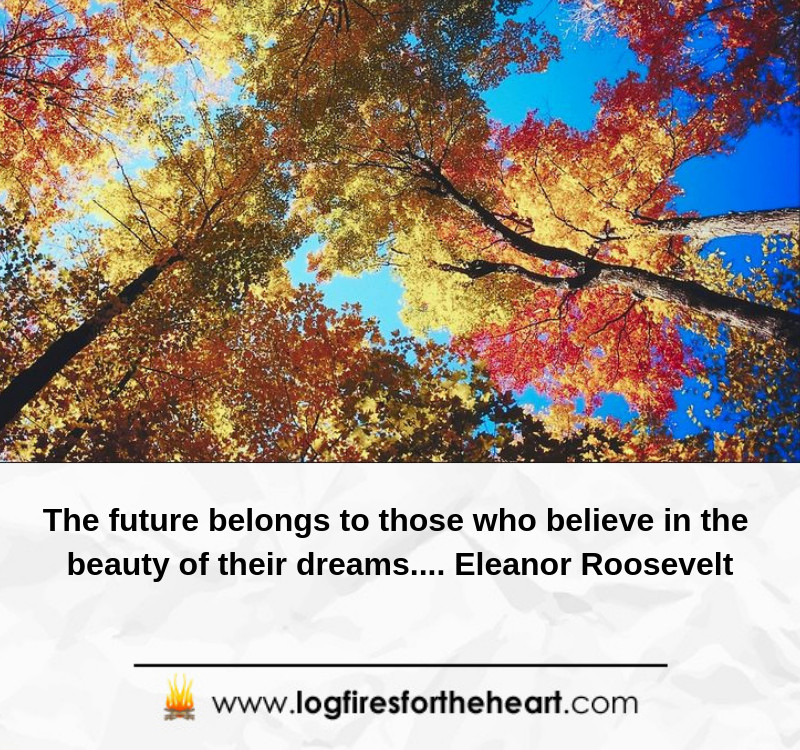 The future belongs to those who believe in the beauty of their dreams……….. Eleanor Roosevelt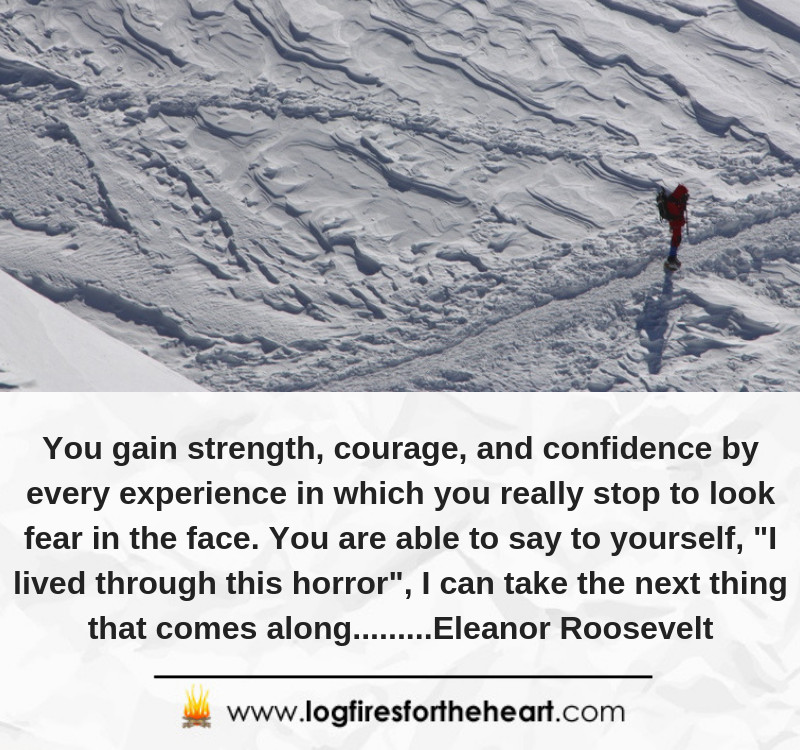 You gain strength, courage, and confidence by every experience in which you really stop to look fear in the face. You are able to say to yourself, "I lived through this horror", I can take the next thing that comes along………Eleanor Roosevelt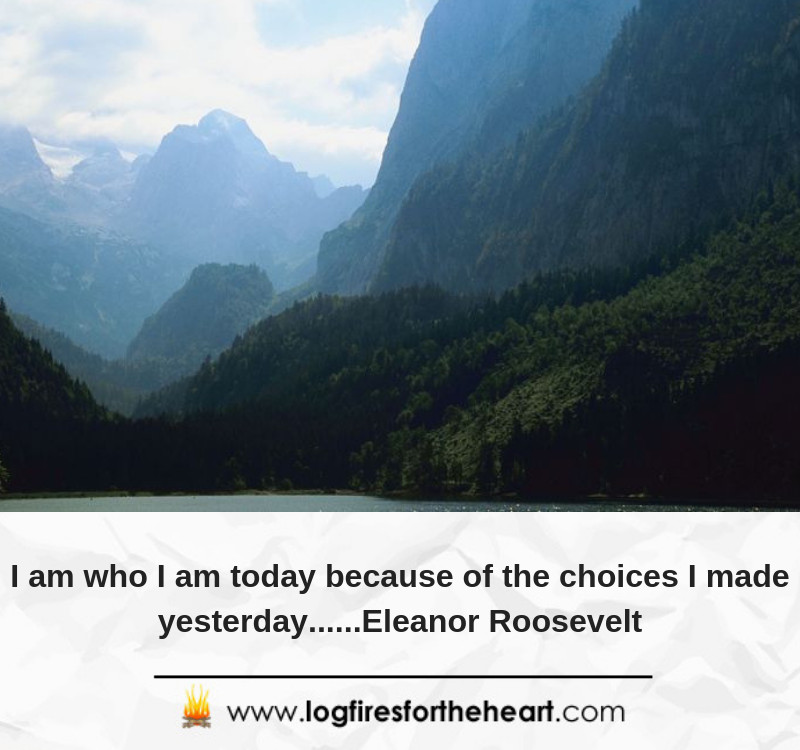 I am who I am today because of the choices I made yesterday……Eleanor Roosevelt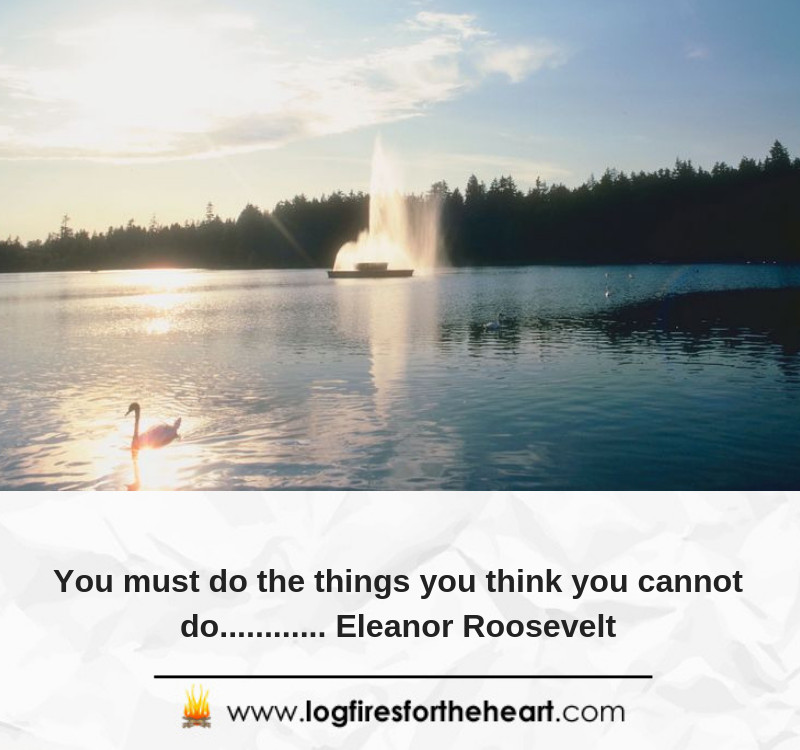 You must do the things you think you cannot do………… Eleanor Roosevelt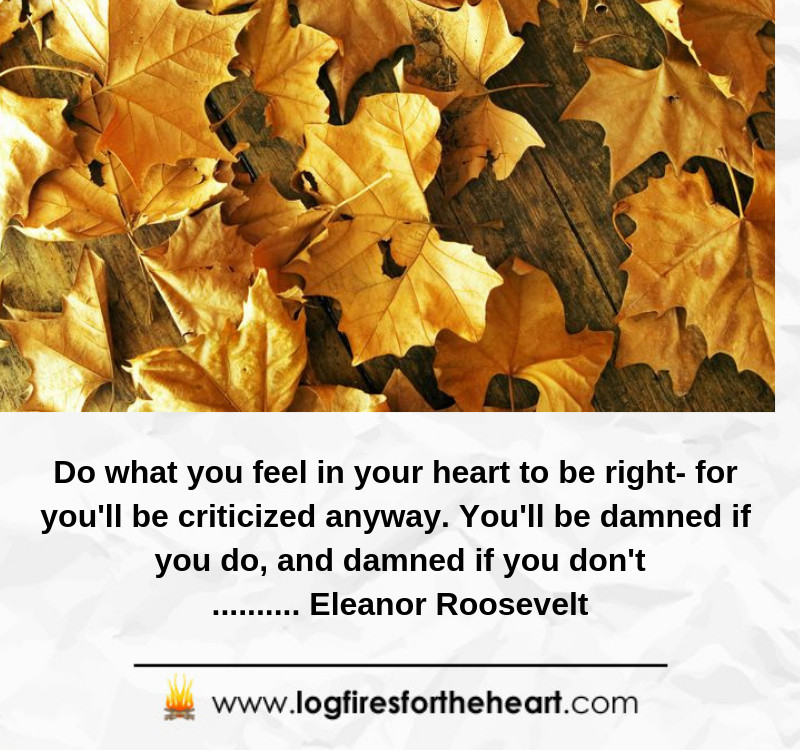 Do what you feel in your heart to be right- for you'll be criticized anyway. You'll be damned if you do, and damned if you don't………. Eleanor Roosevelt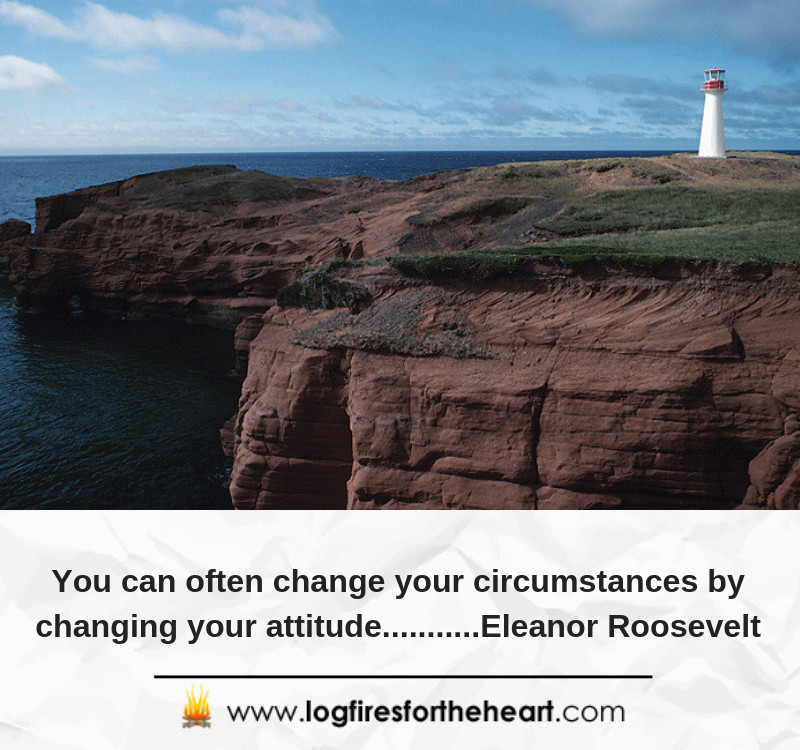 You can often change your circumstances by changing your attitude………..Eleanor Roosevelt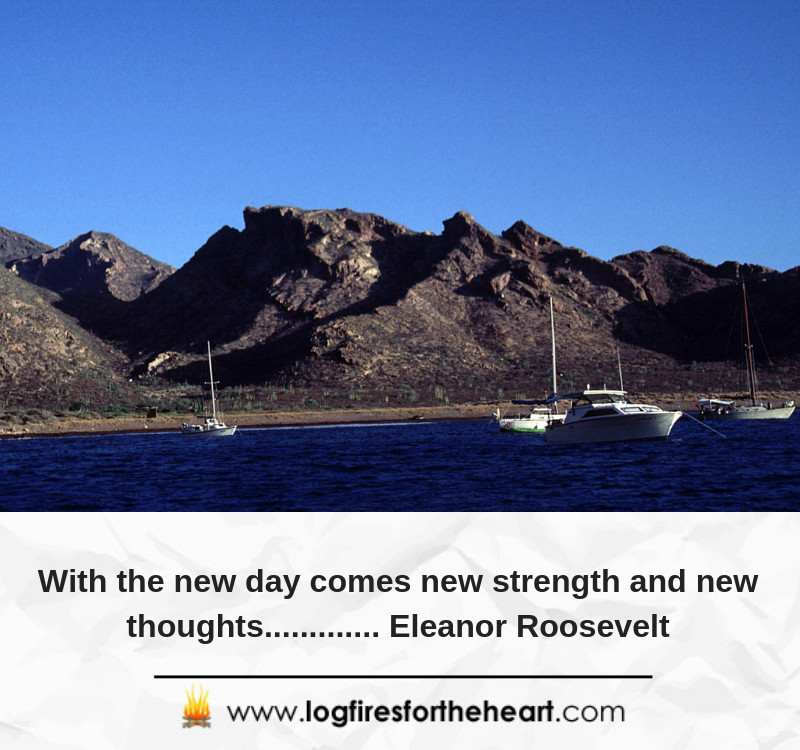 With the new day comes new strength and new thoughts…………. Eleanor Roosevelt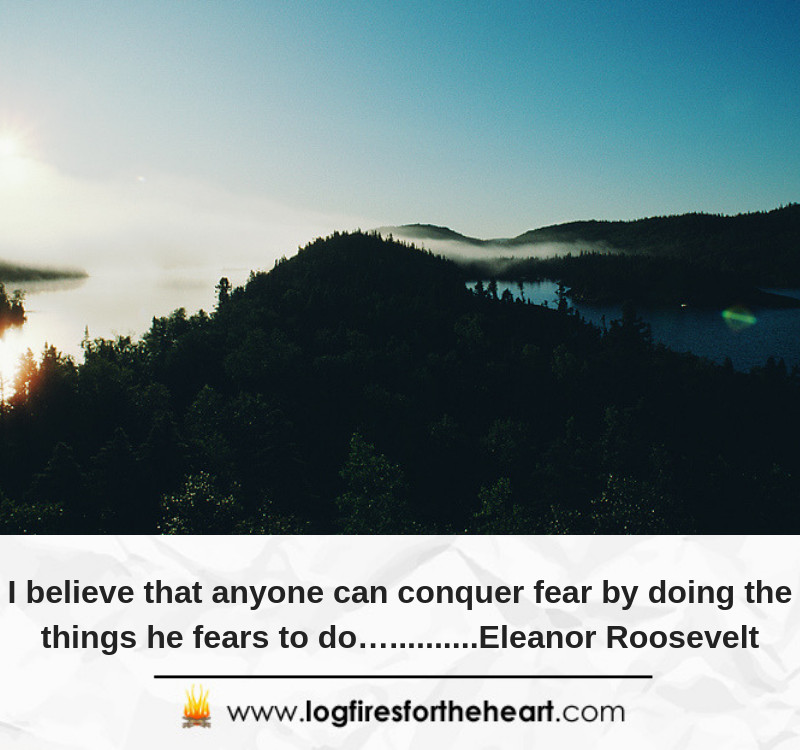 I believe that anyone can conquer fear by doing the things he fears to do………….Eleanor Roosevelt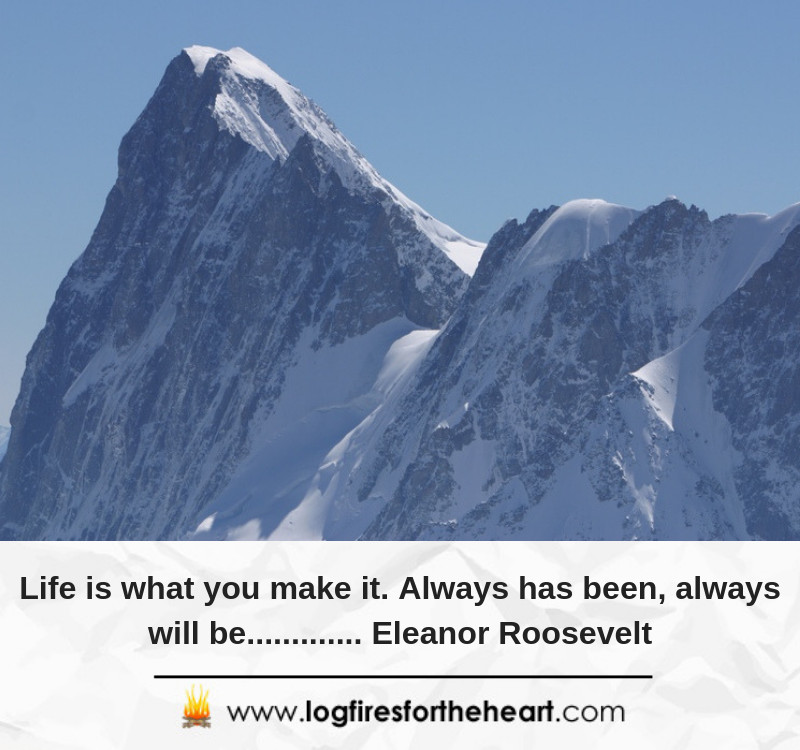 Life is what you make it. Always has been, always will be…………. Eleanor Roosevelt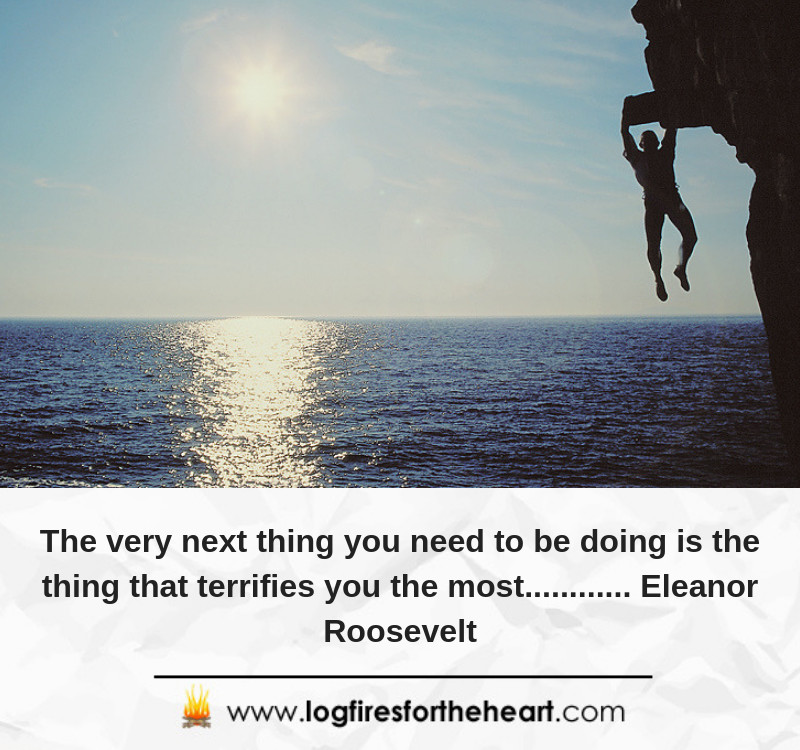 The very next thing you need to be doing is the thing that terrifies you the most………… Eleanor Roosevelt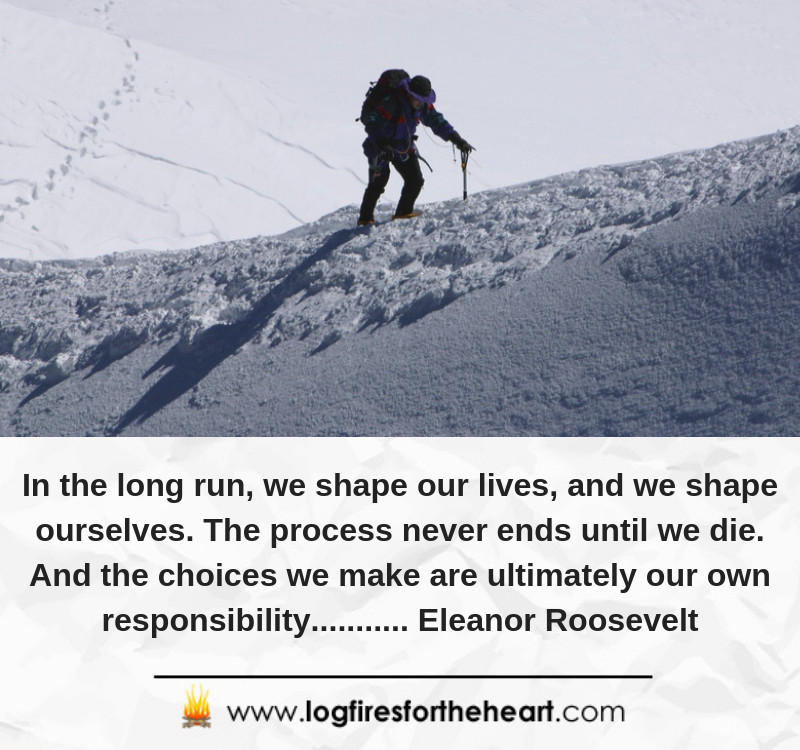 In the long run, we shape our lives, and we shape ourselves. The process never ends until we die. And the choices we make are ultimately our own responsibility……….. Eleanor Roosevelt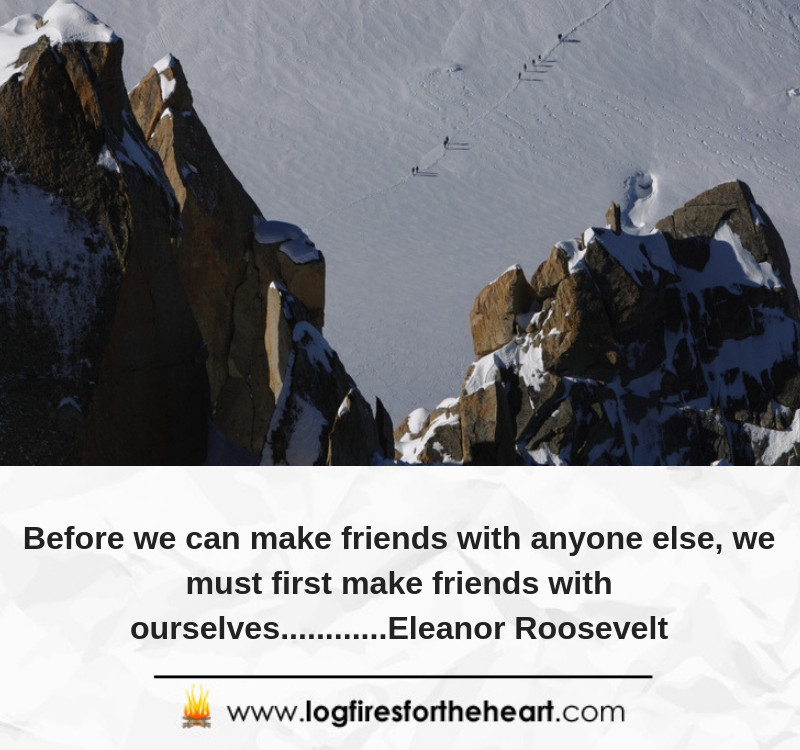 Before we can make friends with anyone else, we must first make friends with ourselves…………Eleanor Roosevelt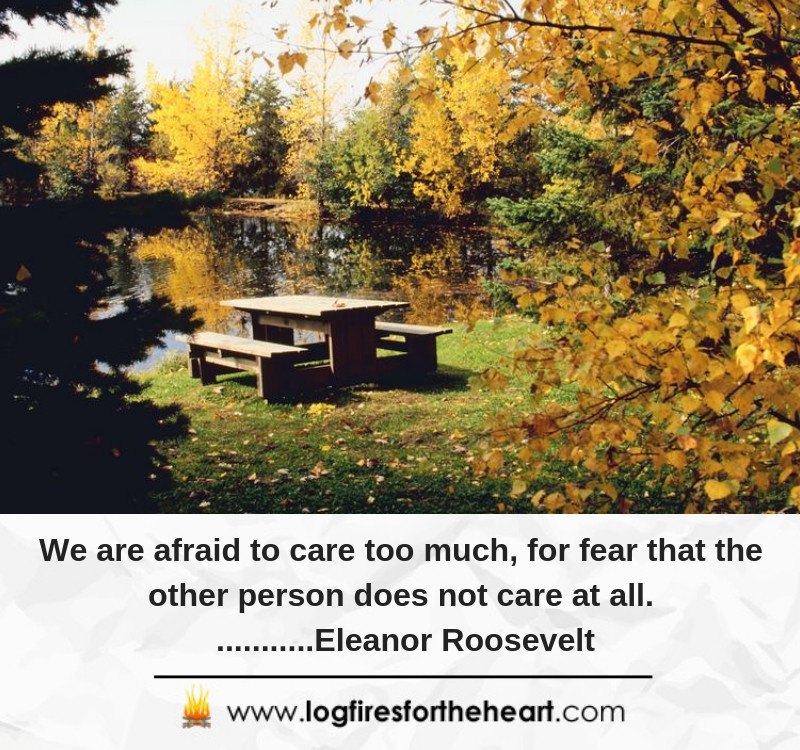 We are afraid to care too much, for fear that the other person does not care at all. ………..Eleanor Roosevelt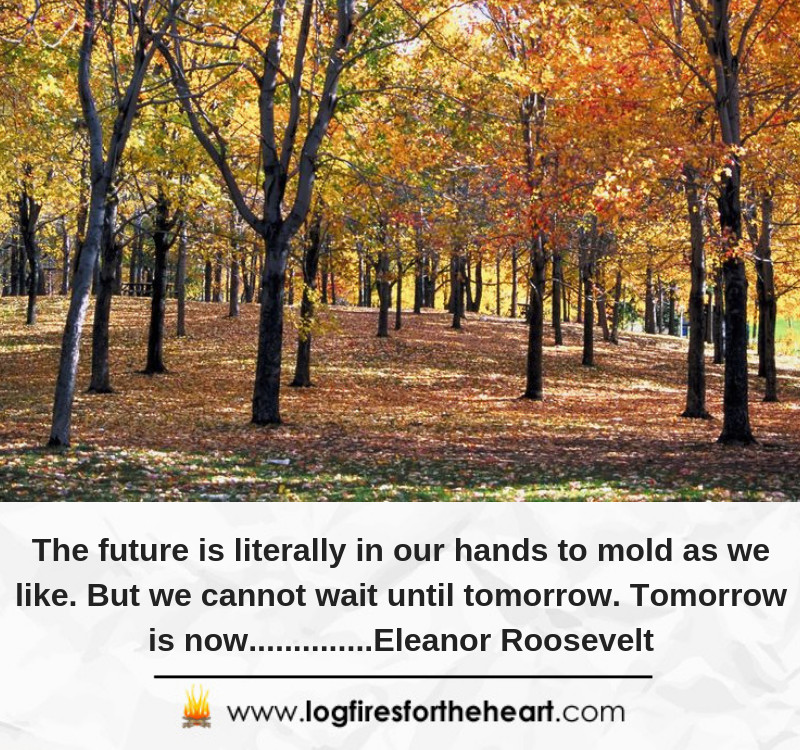 The future is literally in our hands to mold as we like. But we cannot wait until tomorrow. Tomorrow is now…………..Eleanor Roosevelt