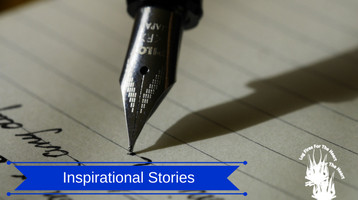 —————————————
"Out of the night that covers me,
Black as the Pit from pole to pole"
—————————————-
These opening lines from William Ernest Henley's famous poem "Invictus" gravely captures the traumatic and dire past of one of Canada's most sought-after keynote speaker's, Frank O'Dea.
This was a past he chose not to set aside in shameful suppression, but to share, so as to touch others and, moreover, an inspirational story to transform lives.
Frank O'Dea was born and raised in Montreal, Canada in a comfortable lifestyle with his upper-middle class upbringing. So you might wonder what could have happened to him that lead to a "traumatic past."
This is because, at a tender age, the young lad Frank was molested. What adds even more weight to this sexual abuse is the fact that his tormentor was no other than a priest.
How terrified his young mind must have been as this came from a supposedly holy servant of God!
This lead to Frank's gradual decline, starting with him experimenting with alcoholic beverages at a young age and being beguiled so much by that he became a certified alcoholic, no doubt as a means of escaping from his grim experience.
Over time, Frank became a "hopeless case," losing job after job. This was why his father had him leave their house when he was 21 years old. His intention was for Frank to fix his issues in life.
Sadly, he just went from bad to worse and worst. He drove himself to the point of utter destitution and homelessness.
He was so dirt-poor that his only possession was the clothes he was wearing and he could only afford beds in transient flophouses to sleep in.
The 50-cent rent he managed to scrounge up came from his main source of income-begging in the streets of Toronto.
Fortunately, Frank eventually came to his senses and strove to free himself from alcoholism. He was 23 years of age at that time. Armed with this new resolve in life, he was able to finally secure a job at a paint store.
He attests that the store-owner's belief in him gave him the added boost to pursue his change of both heart and lifestyle.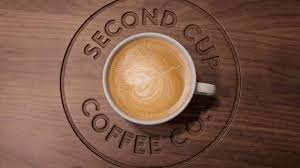 1974 spelled a good year for Frank as this was when he met Tom Culligan, who became his business partner. Culligan decided to bet his stakes on the venture, banking on O'Dea's sterling social networking skills.
Since then, their meager capital of $1000 has gone a long way, because their coffee store, Second Cup, is now the biggest coffee retailer in Canada. There are, in fact, already over 360 Second Cup cafe all over the nation.
Due to these experiences, Frank O'Dea has become the very epitome of the adage: "Our past should never determine our future."
You see, the street rat who once begged for alms in his battered cup has become a successful businessman and millionaire because of his fine-tasting coffee cup! All because of his iron-clad will to change for the better.
What is even rarer about this man is that he never limited his scope to business only as an entrepreneur
Since he is now widely recognized as a humanitarian as well, being not just affiliated with, but, more importantly, spearheading, various charitable works and institutions. Among them are the Renascent Treatment Foundation, Street Kids International, and the Canadian Landmine Foundation.
Due to his passionate work in addressing social issues, he was given the Ontario Volunteer Award in 1991. He has also been knighted as an Officer of the Order of Canada.
Desiring to inspire people, especially those who are undergoing what he endured before, Frank laid bare his soul in his book, "When All You Have is Hope."
The book is his truthful account of his life. It is his testimonial of his transformation, as well. He mentions that his success is anchored on three things: "HOPE. VISION. ACTION."
It is apt to conclude this inspirational tale of self-improvement with the final lines of the poem with which we began. This signifies how Frank triumphantly turned the odds against him into his favor and how he emerged victorious above all the dire circumstances he had encountered:
———————————–
"I am the master of my fate:
I am the captain of my soul."
———————————–
Please View Our Inspirational Kindle Books: (Also Available In Paperback):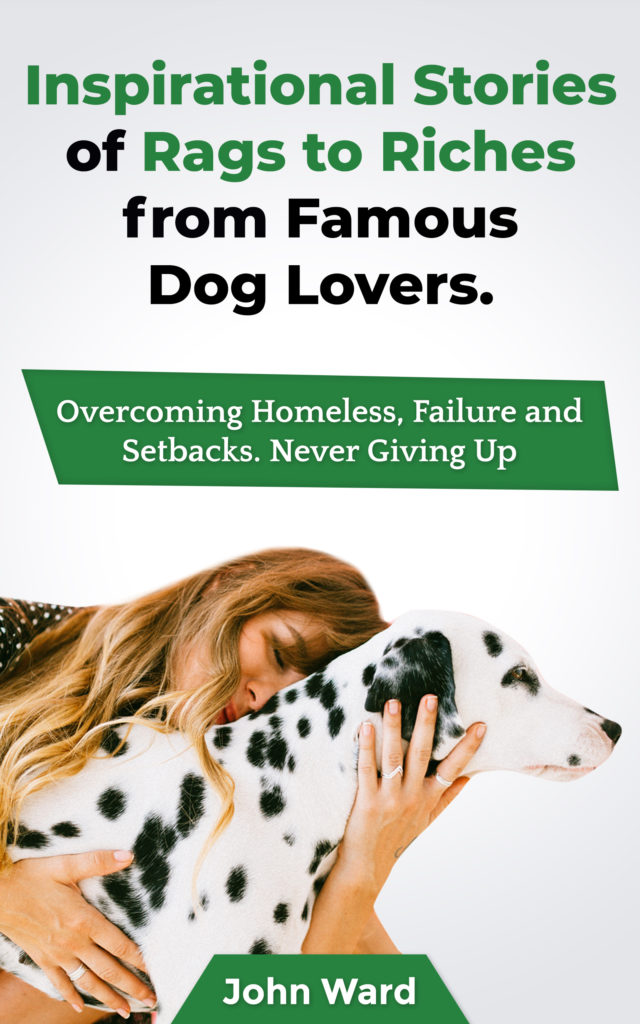 —————————