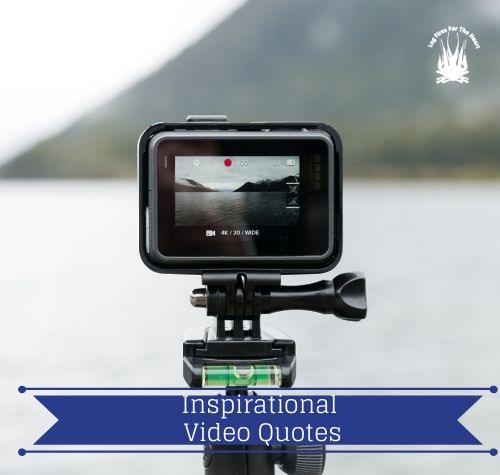 We are now living in uncertain and unprecedented times.  The news which always appears to be negative comes to you on your PC, TV, mobile tablets, and phones. We hope that these inspirational quotes for uncertain times will help in some way,  especially if you having a bad day or going through a difficult time.
Please enjoy this video and don't forget to sign up for FREE access below, for more of these inspirational quotes on video and please check out our   >>> Recommended Products  <<<.   FREE  Audios.  No obligation. Thank you.
Inspirational Video Quotes For Life – Video 1: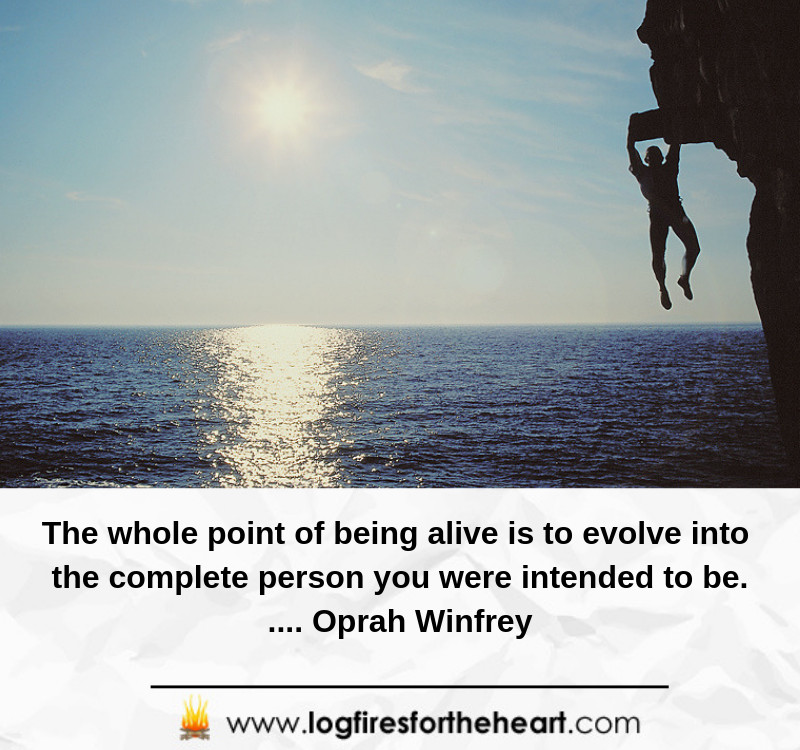 The whole point about being alive is to evolve into the complete person, You were intended to be…………… Oprah Winfrey.
Oprah Winfrey  – She was born in Kosciusko, Mississippi and rose from nothing, to become the richest African American woman of the 20th century. She is now one of the most powerful women in the world, a millionaire in her thirties, a great philanthropist, but it must be remembered that she started out with nothing.
———————————-
We hope that you enjoyed these Inspirational Quotes ForUncertain Times. For Free Access and Updates, please   Sign Up Below:  Thank you.