We hope that the following inspirational quote for life will encourage and motivate you to be the best that you can be. Also to help you through any bad days that you may be experiencing in your life right now.
It's from a man whom I deeply admire, who unfortunately is not with us anymore.  This Nelson Mandela quote contains such an essential lesson for life.
—————————
Inspirational Video Quote For Life:
——————————
Inspirational Picture Quote For Life: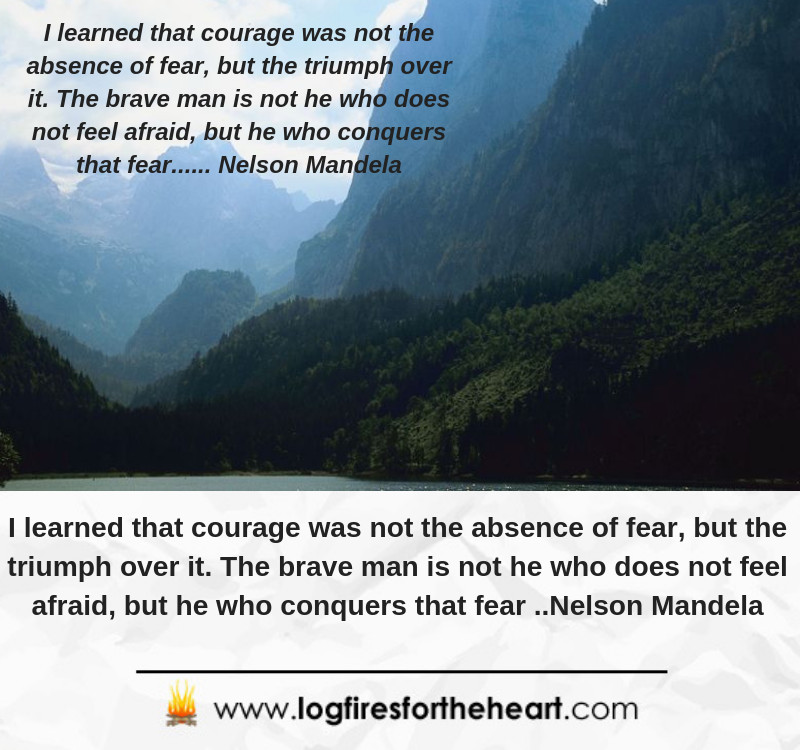 I learned that courage was not the absence of fear, but the triumph over it. The brave man is not he who does not feel afraid, but he who conquers that fear… Nelson Mandela
Nelson Mandela.  – He was South Africa's first black head of state and the first elected in a fully representative democratic election and served as President of South Africa from 1994 to 1999. He was also an activist for peace and a philanthropist.
——————————
Please SHARE this video. Thank you.