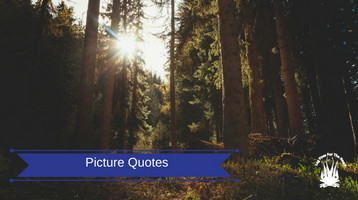 I hope that the following inspirational quotes will inspire and motivate you especially if you are going through a hard time. We will be adding to them on a regular basis.
I don't know about you, but it seems that the times we are living in seem turbulent and worrying and I find that inspirational quotes do help me and I sincerely hope that they help you. Please enjoy and check out our favourite authors.
Please leave a comment below and please SHARE these beautiful picture quotes.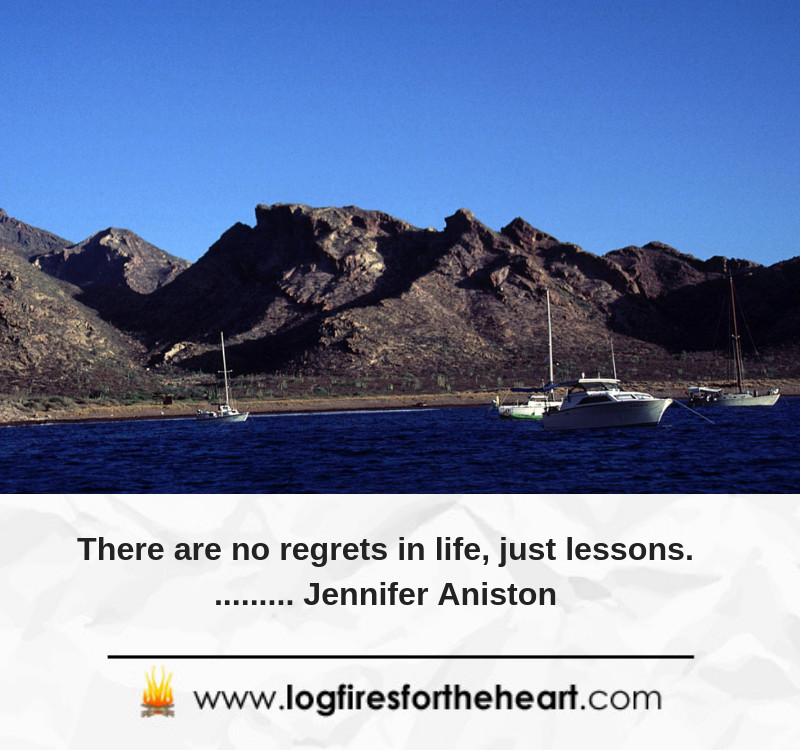 There are no regrets in life, just lessons………. Jennifer Aniston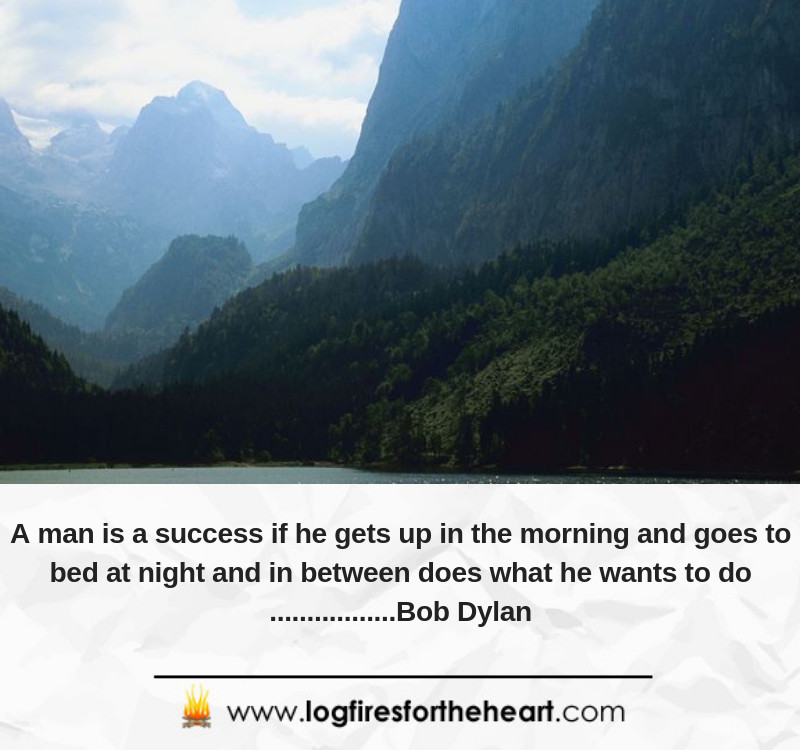 A man is a success if he gets up in the morning and goes to bed at night and in between does what he wants to do………. Bob Dylan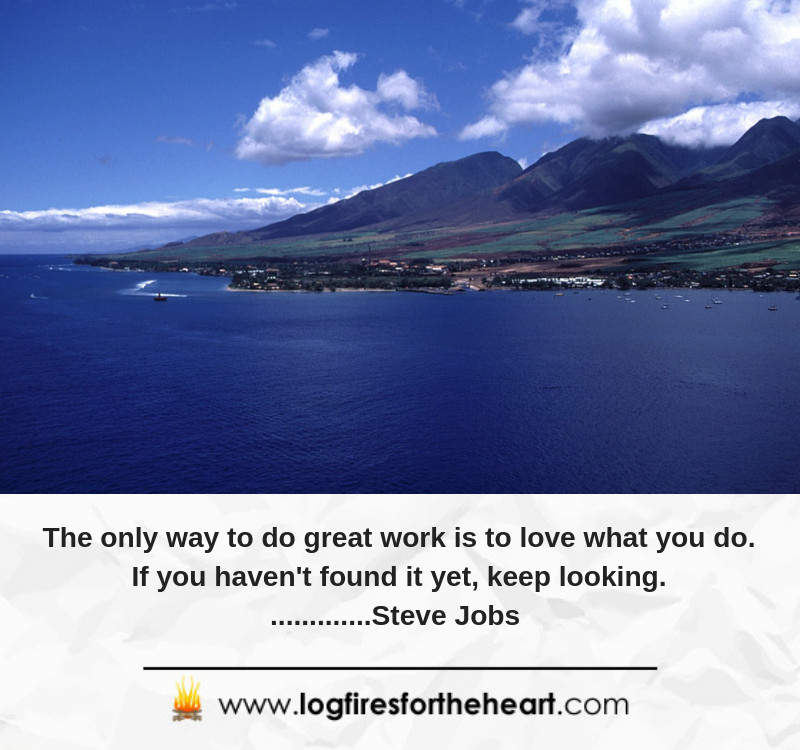 The only way to do great work is to love what you do. If you haven't found it yet, keep looking…………. Steve Jobs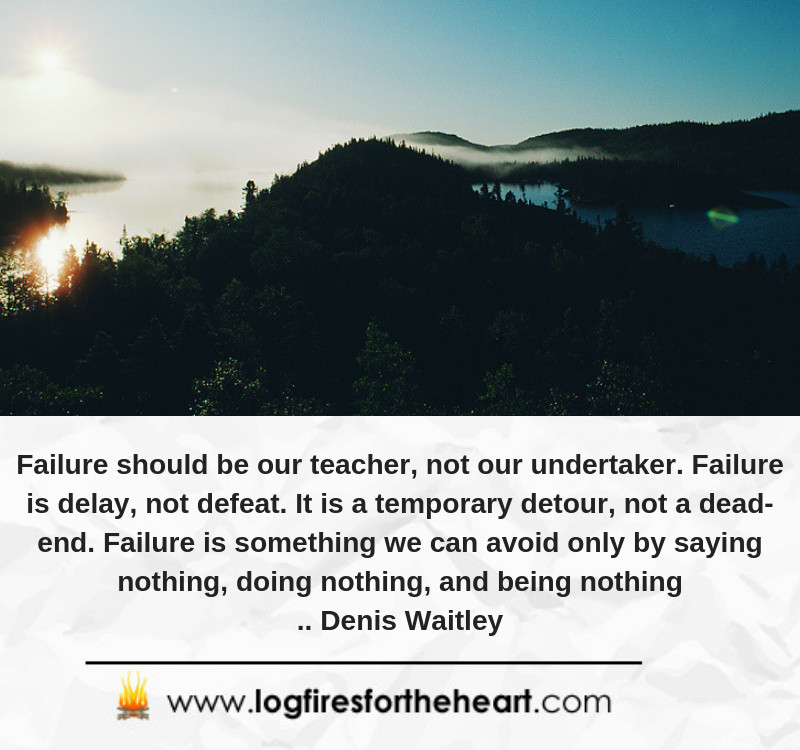 Failure should be our teacher, not our undertaker. Failure is delay, not defeat. It is a temporary detour, not a dead end. Failure is something we can avoid only by saying nothing, doing nothing, and being nothing…………….. Denis Waitley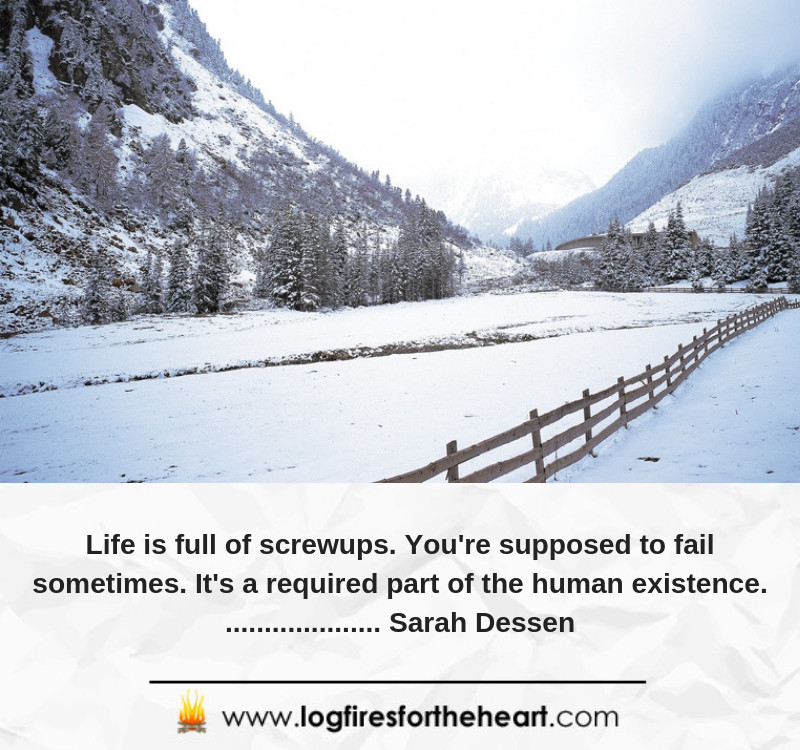 Life is full of screwups. You're supposed to fail sometimes. It's a required part of the human existance……. Sarah Dessen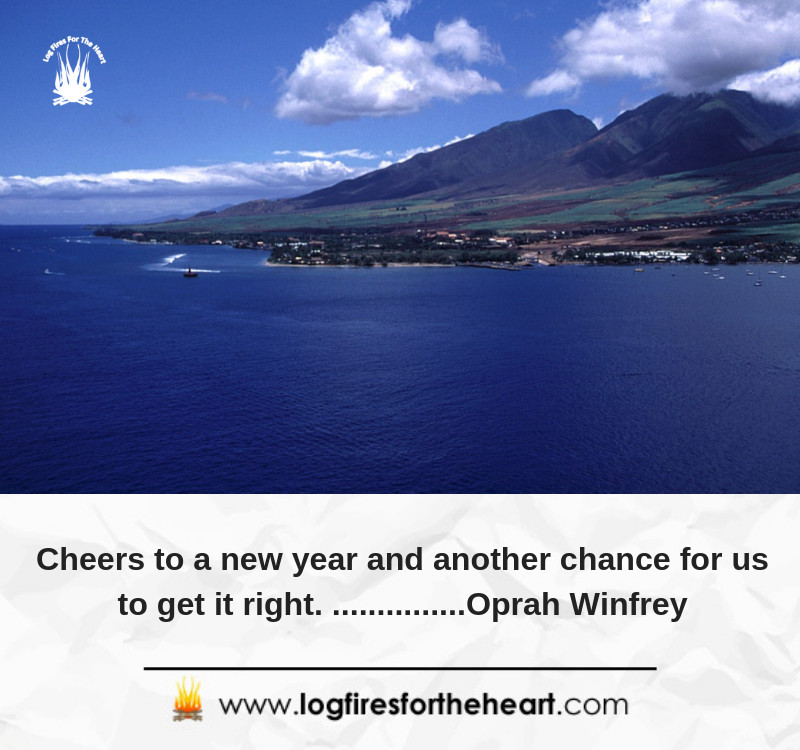 Cheers to a new year and another chance for us to get it right……….. Oprah Winfrey