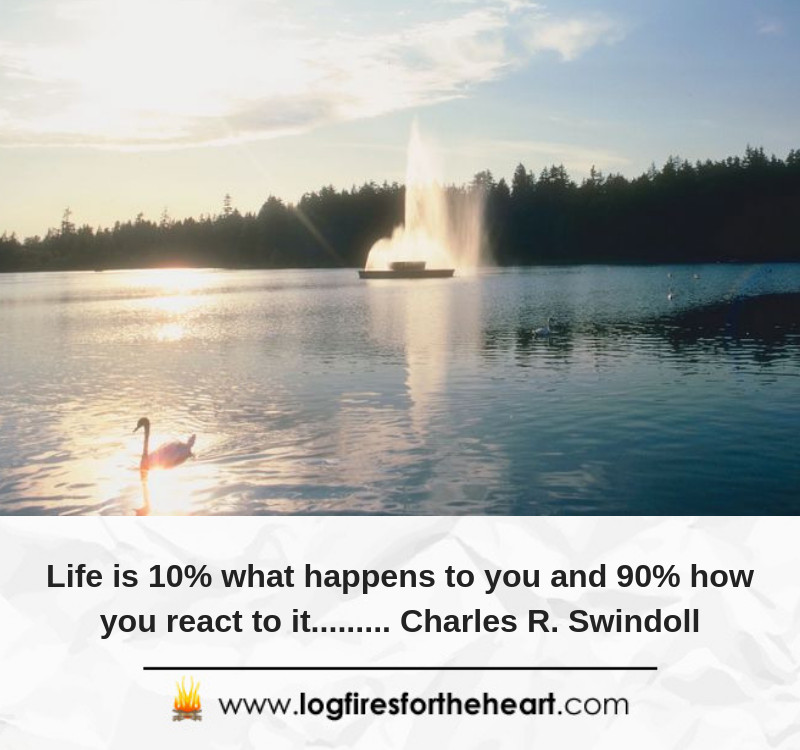 Life is 10% what happens to you and 90% how you react to it……… Charles R. Swindoll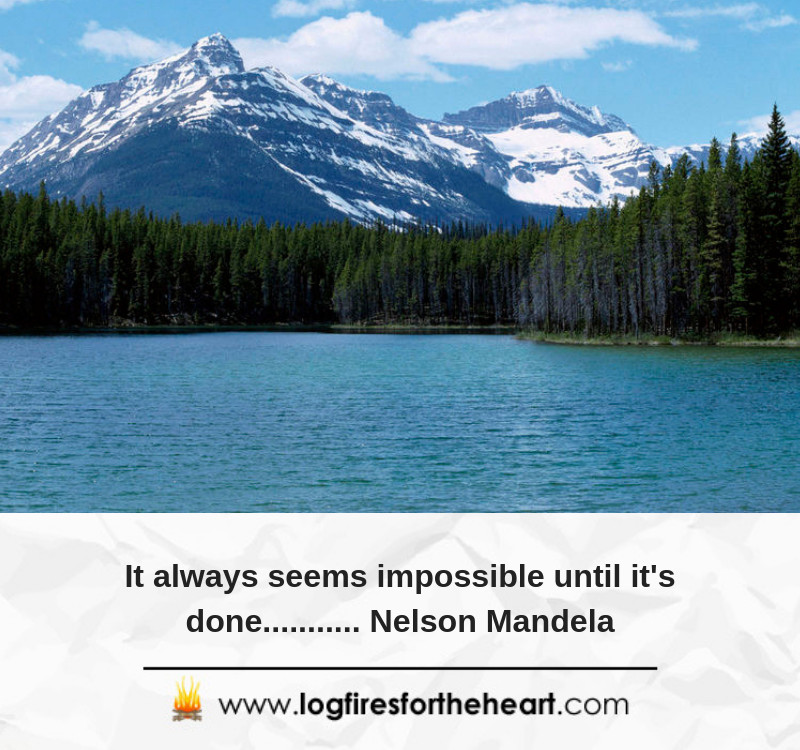 It always seems impossible until it's done……….. Nelson Mandela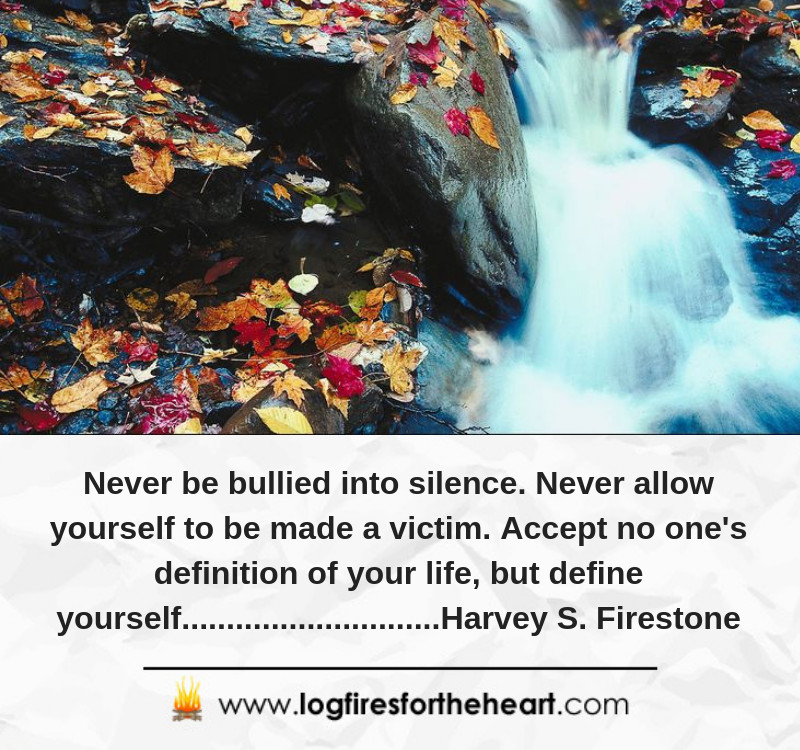 Never be bullied into silence. Never allow yourself to be made a victim. Accept no one's definition of your life, but define yourself….Harvey S. Firestone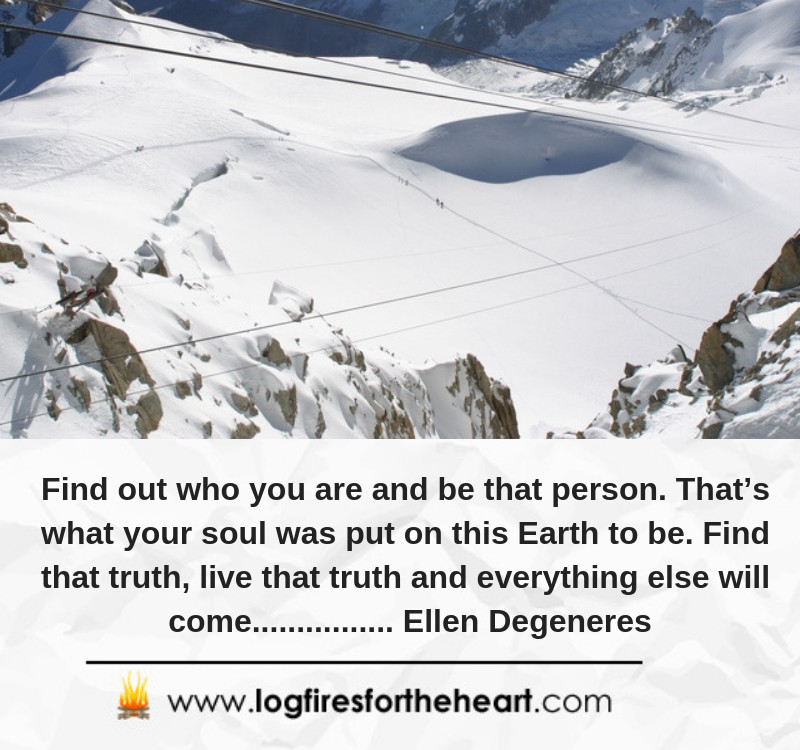 Find out who you are and be that person. That's what your soul was put on this Earth to be. Find that truth, live that truth and everything else will come…… Ellen Degeneres.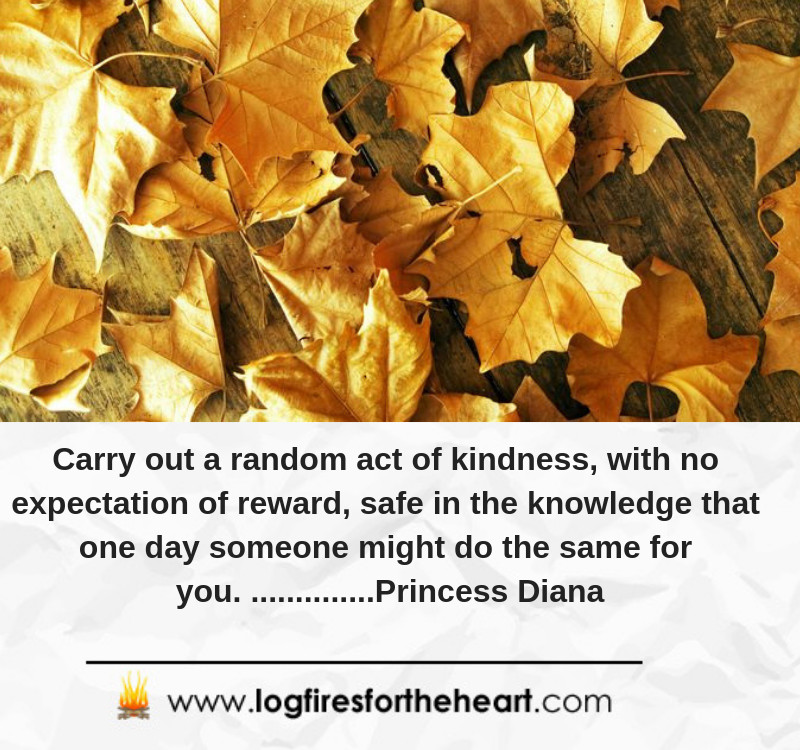 Carry out a random act of kindness, with no expectation of reward, safe in the knowledge that one day someone might do the same for you……….. Princess Diana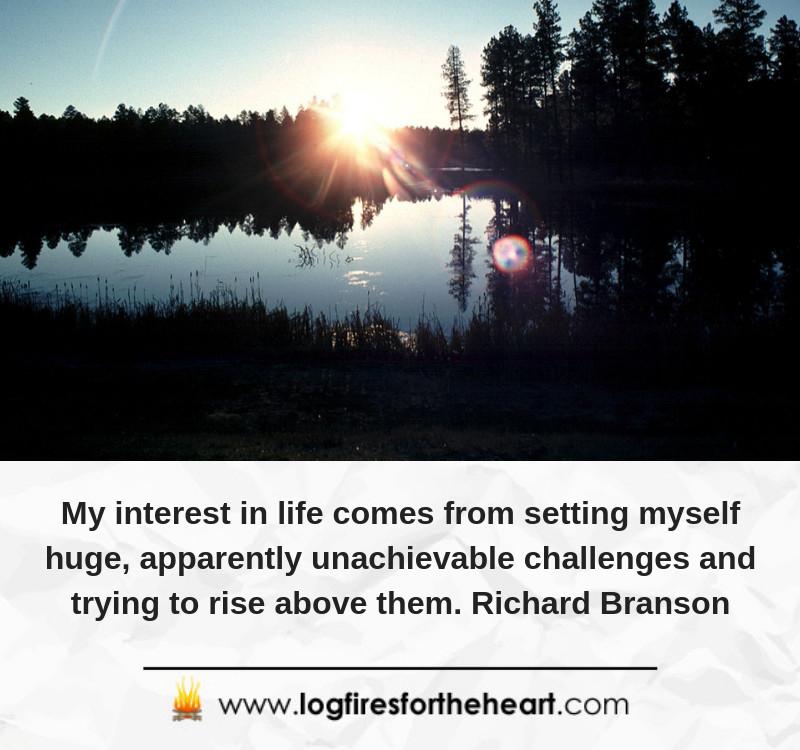 My interest in life comes from setting myself huge, apparently unachievable challenges and trying to rise above them…………Richard Branson.