We hope that the following inspirational quote for life will motivate and help you through any bad days or rocky times that you might be going through right now.
With regard to inspirational quotes for life,  it took me a long time to understand that any success also involved failure. It taught you that the path you were on or the decisions you were making were not right for you.  It was okay to fail in life because it meant you were growing.
————————–
Inspirational Video Quote For Life:
—————————-
Inspirational Picture Quote For Life: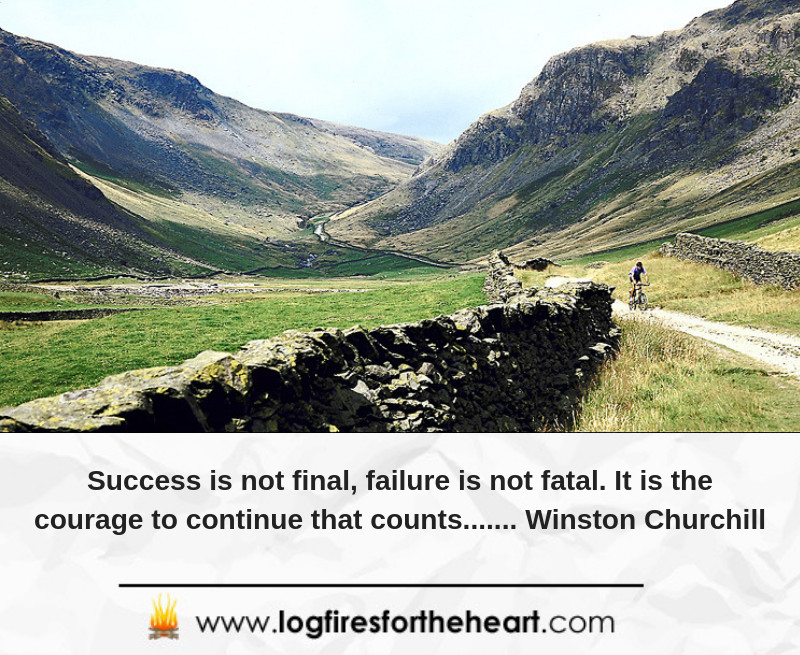 Success is not final, failure is not fatal_ it is the courage to continue that counts. ……. Winston Churchill
Winston Churchill   –  He was born in 1874 and was the British Prime Minister during World War II, and was famous for his leadership during this significant period. He was also a writer and historian, winning the Nobel Prize for Literature.
—————————————-
Please SHARE this video. Thank you.