We hope that the following inspirational quote for life will motivate you to overcome any bad times that you may be going through. We all get bad days and need inspiration to sometimes even get us moving out of bed.
—————————–
Inspirational Video Quote For Life:
————————–
Inspirational Picture Quote: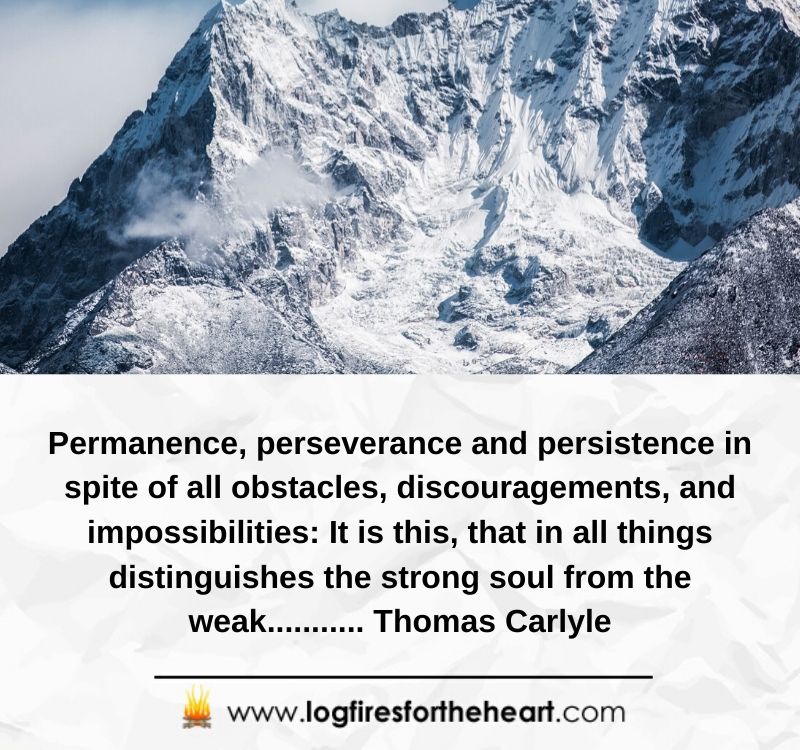 Permanence, perseverance and persistence in spite of all obstacles, discouragements, and impossibilities: It is this, that in all things distinguishes the strong soul from the weak……….. Thomas Carlyle
Thomas Carlyle: He was a Scottish philosopher, writer, teacher, historian, and also an important social commentator of his time.
————————
Please SHARE this video. Thank you.