Please enjoy these inspirational quotes of the day. We hope that these short inspirational quotes will help to remind you not to give up on your goals, and dreams, especially if you are going through a hard time in your life during these uncertain times that we are living in.
Quote of the day is filled with motivational quotes on life plus uplifting words to help brighten your day. Try and cut out the negativity of the world's news and reflect instead upon the best that humanity has to inspire and offer you.
Please come back and check for more inspirational quotes
—————————-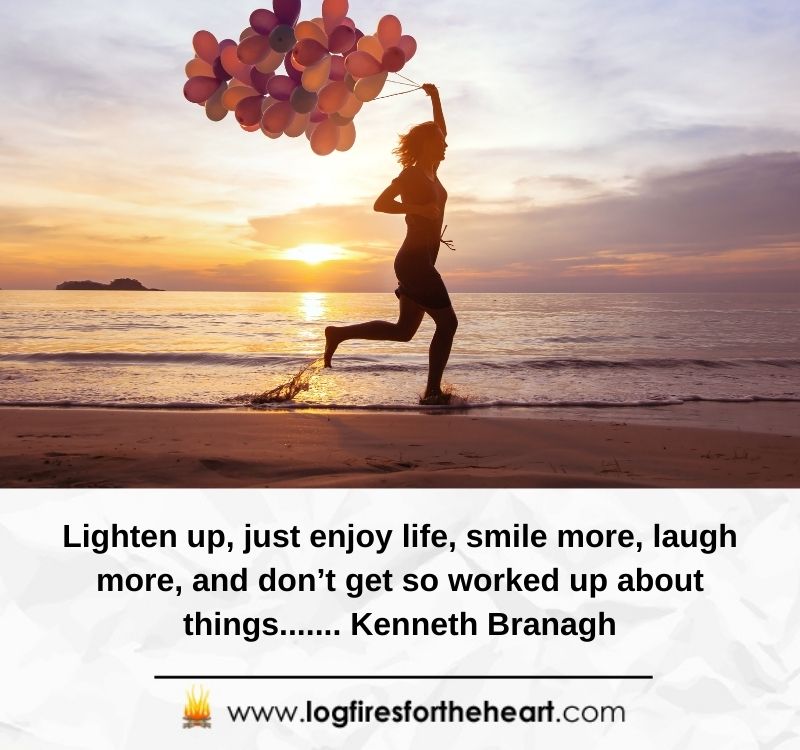 Lighten up, just enjoy life, smile more, laugh more, and don't get so worked up about things……. Kenneth Branagh
Kenneth Branagh: He is an actor, director, and screenwriter from Belfast, Northern Ireland. He trained at the Royal Academy of Dramatic Art in London. He has starred in numerous other films and TV series and was made a Freeman of his native city of Belfast.
———————————–