Please enjoy these inspirational quotes of the day. We hope that these short inspirational quotes will help to remind you not to give up on your goals, and dreams, especially if you are going through a hard time in your life during these uncertain times that we are living in.
Quote of the day is filled with motivational quotes on life plus uplifting words to help brighten your day. Try and cut out the negativity of the world's news and reflect instead upon the best that humanity has to inspire and offer you.
Please come back and check for more inspirational quotes.
———————————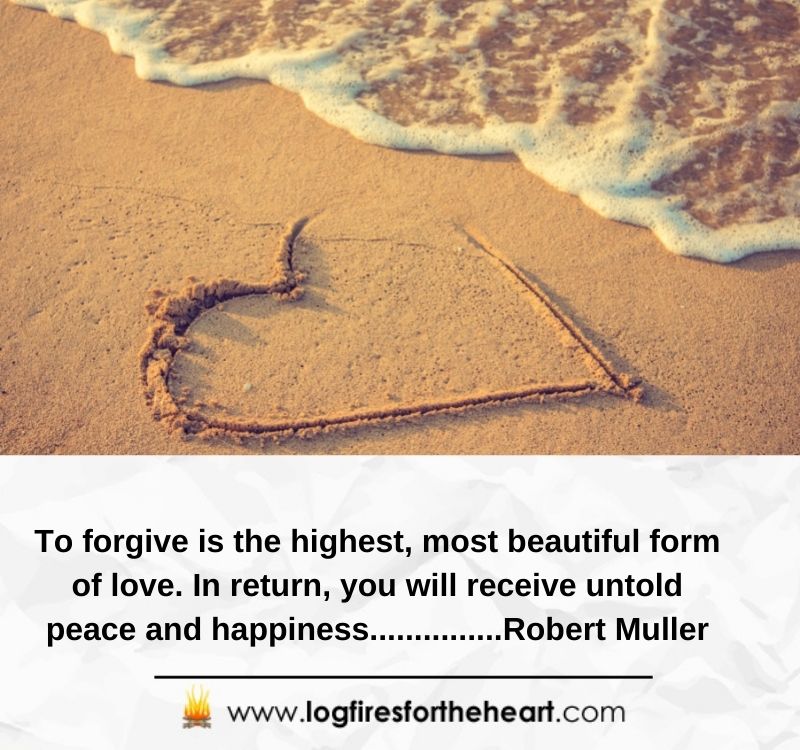 To forgive is the highest, most beautiful form of love. In return, you will receive untold peace and happiness…………… Robert Muller
—————————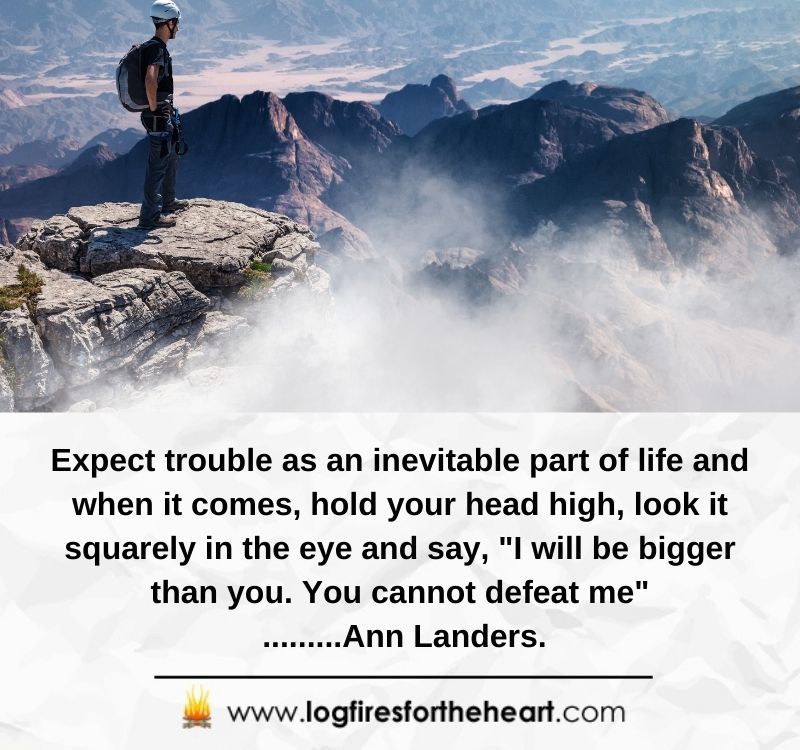 Expect trouble as an inevitable part of life and when it comes, hold your head high, look it squarely in the eye and say, "I will be bigger than you. You cannot defeat me" ………Ann Landers.
————————————–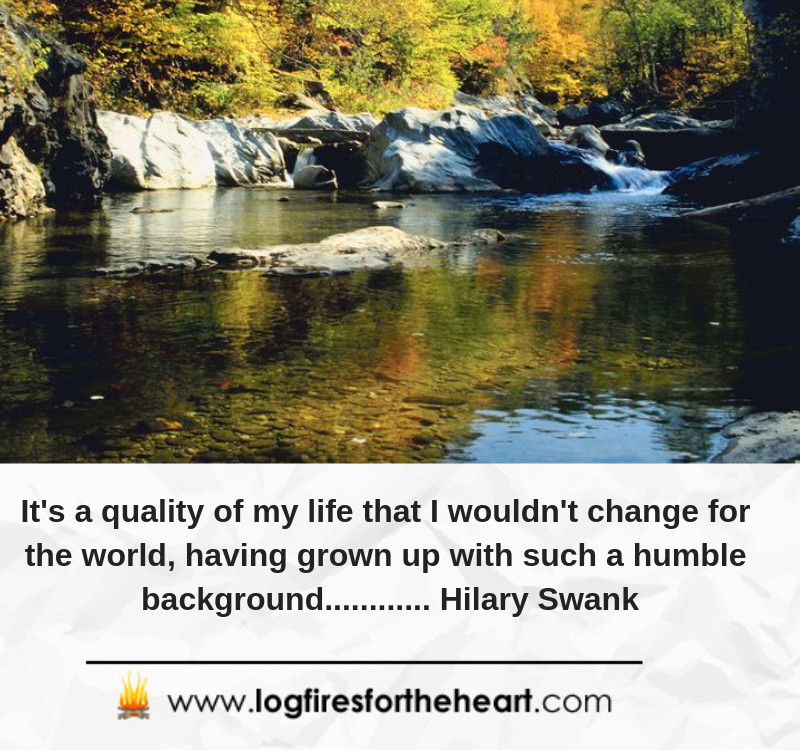 It's a quality of my life that I wouldn't change for the world, having grown up with such a humble background………… Hilary Swank
————————————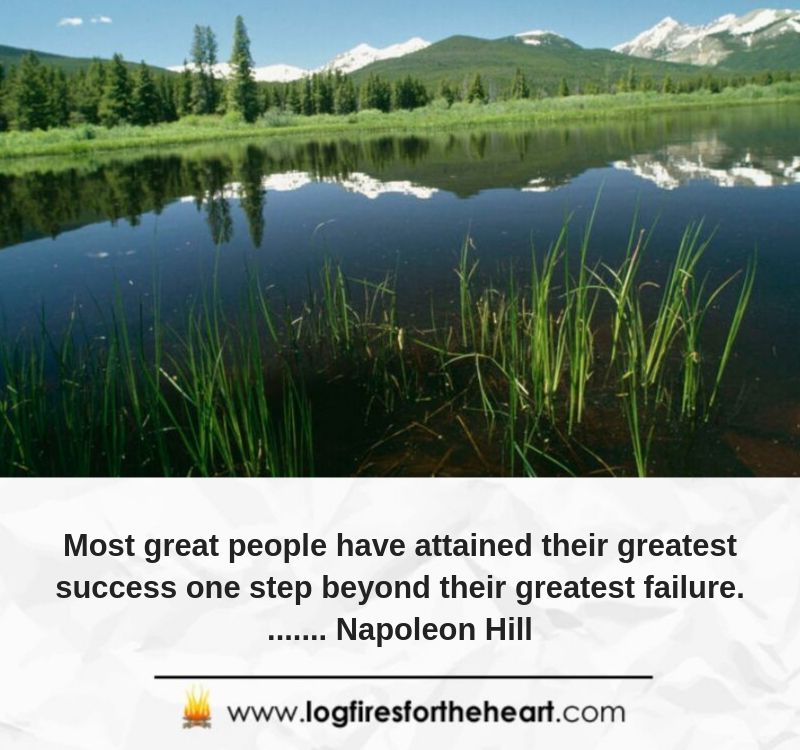 Most great people have attained their greatest success one step beyond their greatest failure…….. Napoleon Hill
———————————-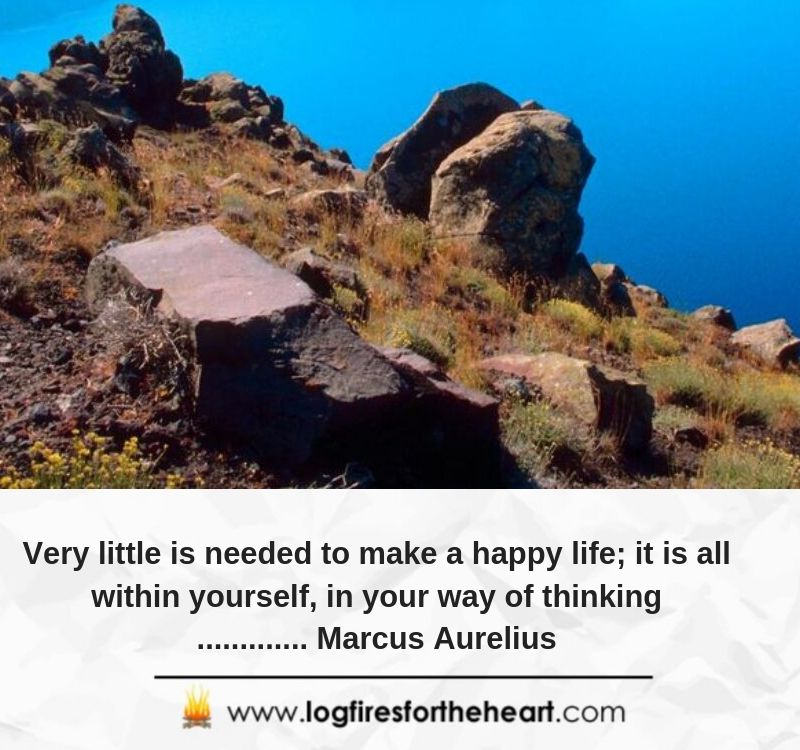 Very little is needed to make a happy life; it is all within yourself, in your way of thinking…………. Marcus Aurelius
————————-