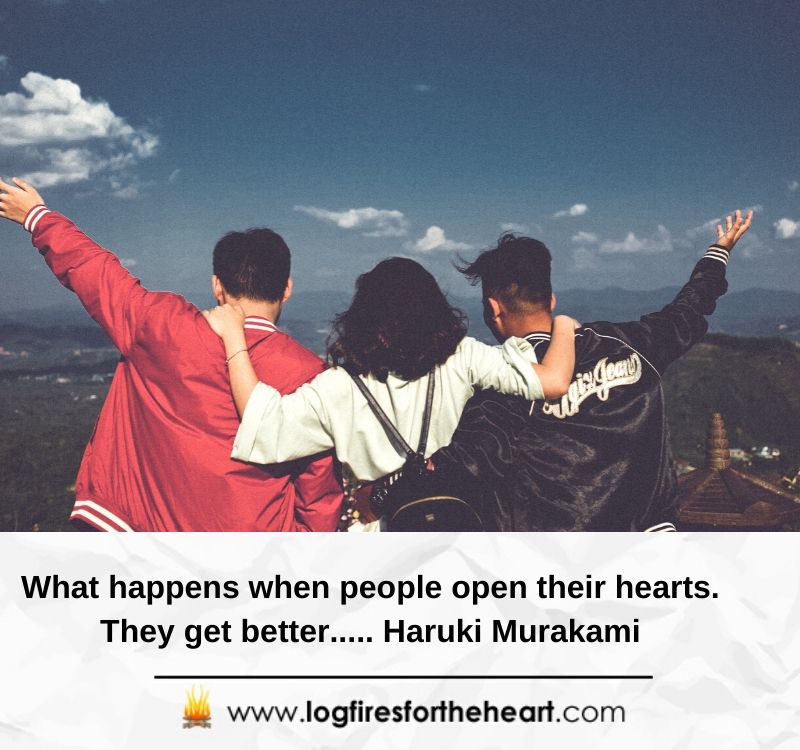 What happens when people open their hearts. They get better….. Haruki Murakami
Haruki Murakami: He is a Japanese writer, who was born in Fushimi-Ku, Kyoto, Japan. His books have been bestsellers in Japan and also worldwide. He has received many awards, including the World Fantasy Award.
————————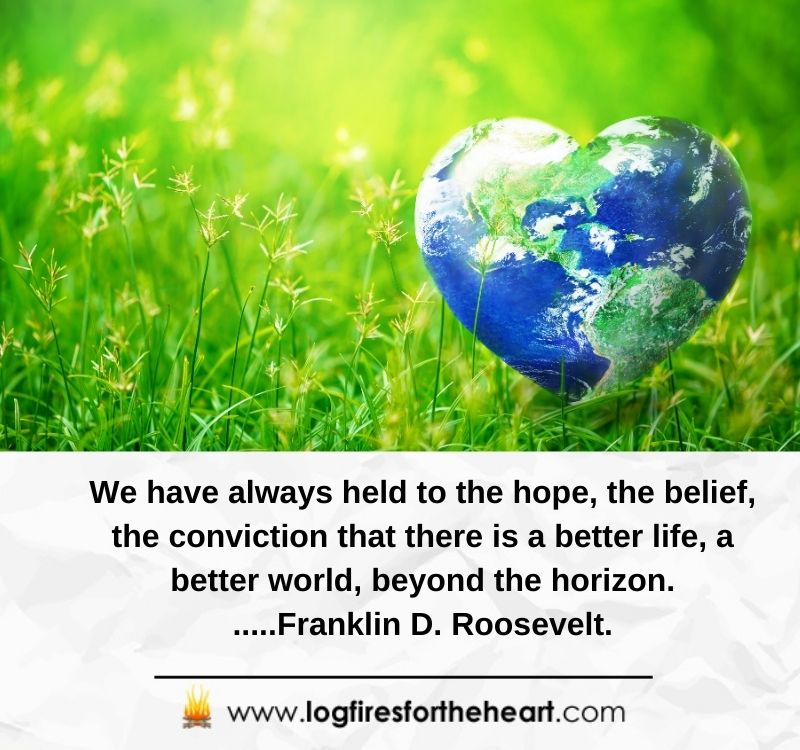 We have always held to the hope, the belief, the conviction that there is a better life,
a better world, beyond the horizon…….Franklin D. Roosevelt.
Franklin D. Roosevelt: He was the 32nd president of the United States, who was born in Hyde Park, New York. He was a member of the Democratic Party and served as president from 1933 until his death in 1945. He won a record four presidential elections and became a leading figure in world affairs, which included World War II and the Great Depression.
————————————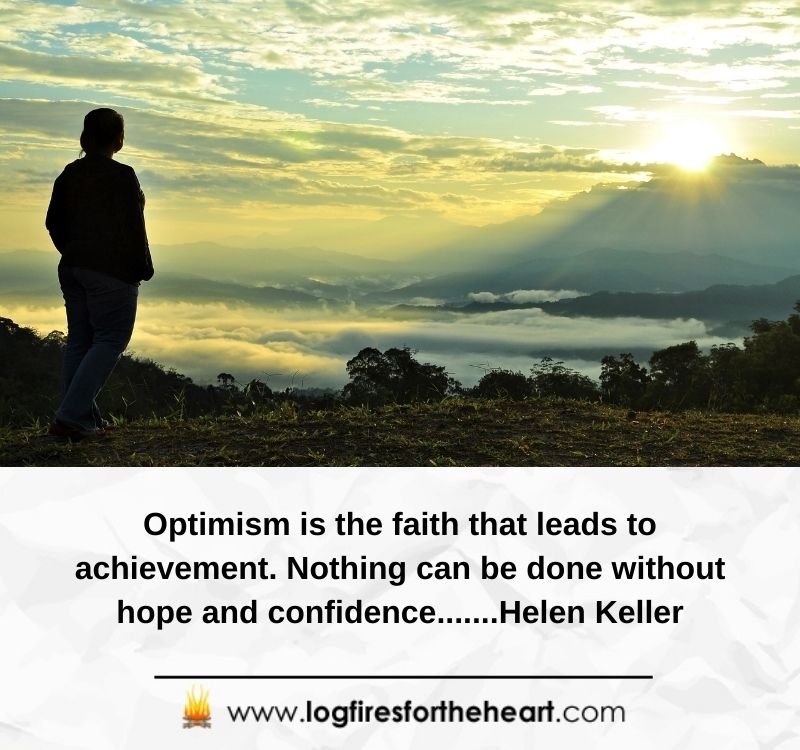 Optimism is the faith that leads to achievement. Nothing can be done without hope
and confidence…….Helen Keller
Helen Keller: She was a deaf-blind woman who became a role model for millions of people. In 1964, Helen was awarded the Presidential Medal Of Freedom, by President Lyndon Johnson, the nation's highest civilian award.
———————————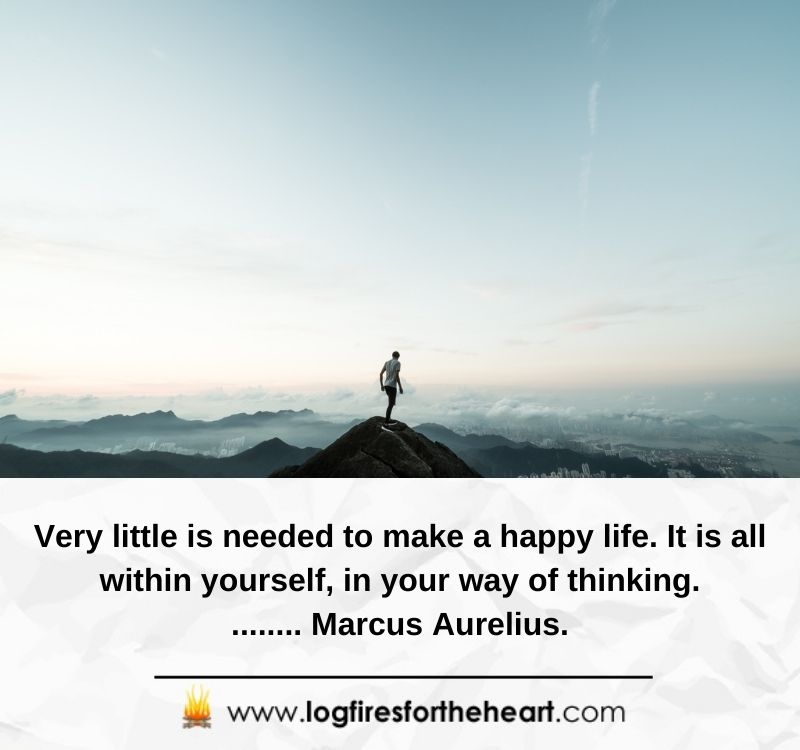 Very little is needed to make a happy life; it is all within yourself, in your way of thinking……… Marcus Aurelius.
Marcus Aurelius: He was a Stoic philosopher, who was born in Rome. He was the last emperor of the Pax Romana, which was an age of stability and peace in the Roman Empire.
———————————–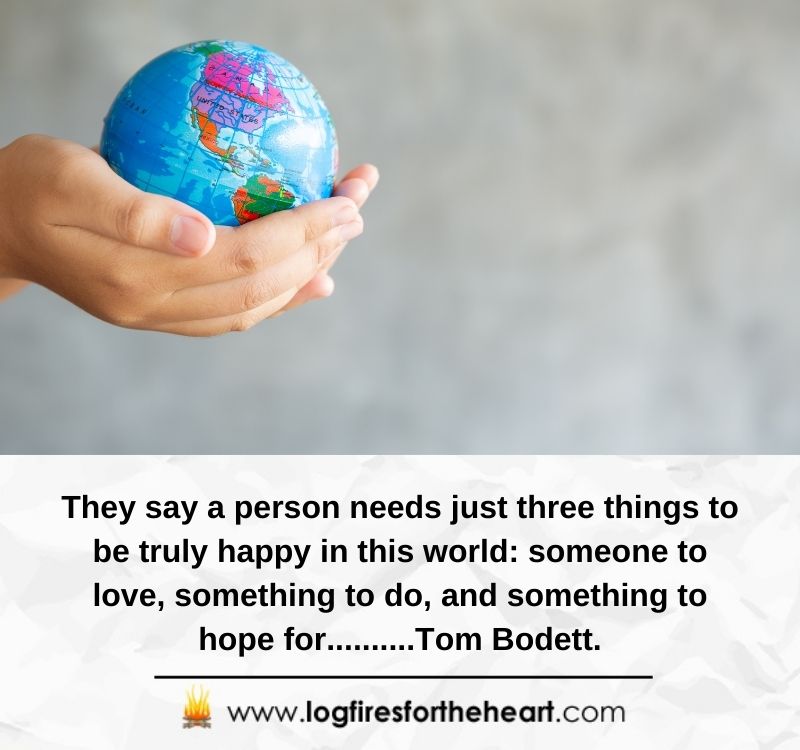 They say a person needs just three things to be truly happy in this world: someone to love, something to do, and something to hope for………. Tom Bodett.
Tom Bodett: He is an American radio personality, who was born in Champaign, Illinois. He works as a panelist on the National Public Radio.