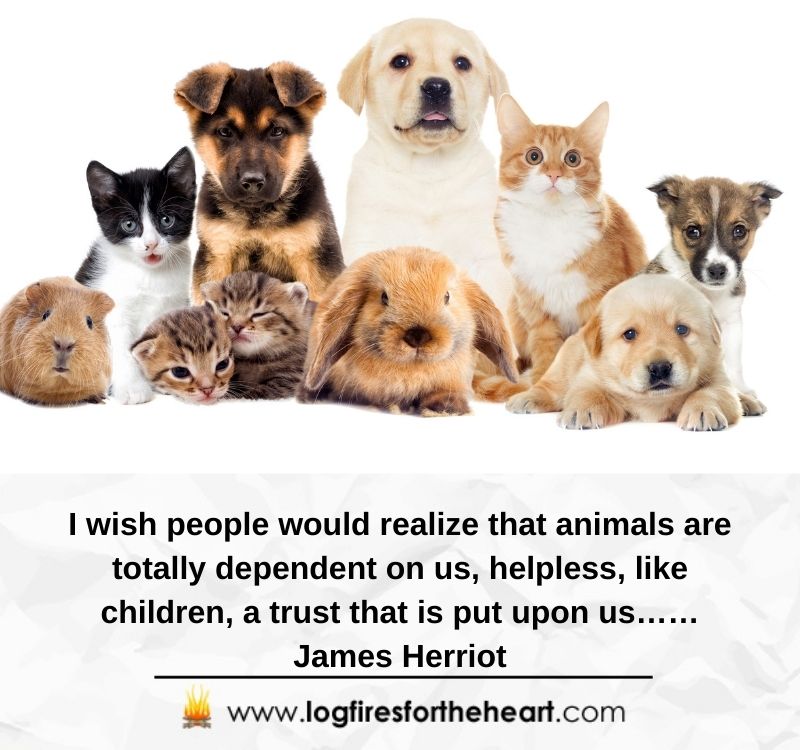 I wish people would realize that animals are totally dependent on us, helpless, like children, a trust that is put upon us……James Herriot
James Herriot: He was born James Alfred Wight in 1916 in Sunderland in England. he was a writer and also a veterinary surgeon who wrote under the name of James Herriot. His books were turned into a British TV series called "All Creatures Great and Small"
————————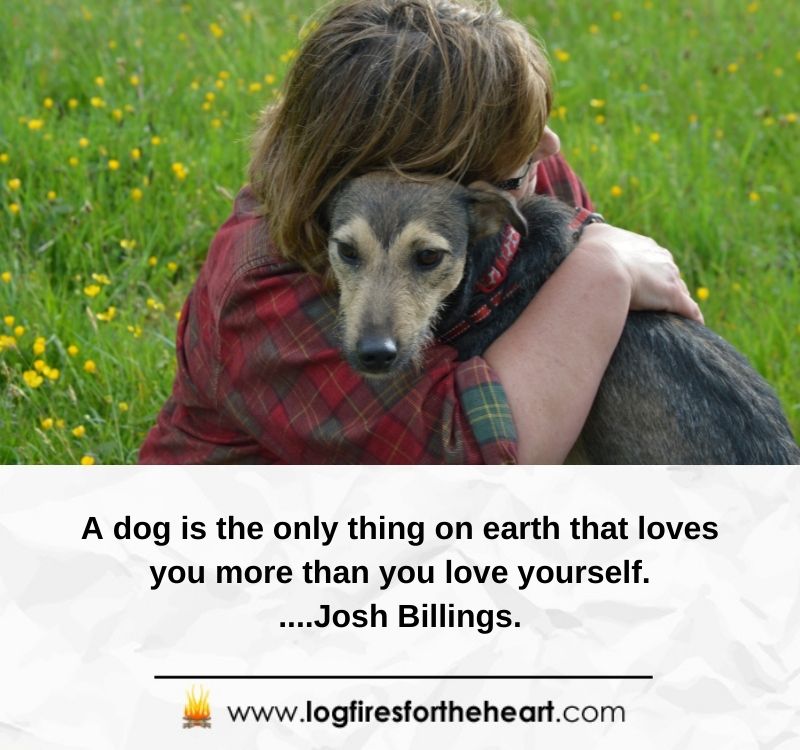 A dog is the only thing on earth that loves you more than you love yourself…..Josh Billings.
Josh Billings: He was an American humorist and lecturer, who was born in Lanesborough, Massachusetts. After a roving life as a farmer and explorer, he settled in N.Y., as an auctioneer and real estate dealer. In 1860 he began to write humorous sketches and homespun philosophies in rural dialects and soon became a popular lecturer.
——————————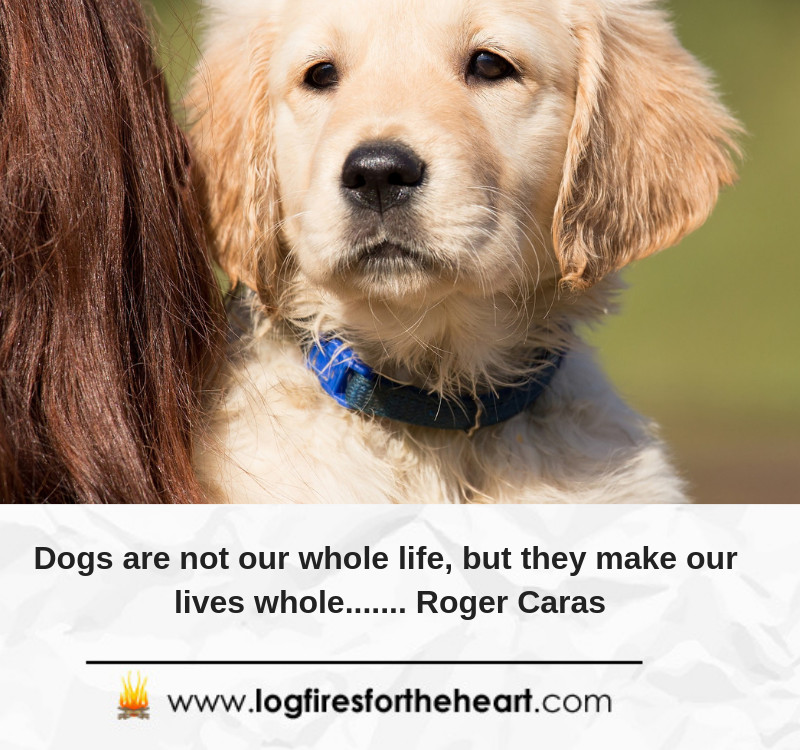 Dogs are not our whole life, but they make our lives whole……….Roger Caras
Roger Caras: He was a writer and TV personality, who was born in Methuen, Massachusetts. He was involved in major TV programs such as ABC World News and Nightline. In addition, he was a passionate supporter of animals and became the president of the ASPCA.
—————————-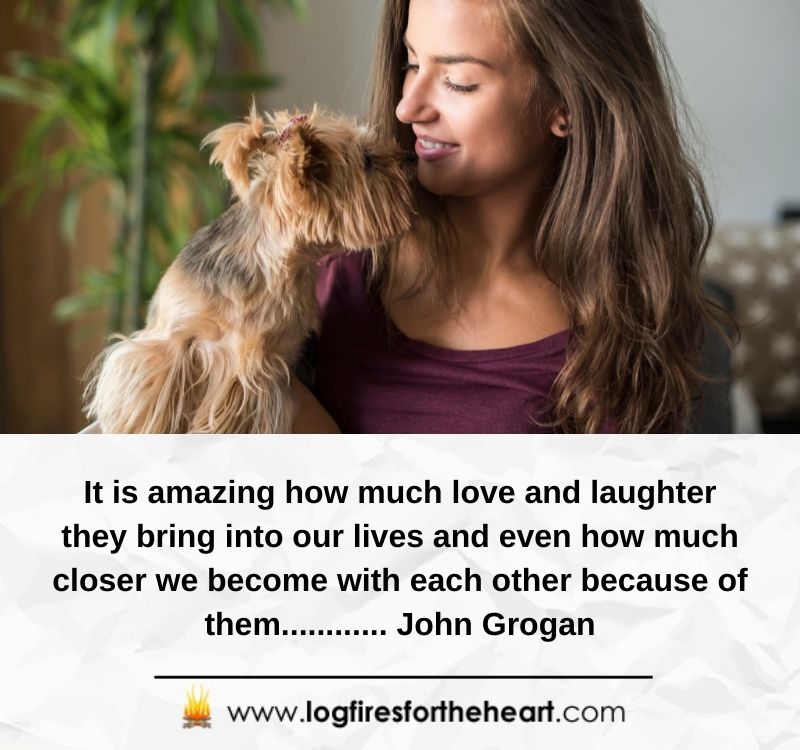 It is amazing how much love and laughter they bring into our lives and even how much closer we become with each other because of them………… John Grogan
John Grogan: He is an American journalist and non-fiction writer and lives in rural eastern Pennsylvania in a 1790 farm home. His memoir Marley & Me was a best-selling book about his family's dog called Marley, which was eventually made into a film of the same name.
————————–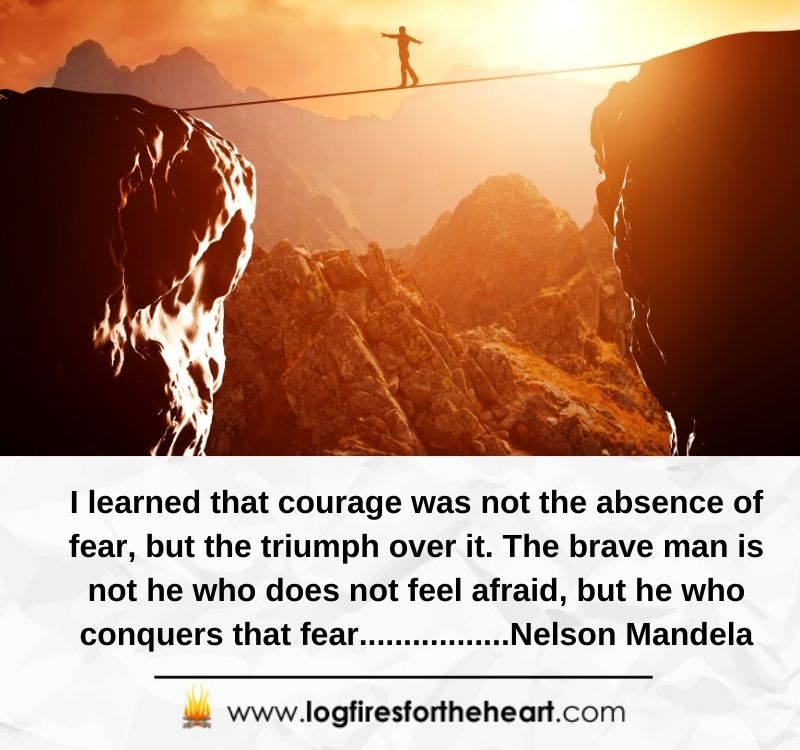 I learned that courage was not the absence of fear, but the triumph over it. The brave man is not he who does not feel afraid, but he who conquers that fear… Nelson Mandela
Nelson Mandela. – He was South Africa's first black head of state and the first elected in a fully representative democratic election and served as President of South Africa from 1994 to 1999. He was also an activist for peace and a philanthropist.
————————–