Everyone you meet is fighting a battle you know nothing about. Be kind. Always………. Brad Meltzer
Brad Meltzer: He is a comic book author and American political thriller novelist. He was born in Brooklyn, New York, and earned a degree from the University of Michigan.
————————–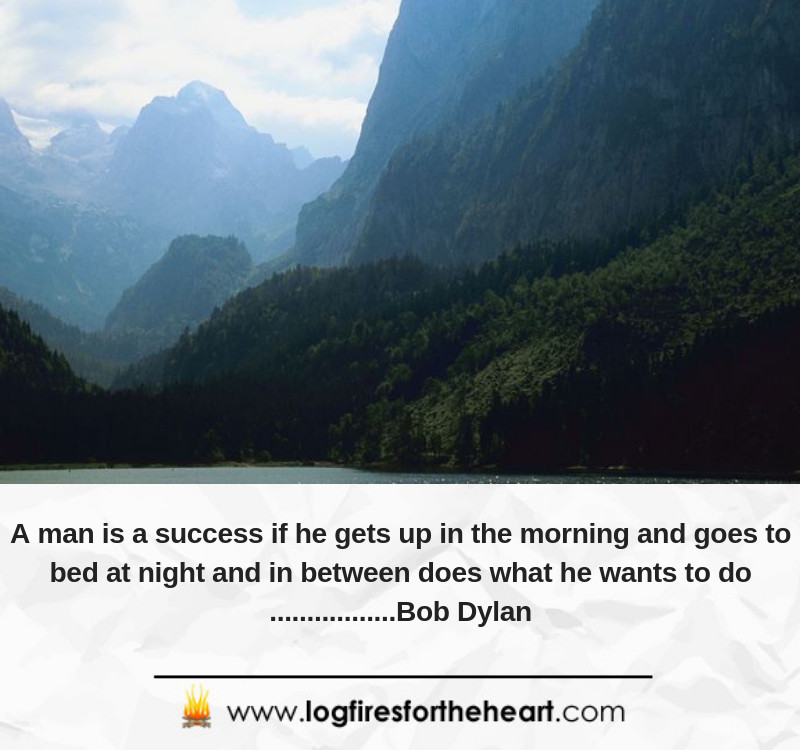 A man is a success if he gets up in the morning and gets to bed at night, and in between, he does what he wants to do……Bob Dylan
Bob Dylan: He is a famous American singer-songwriter and author who was born in Minnesota. He is widely regarded as one of the major figures in popular culture. Known for his famous songs such as Blowin' in the Wind and The Times They Are a-Changin' (1964), which became anthems for the Civil Rights Movement.
—————————
And I believe that there's a lesson in almost everything that you do and every experience, and getting the lesson is how you move forward…….Oprah Winfrey.
Oprah Winfrey – She rose from nothing, to become the richest African American woman of the 20th century. She is now one of the most powerful women in the world, a millionaire in her thirties, and a great philanthropist.
————————–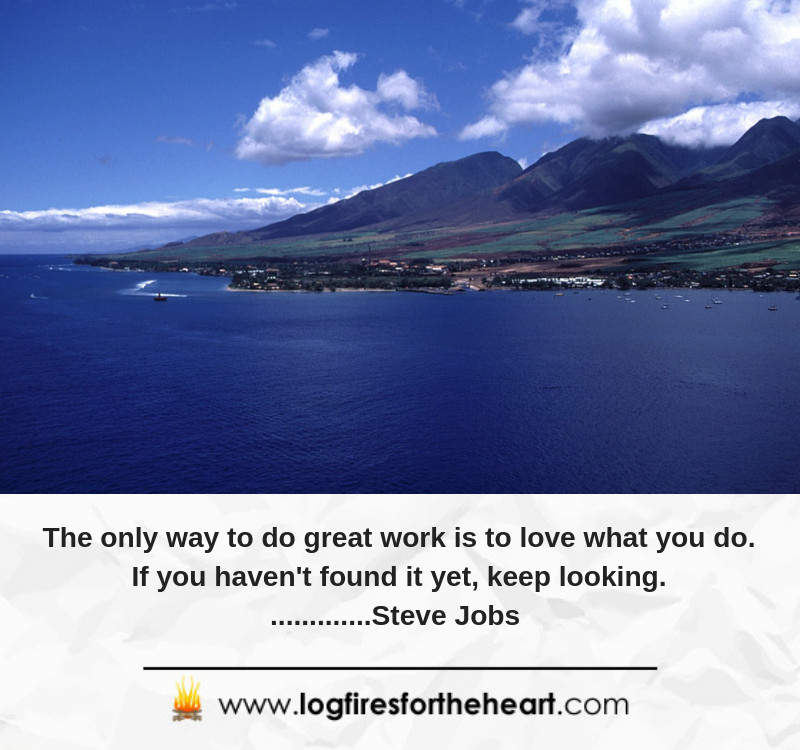 The only way to do great work is to love what you do. If you haven't found it yet, keep looking. Don't settle…….. Steve Jobs
Steve Jobs: – He was the co-founder, CEO, and chairman of Apple Inc., plus also chairman of the film company called Pixar He has been recognized as a pioneer in the field of computers, bringing us revolutionary products such as the Apple laptop, iPad and iPhone.
————————–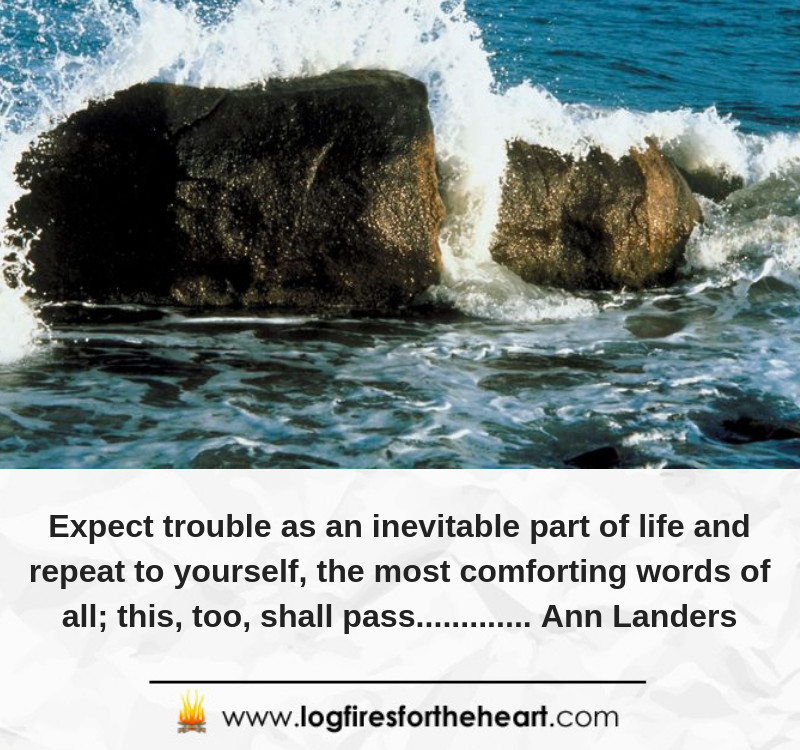 Expect trouble as an inevitable part of life and repeat to yourself, the most comforting words of all; this, too, shall pass…………. Ann Landers
Ann Landers: – She was a pen name that was created by the Chicago Sun-Times advice columnist Ruth Crowley in 1943. The syndicated advice column was a regular feature in many newspapers across North America for over 50 years.
————————