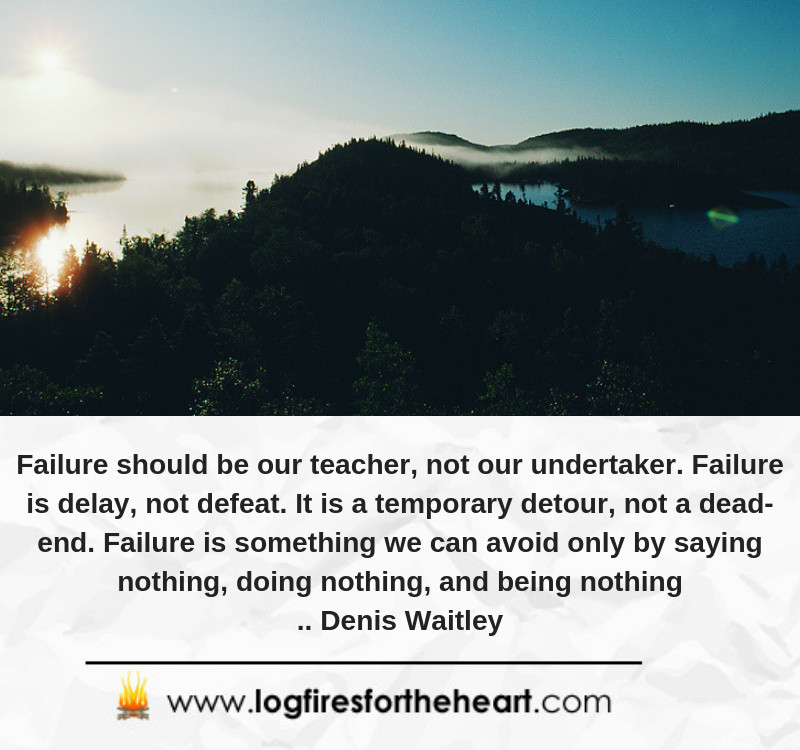 Failure should be our teacher, not our undertaker. Failure is delay, not defeat. It is a temporary detour, not a dead end. Failure is something we can avoid only by saying nothing, doing nothing, and being nothing………….. Denis Waitley
Denis Waitley: He is an American motivational speaker and best-selling author, who was born in San Diego, California and is best known for his famous audio series, "The Psychology of Winning " and books such as "Seeds of Greatness". He was also inducted into the International Speakers' Hall of Fame.
—————————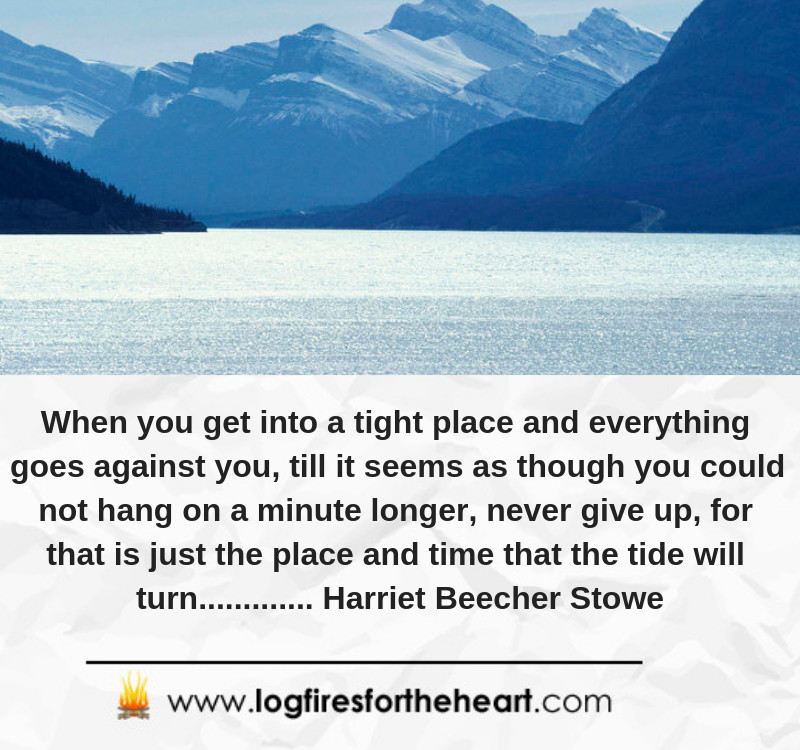 When you get into a tight place and everything goes against you, till it seems as though you could not hang on a minute longer, never give up, for that is just the place and time that the tide will turn…………. Harriet Beecher Stowe
Harriet Beecher Stowe: – She was an American author and abolitionist, who was born in Litchfield, Connecticut. She was catapulted to international fame with the publication of Uncle Tom's Cabin in 1851. Following the publication of the book, she became a celebrity, speaking against slavery both in America and Europe.
—————————–
The purpose of our lives is to be happy………. Dalai Lama
Dalai Lama: He is a winner of the Nobel Peace prize and the religious and political leader of the Tibetan people. His favorite verse is "For as long as space endures and for as long as living beings remain, until then may I too abide to dispel the misery of the world"
—————————-
Life is about making an impact, not making an income…………. Kevin Kruse
Kevin Kruse: He is an American historian and professor of history at Princeton University who was born in Kansas City, Kansas, USA.
—————————
May you live all the days of your life……..Jonathan Swift
Jonathan Swift: He was an Anglo-Irish poet, satirist, and Anglican cleric who was born in Dublin, Ireland in 1667. He became Dean of St Patrick's Cathedral in Dublin.
—————————-