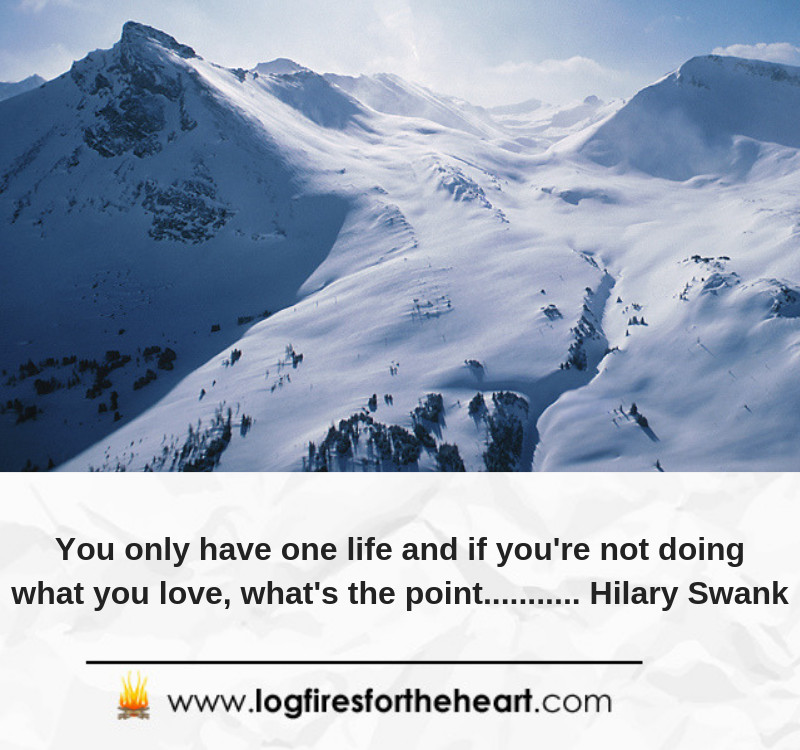 You only have one life and if you're not doing what you love, what's the point……..……Hilary Swank.
Hilary Swank: She is an American actress and producer who was born in Lincoln, Nebraska. She has received two Golden Globe Awards and two Academy Awards plus a Screen Actors Guild Award, for her work in films.
———————-
In seeking happiness for others, you will find it in yourself……. Unknown Author
——————————-
When one door of happiness closes, another opens, but often we look so long at the closed door that we do not see the one that has been opened for us………Helen Keller.
Helen Keller: She was the deaf-blind woman who became a role model for millions of people. She was born in Tuscumbia, Alabama. In 1964, Helen was awarded the Presidential Medal Of Freedom, the nation's highest civilian award, by President Lyndon Johnson.
———————-
Challenges are what make life interesting and overcoming them is what makes life meaningful…… Joshua J. Marine.
Joshua J. Marine: He is an American author who is an author who is best known for his quotes.
————————–
The way to get started is to quit talking and begin doing………Walt Disney.
Walt Disney: He was an American entrepreneur, film producer, and animator, who was born in Chicago, Illinois. A pioneer of the American animation industry, he holds the record for most Academy Awards.
————————–