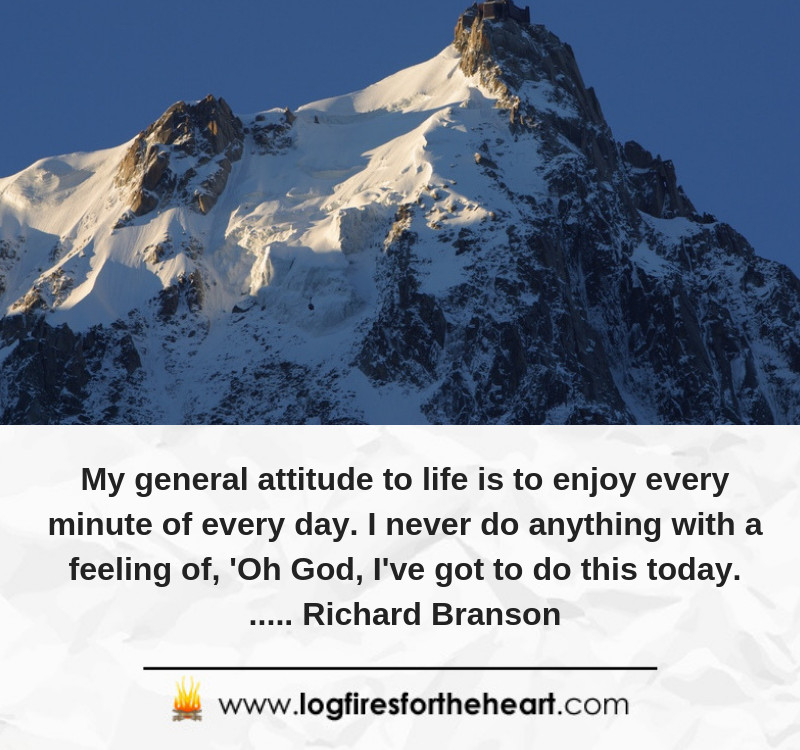 My general attitude to life is to enjoy every minute of every day. I never do anything with a feeling of, Oh God, I've got to do this today……………………….. Richard Branson
Richard Branson: He was born in London, England, and is an English business magnate, an author, and a philanthropist. He founded the Virgin Group, which controls more than 400 companies.
————————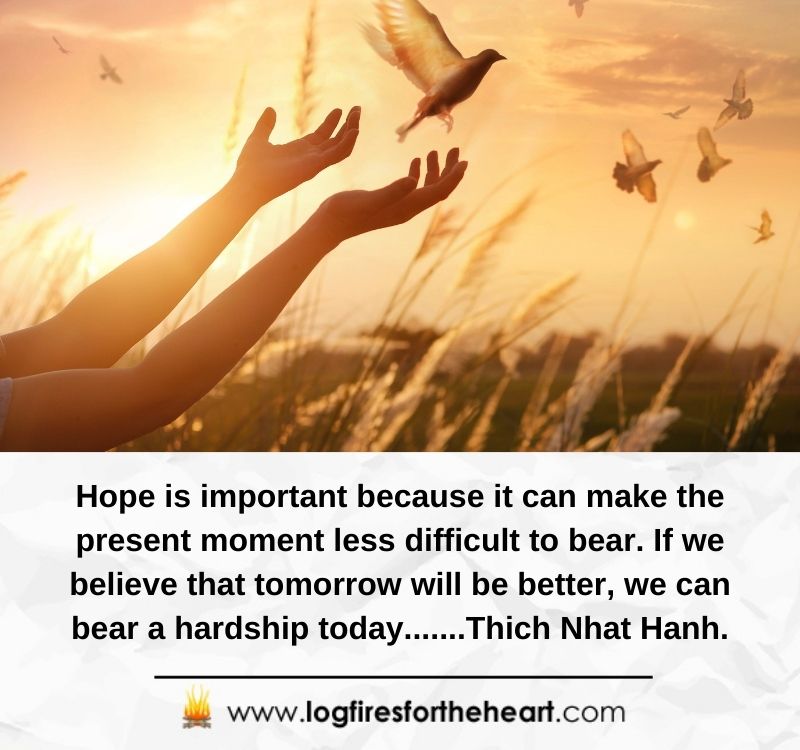 Hope is important because it can make the present moment less difficult to bear. If we believe that tomorrow will be better, we can bear a hardship today…….Thich Nhat Hanh.
Thich Nhat Hanh: – He was a Vietnamese Buddhist monk. During the war in Vietnam, he worked tirelessly for reconciliation between North and South Vietnam. He was nominated for the Nobel Peace Prize in 1967 by Martin Luther King, Jr.
——————————-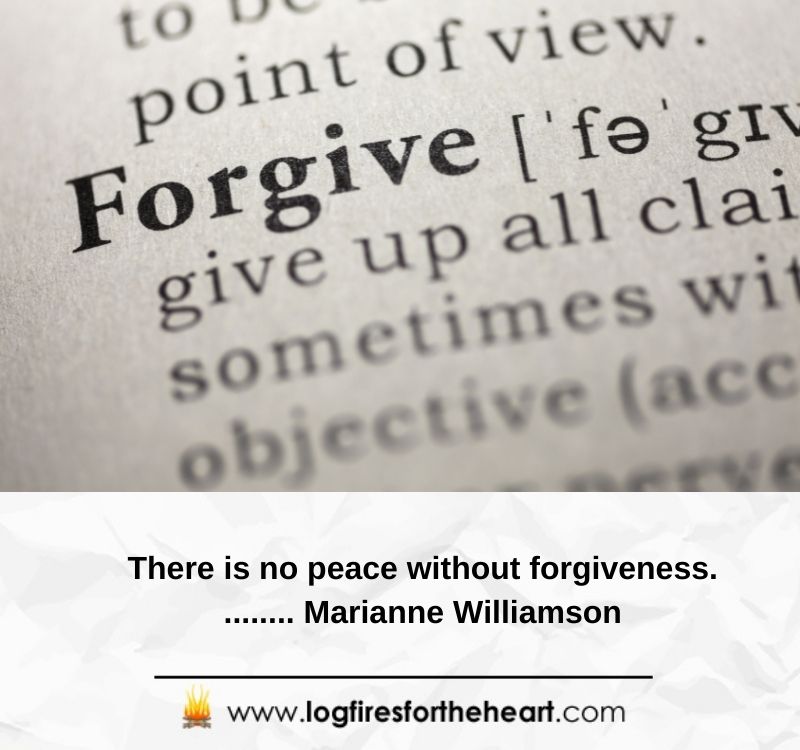 There is no peace without forgiveness……… Marianne Williamson

Marianne Williamson: She is an American author and political activist, who was born in Houston, Texas. She founded Project Angel Food, a volunteer food delivery program, and also co-founded Peace Alliance, a nonprofit education and advocacy organization.
—————————-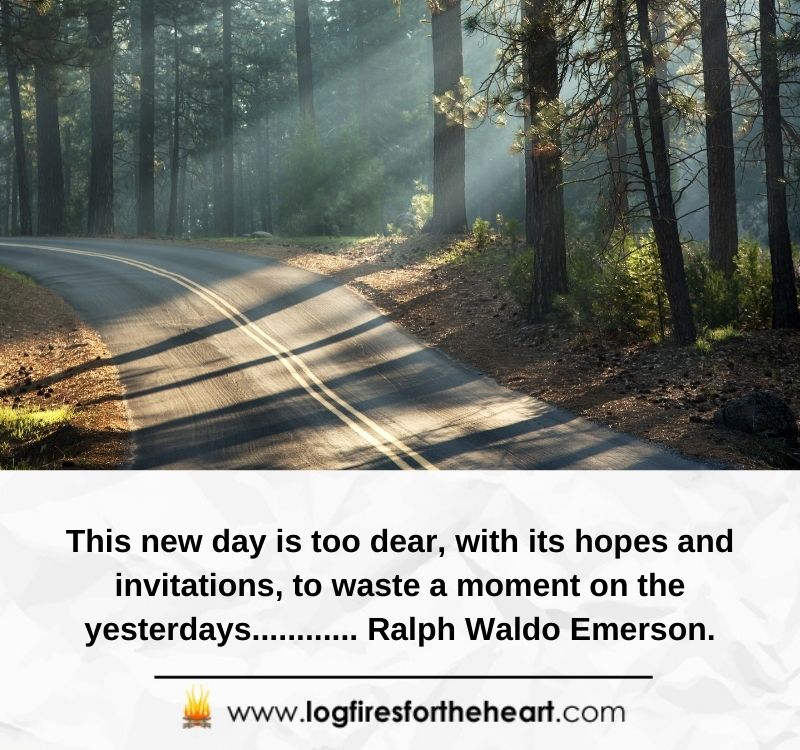 This new day is too dear, with its hopes and invitations, to waste a moment on the yesterdays………… Ralph Waldo Emerson.
Ralph Waldo Emerson: – A founder of the Transcendental movement, who was born in Boston, Massachusetts. Considered one of the most influential literary figures of the nineteenth century.
————————————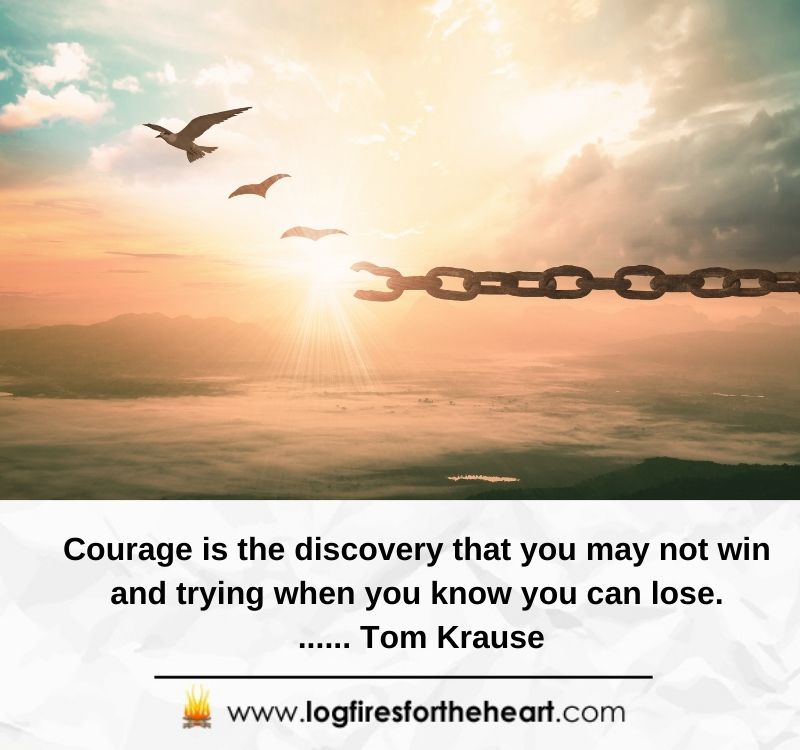 Courage is the discovery that you may not win and trying when you know you can lose. …… Tom Krause
Tom Krause: He was a Finnish operatic bass-baritone, who was born in Helsinki, Finland where he studied at the Vienna Music Academy. Best known for his Mozart roles.
—————————