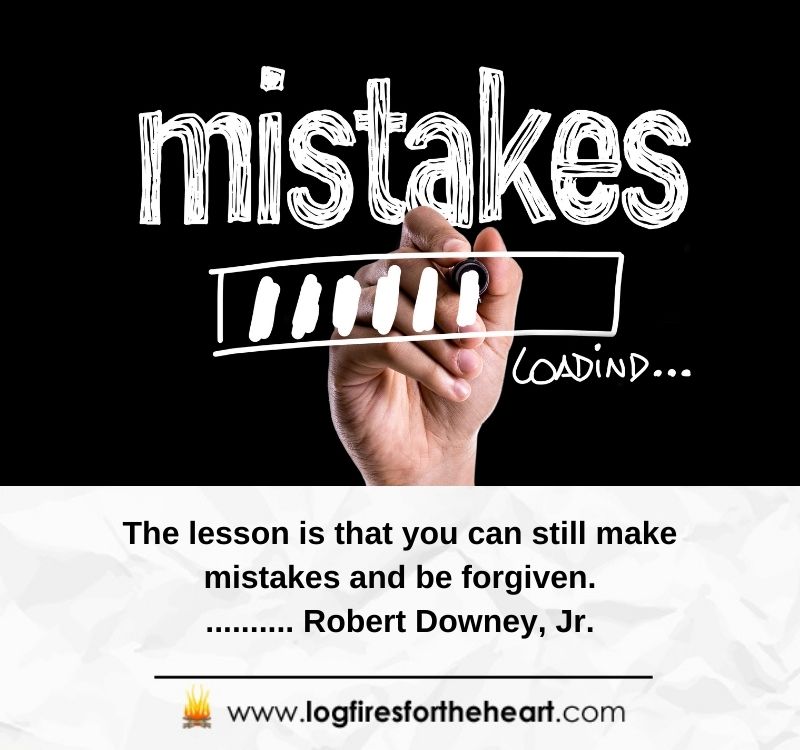 The lesson is that you can still make mistakes and be forgiven……….. Robert Downey, Jr.
Robert Downey, Jr: He is an American actor and producer, who was born in New York City.
He was named by Time magazine as one of the 100 most influential people in the world.
——————————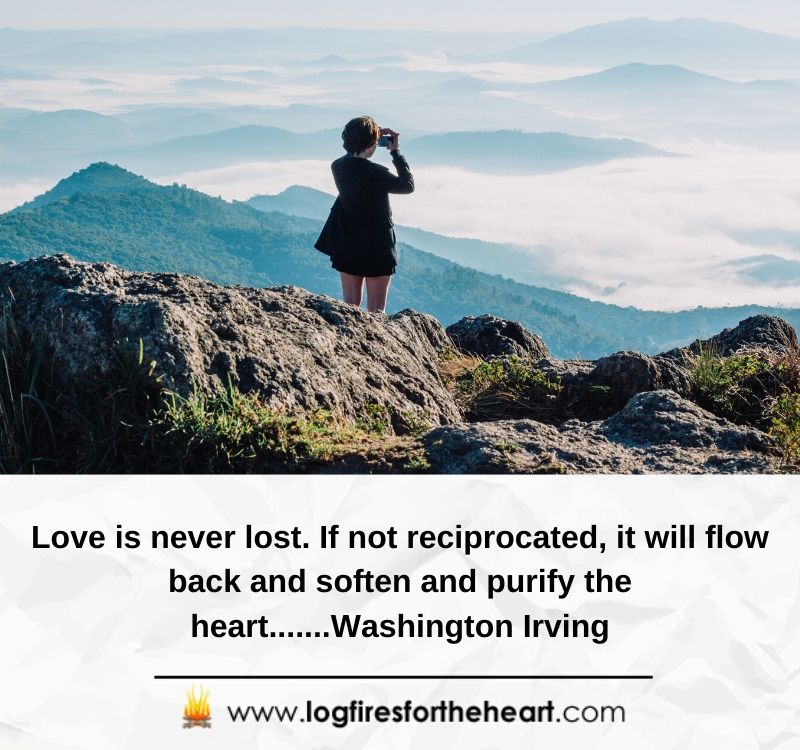 Love is never lost. If not reciprocated, it will flow back and soften and purify the heart……Washington Irving
Washington Irving: He was an American short-story writer, diplomat, and historian in the early 19th century. He was born in New York City and is best known for his short stories called "Rip Van Winkle" and "The Legend of Sleepy Hollow".
————————————–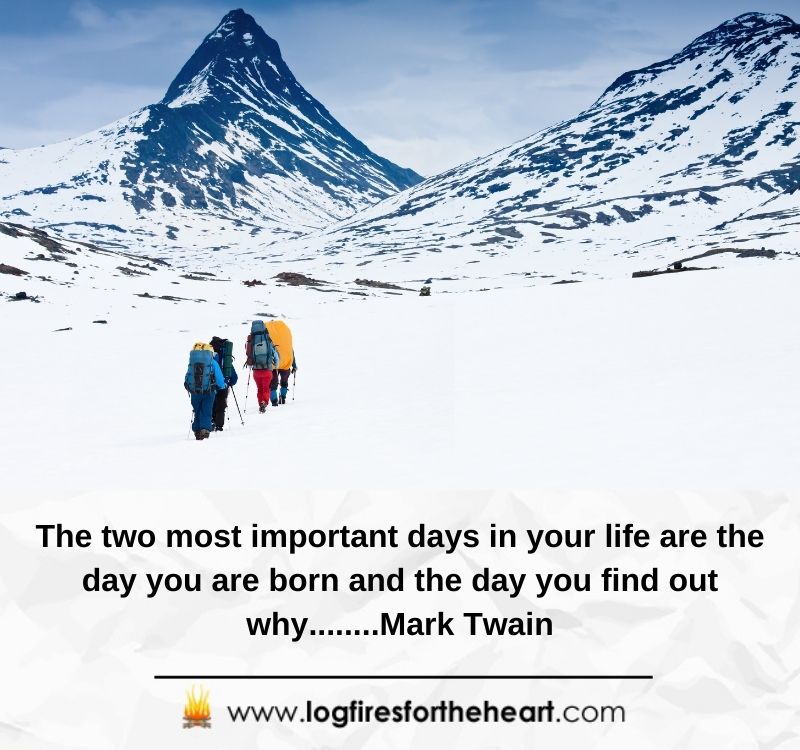 The two most important days in your life are the day you are born and the day you find out why……..Mark Twain
Mark Twain: He was the pen name of Samuel Langhorne Clemens, who was born in Florida, Missouri. Best known for his novels "The Adventures of Tom Sawyer" and "Adventures of Huckleberry Finn".
——————————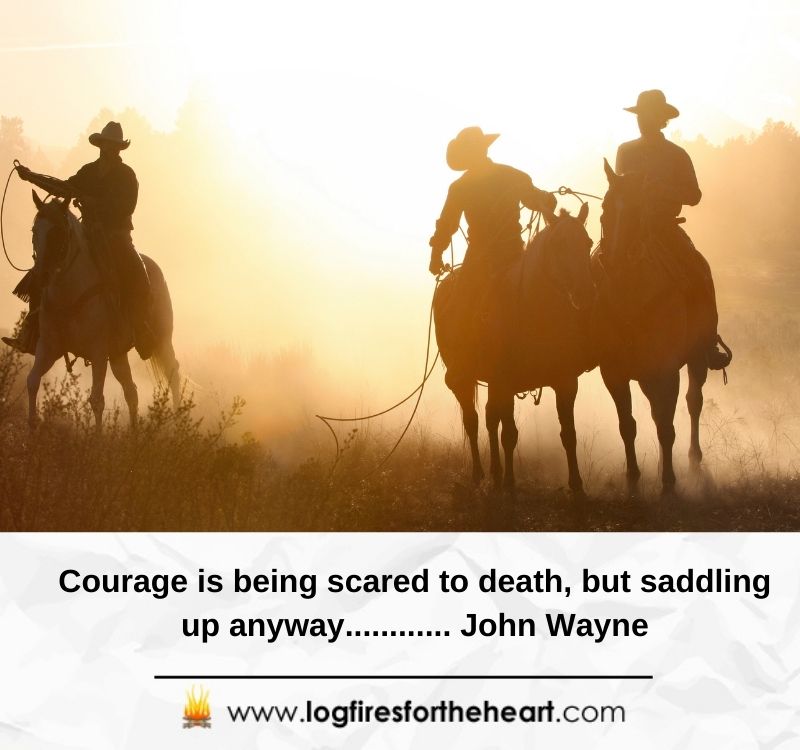 Courage is being scared to death, but saddling up anyway………… John Wayne
John Wayne: He was an American actor who was born Marion Robert Morrison, but known professionally as John Wayne. Born in Winterset, Iowa, USA, he became famous through his roles in Western films.
—————————-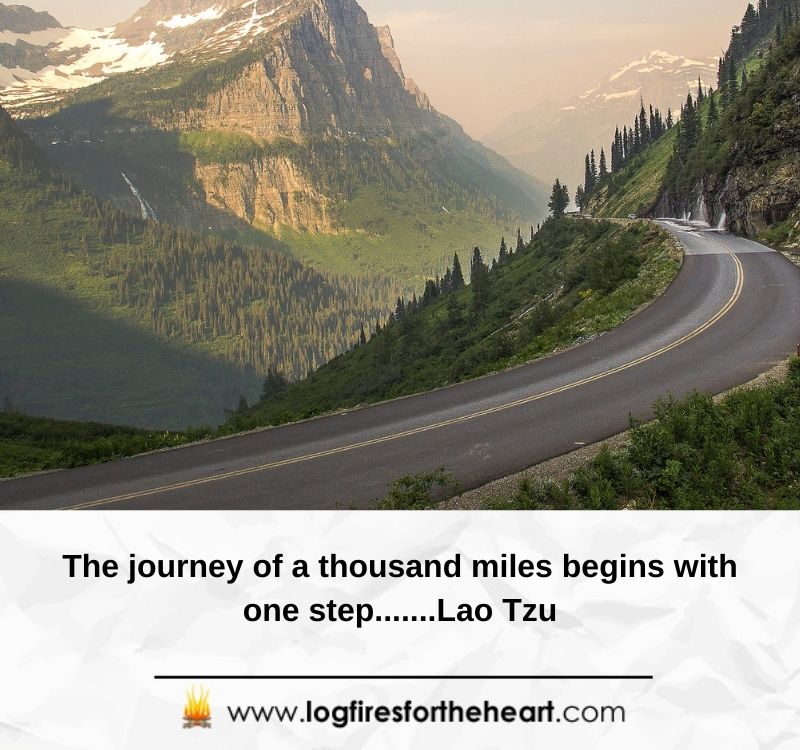 The journey of a thousand miles begins with one step…….Lao Tzu
Lao-Tzu: – Lao Tzu (6th century BC) is believed to have been a Chinese philosopher and the reputed author of the "Tao te Ching," the principal text of Taoist thought. He is considered the father of Chinese Taoism.