—————————-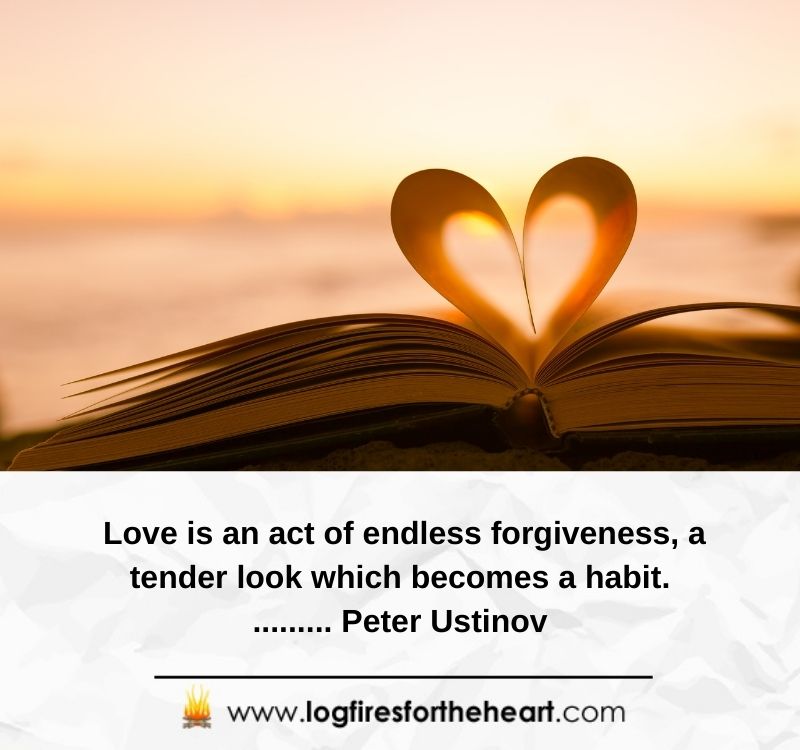 Love is an act of endless forgiveness, a tender look which becomes a habit………Peter Ustinov
Peter Ustinov: He was a British actor, writer, and filmmaker, who was born in London, England. He was a goodwill ambassador for UNICEF. He was also awarded numerous awards such as a Grammy Award and BAFTA Awards.
————————-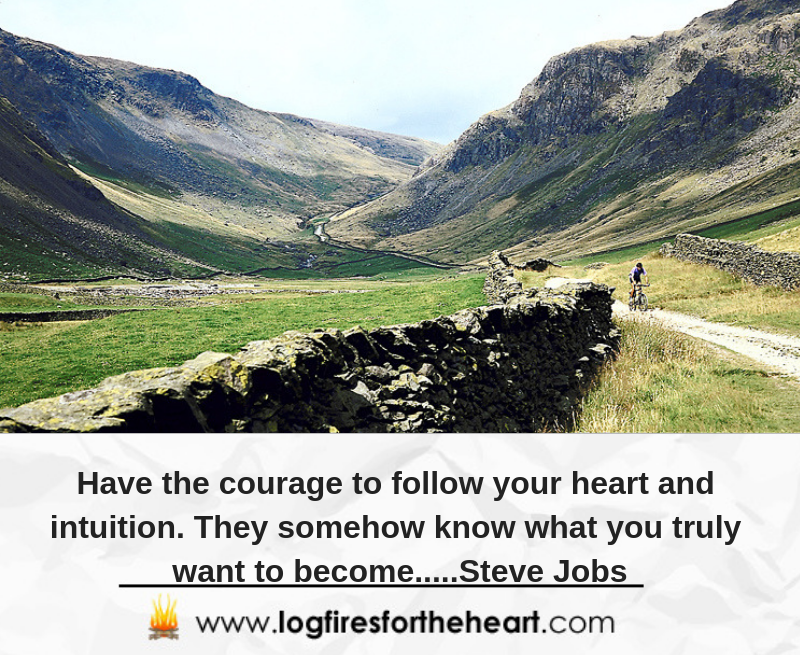 Have the courage to follow your heart and intuition. They somehow know what you truly want to become…..Steve Jobs
Steve Jobs: – He was the co-founder, CEO, chairman of Apple Inc., and chairman of the film company called Pixar. He has been recognized as a pioneer in the field of computers, bringing us products such as the Apple laptop, iPad, and iPhone.
—————————-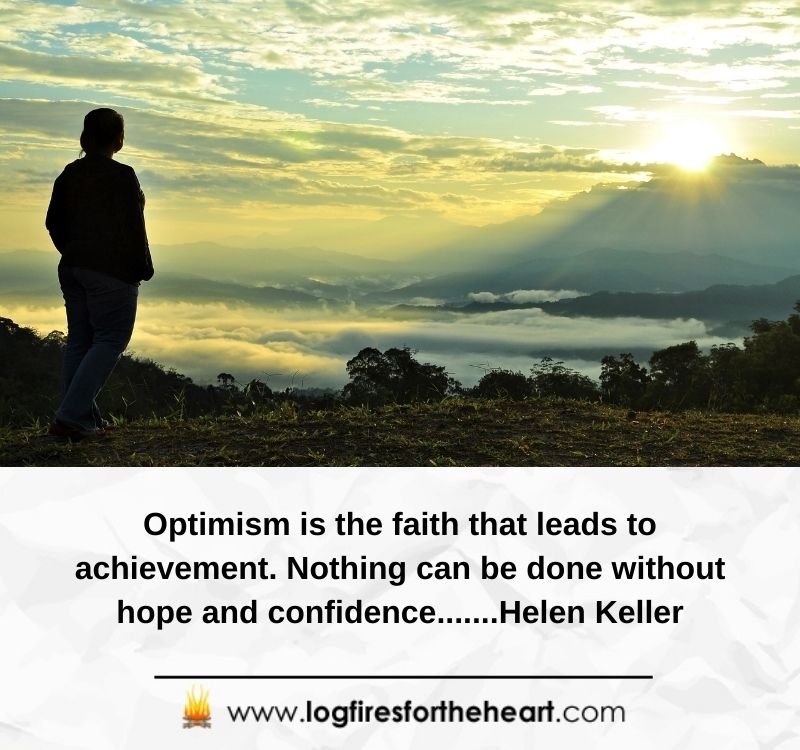 Optimism is the faith that leads to achievement. Nothing can be done without hope
and confidence…….Helen Keller
Helen Keller: She was a deaf-blind woman who became a role model for millions of people. In 1964, Helen was awarded the Presidential Medal Of Freedom, the nation's highest civilian award, by President Lyndon Johnson.
—————————-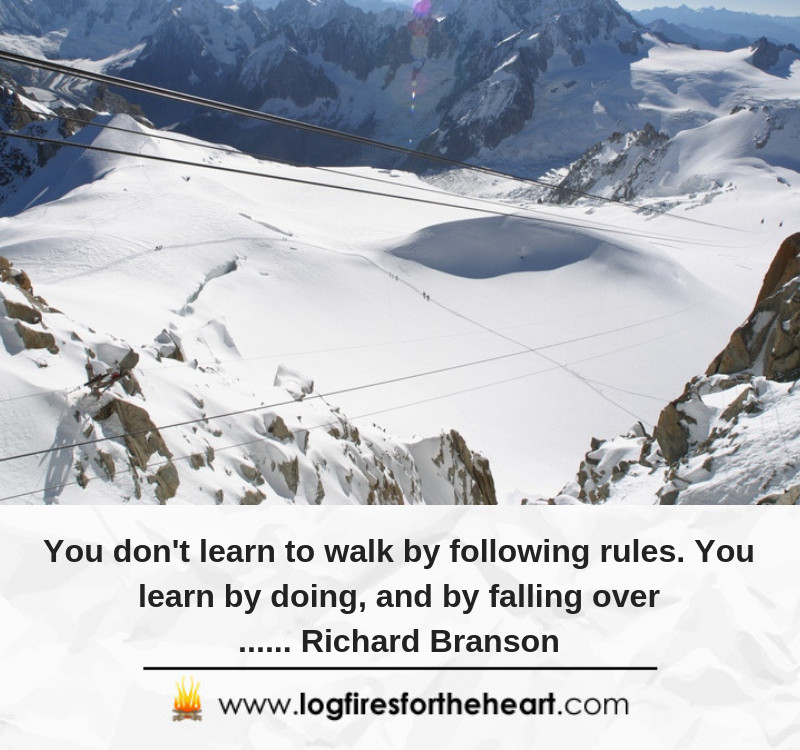 You don't learn to walk by following rules. You learn by doing, and by falling over………. Richard Branson
Richard Branson: He was born in London, England, and is an English business magnate, an author, and a philanthropist. He founded the Virgin Group, which controls more than 400 companies.
——————————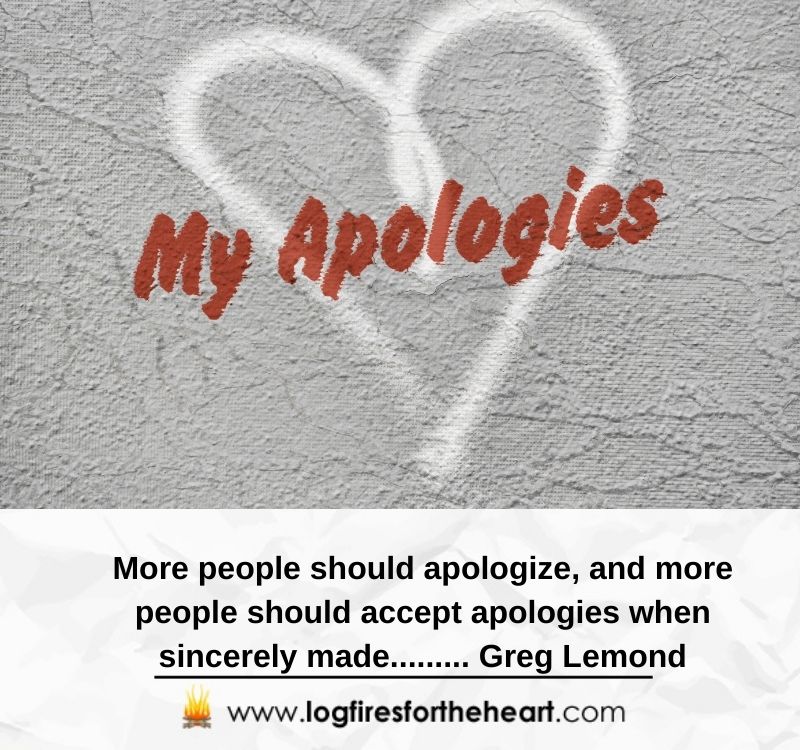 More people should apologize, and more people should accept apologies when sincerely made……… Greg Lemond
Greg Lemond: He is an American former professional road racing cyclist and entrepreneur, who was born in Lakewood, California. Considered to be the greatest American cyclist of all time, having won the Tour de France three times.
—————————–