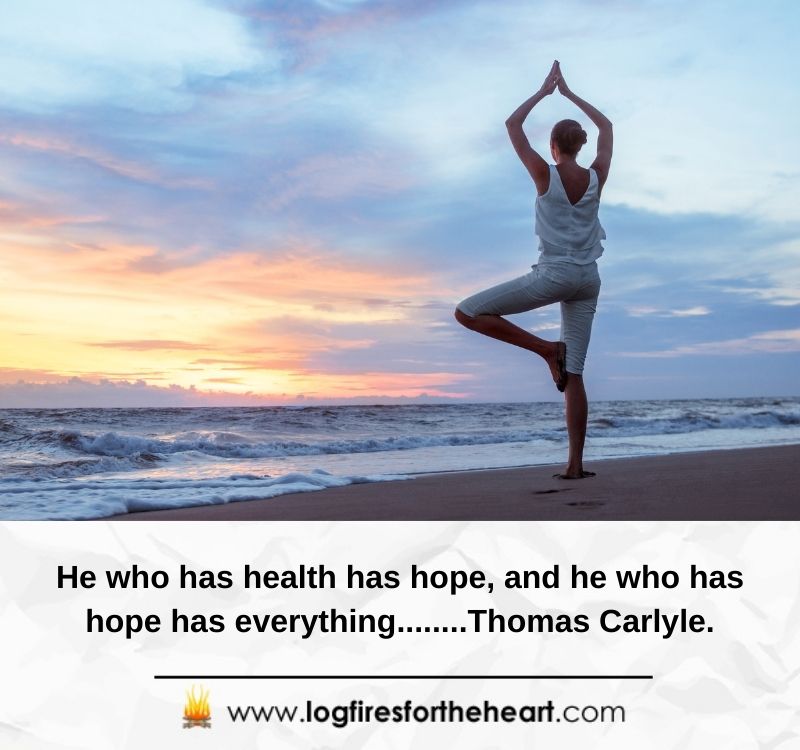 He who has health has hope, and he who has hope has everything……..Thomas Carlyle.
Thomas Carlyle: He was a Scottish philosopher, writer, teacher, historian, and also an important social commentator of his time.
————————-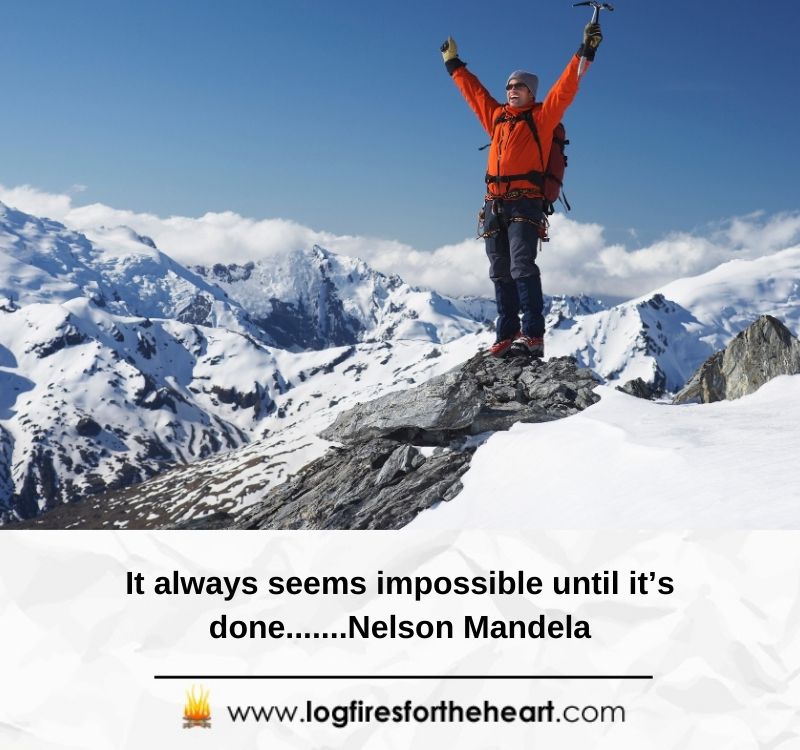 It always seems impossible until it's done…….Nelson Mandela
Nelson Mandela. – He was South Africa's first black head of state and the first elected in a fully representative democratic election and served as President of South Africa from 1994 to 1999. He was also a philanthropist and an activist for peace.
——————————–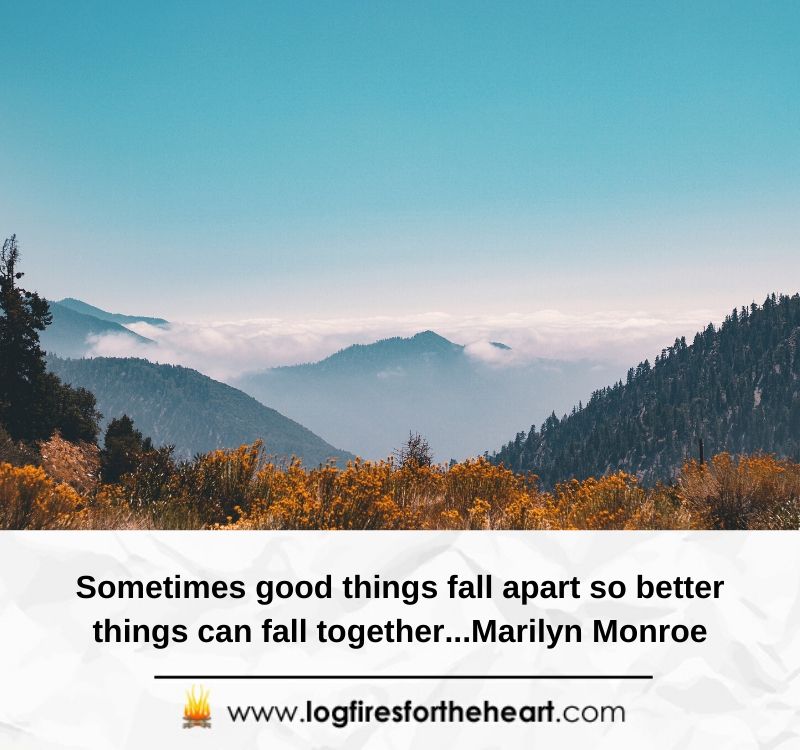 Sometimes good things fall apart so better things can fall together…Marilyn Monroe
Marilyn Monroe: She was an American actress, model, and singer, who was born in Los Angeles, California. She was best known for comedic blonde bombshell characters. Her films over just ten years grossed around $200 million.
——————————–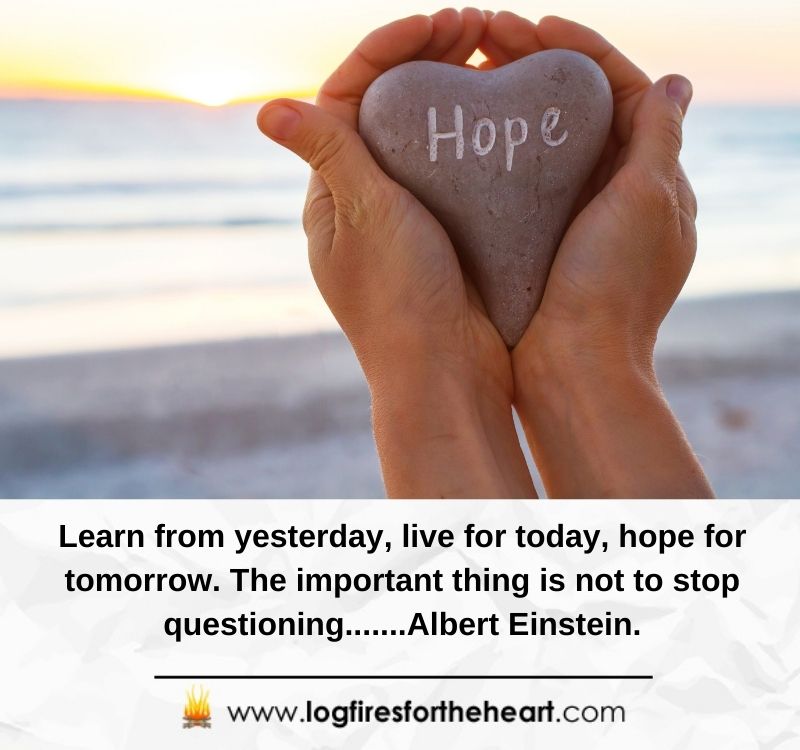 Learn from yesterday, live for today, hope for tomorrow. The important thing is not
to stop questioning…….Albert Einstein.
Albert Einstein: He was a German-born physicist, who was born in Ulm, Germany. He is best known for developing developed the theory of relativity, which is one of the two pillars of modern physics. He won the Nobel Prize in Physics in 1921.
———————————-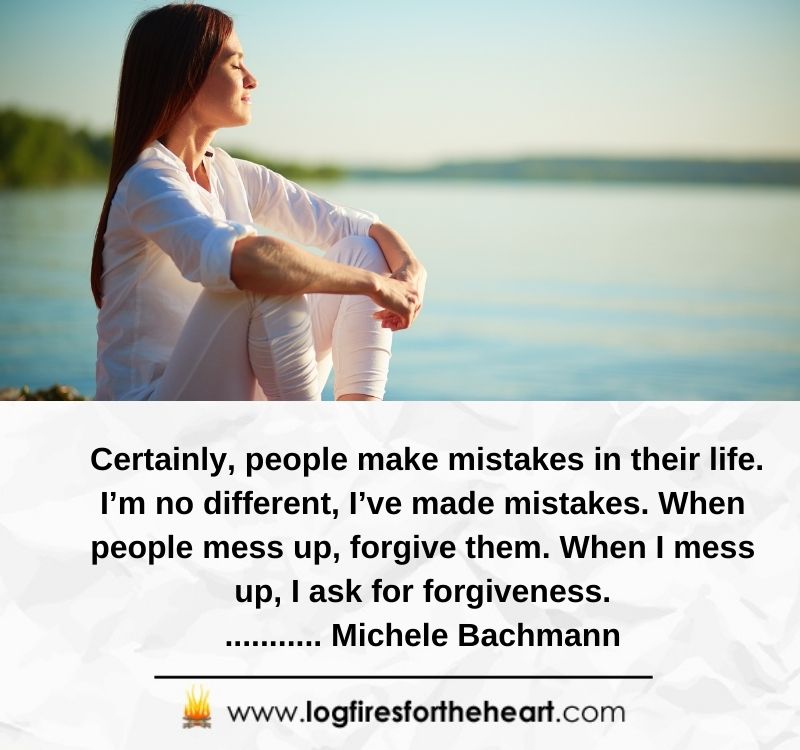 Certainly, people make mistakes in their life. I'm no different, I've made mistakes. When people mess up, forgive them. When I mess up, I ask for forgiveness………… Michele Bachmann
Michele Bachmann: She was an American Republican politician, who was born in Waterloo, Iowa. She ran as a candidate for the President of the United States but lost the nomination in the 2012 election.
————————–