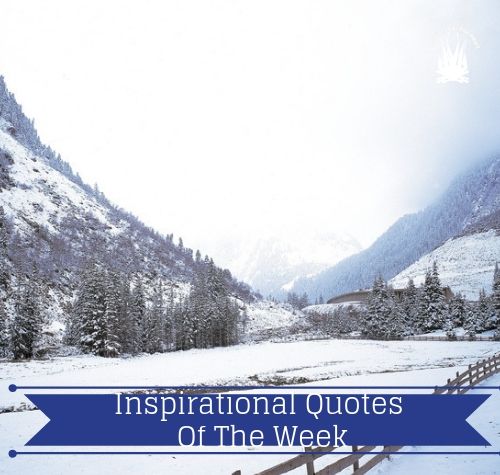 We hope that you are enjoying these inspirational quotes of the week, in video and picture formats. In these extraordinary times,  which we appear to be living in, I find that inspirational quotes, always remind me not to give up on my goals and life.
This quote is so true because we are all fighting the daily battle called life.  I sincerely hope that the content on this site helps you in some way. 
Inspirational Video Quote of the Week:
Inspirational Picture Quote Of The Week:

Everyone you meet is fighting a battle you know nothing about. Be kind. Always………. Brad Meltzer
Brad Meltzer:  He is an American political thriller novelist, TV show creator and comic book author. He was born in  Brooklyn, New York. He earned a degree from the University of Michigan and also graduated from Columbia Law School.
Click here now for our previous week. Please SHARE  these inspirational quotes. Thank You.
This presentation contains images that were used under a Creative Commons License.