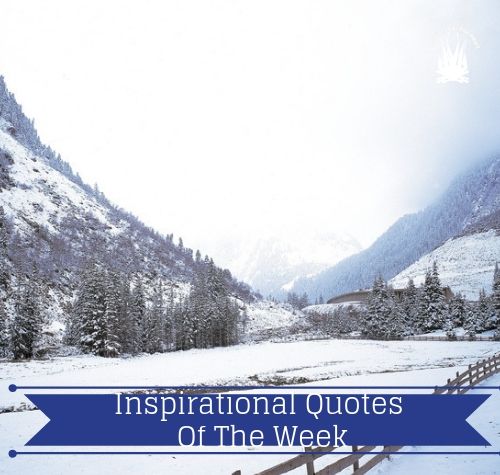 We hope that you are enjoying these inspirational quotes of the week, in video and picture formats. In these extraordinary times,  which we appear to be living in, I find that inspirational quotes, always remind me not to give up on my goals and life.
This quote is so true because we are all fighting the daily battle called life. I sincerely hope that the content on this site also helps you. 
Inspirational Video Quote of the Week:
Inspirational Picture Quote Of The Week:

Some days are just bad days, that's all. You have to experience sadness to know happiness, and I remind myself that not every day is going to be a good day, that's just the way it is……. Dita Von Teese
Dita Von Teese: She is an American burlesque dancer, model, entrepreneur, actress and singer, born in Rochester, Michigan, she has been credited with re-popularizing burlesque performance.
Click here now for our previous week. Please SHARE  these inspirational quotes. Thank You.
This presentation contains images that were used under a Creative Commons License.