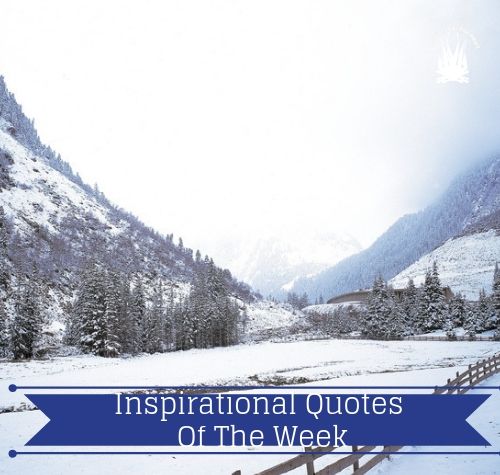 We hope that you are enjoying these inspirational quotes of the week, in video and picture formats. In these extraordinary times,  which we appear to be living in, I find that inspirational quotes, always remind me not to give up on my goals and life.
This quote is so true because we are all fighting the daily battle called life. I sincerely hope that the content on this site also helps you. 
Inspirational Video Quote of the Week:
Christmas Motivational Picture Quote: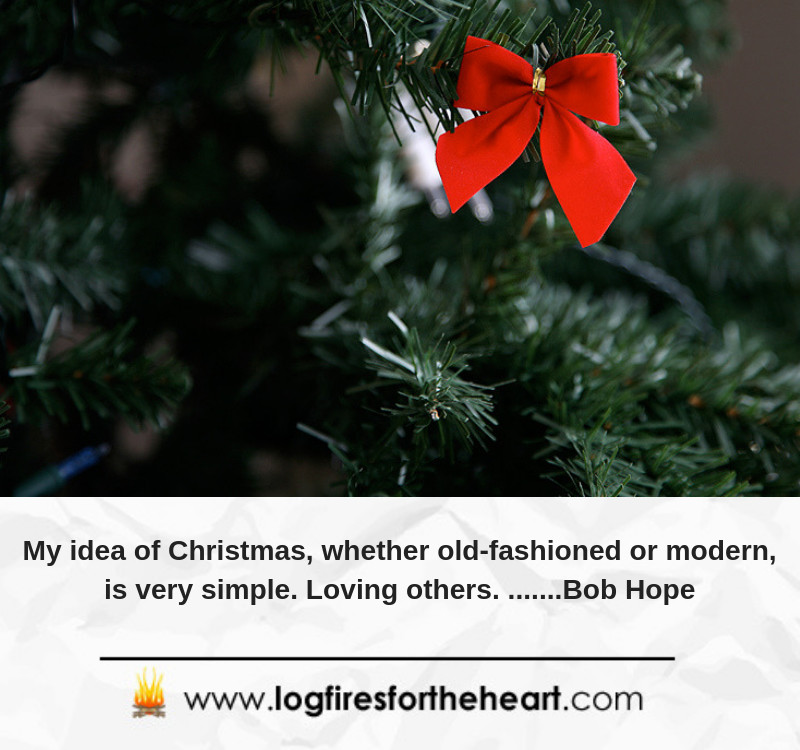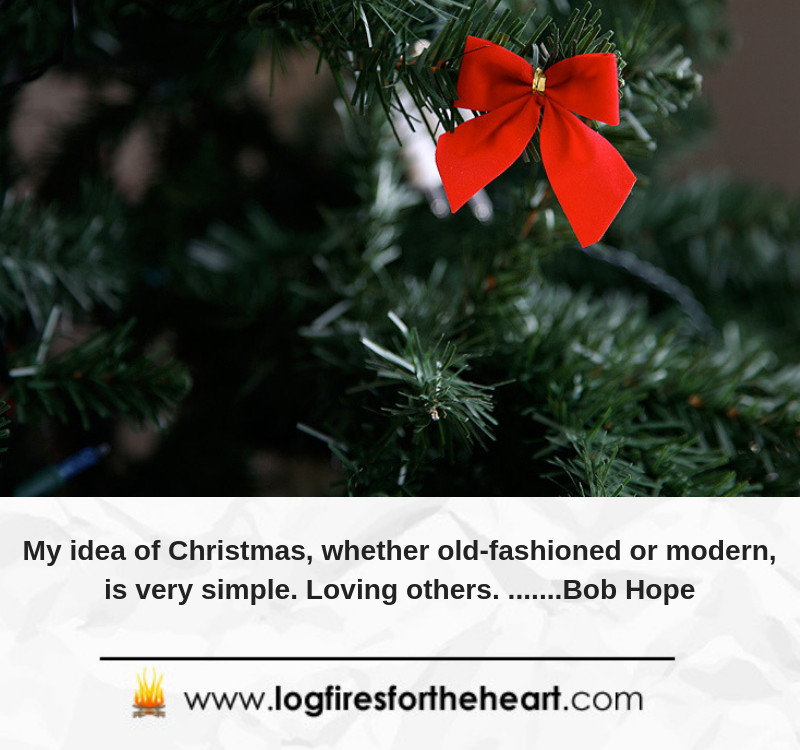 My idea of Christmas, whether old-fashioned or modern, is very simple: loving others……Bob Hope
Bob Hope: – He was an American stand up comedian, actor, singer, and author. His career spanned nearly 80 years, and he appeared in more than 80 films. He hosted the Academy Awards show 19 times, more than any other host and also wrote 14 books.
Click here now for our previous week. Please SHARE  these inspirational quotes. Thank You.
This presentation contains images that were used under a Creative Commons License.