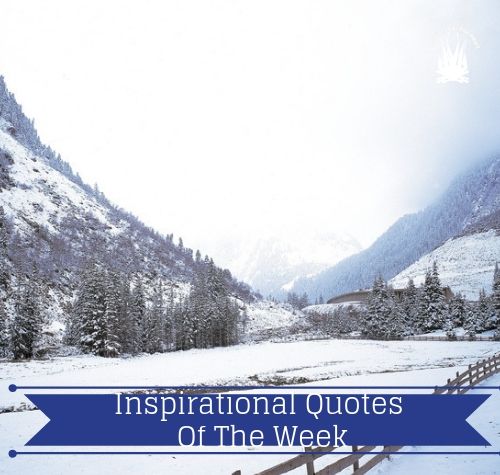 Please enjoy these inspirational quotes of the week, in video and picture formats. The goal of this website is to share doses of inspiration, To uplift and warm your heart in this turbulent and sometimes crazy world…
In this changing world that we are living in, I find that inspirational quotes, stories always remind me not to give up on my goals, dreams, and life. I hope that the content on this site also helps you in some way.
Inspirational Video Quote of the Week:
Inspirational Picture Quote of the Week: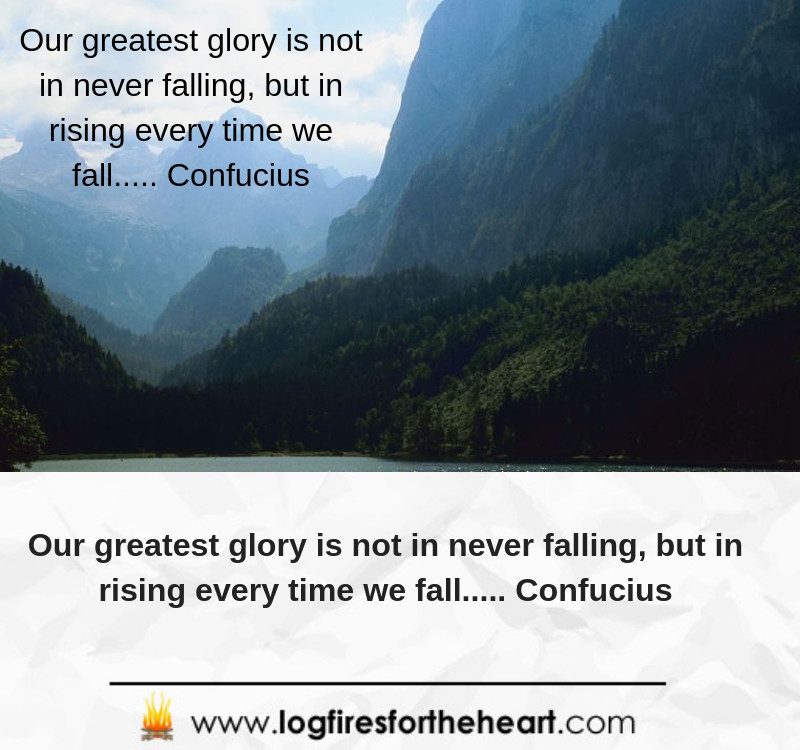 Our greatest glory is not in never falling, but in rising every time we fall…………Confucius
Confucius:  He was a Chinese teacher, editor, and philosopher in the Spring and Autumn period of Chinese history. He is also credited with having edited many of the Chinese classic texts including all of the Five Classics.
Please come back to the website for another inspirational video and picture quote.  Click here now for our previous week.
Please SHARE the video and the picture quote and leave a comment below. Thank You.
This presentation contains images that were used under a Creative Commons License.