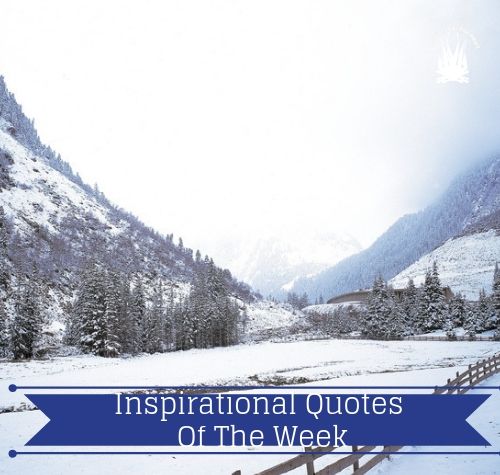 We hope that you are enjoying these inspirational quotes of the week, in video and picture formats.  As previously stated, the goal of this website is to share doses of inspiration, to uplift and warm your heart in these turbulent and extraordinary  times.
In this changing world which we are living in, I find that inspirational quotes, always remind me not to give up on my goals, dreams and life. I sincerely hope that the content on this site also helps you in some way.
Inspirational Video Quote of the Week:
Inspirational Picture Quote of the Week: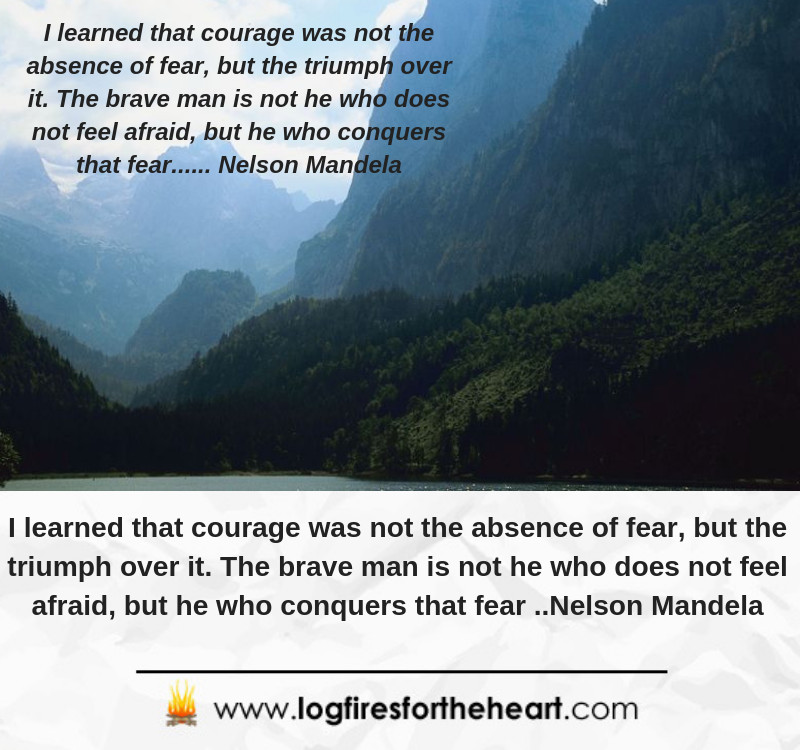 I learned that courage was not the absence of fear, but the triumph over it. The brave man is not he who does not feel afraid, but he who conquers that fear…. Nelson Mandela
Nelson Mandela.  – He was the South Africa's first black head of state and the first elected in a fully representative democratic election and served as President of South Africa for 1994 to 1999. He was also an activist for peace and a philanthropist.
Please come back to the website  for another inspirational video and picture quote.  Click here now for our previous week.
Please SHARE the video and the picture quote. Thank You.