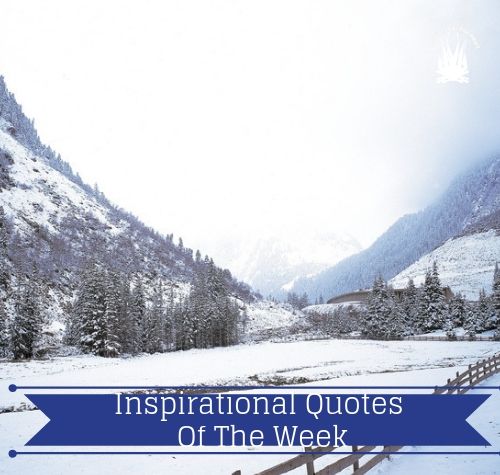 We hope that you are enjoying these inspirational quotes of the week, in video and picture formats.
In this changing world and extraordinary times,  which we are living in, I find that inspirational quotes, always remind me not to give up on my goals, dreams and life.
I sincerely hope that the content on this site also helps you in some way.
Inspirational Video Quote of the Week:
Inspirational Picture Quote of the Week: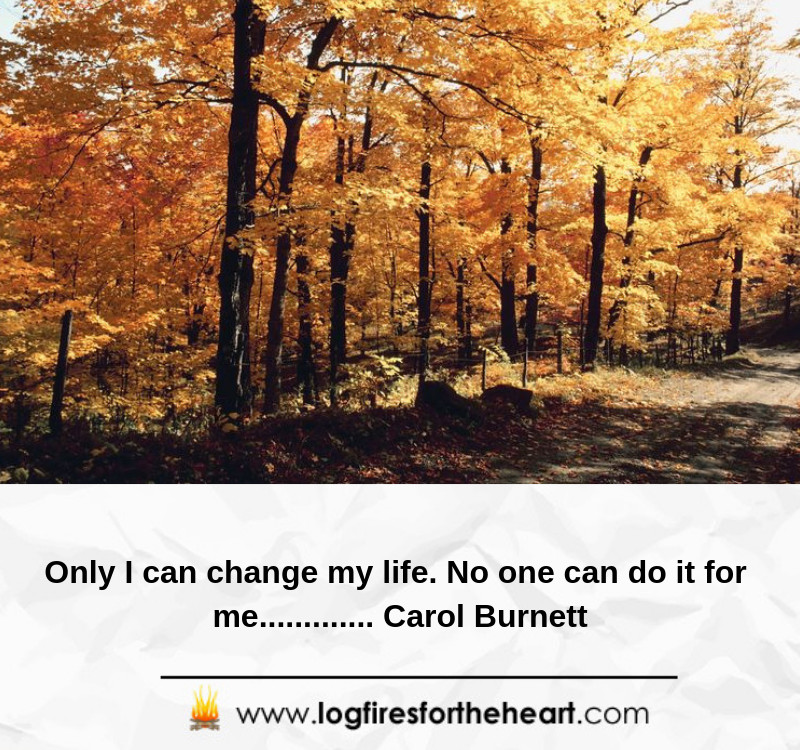 Only I can change my life. No one can do it for me…………. Carol Burnett
Carol Burnett:: –  She is a comedienne, actress and singer who was born in San Antonio, Texas. She  had her own show on CBS called the The Carol Burnett Show, which ran for over 10 years.
Please come back to the website  for another inspirational video and picture quote.  Click here now for our previous week.
Please SHARE the video and the picture quote. Thank You.