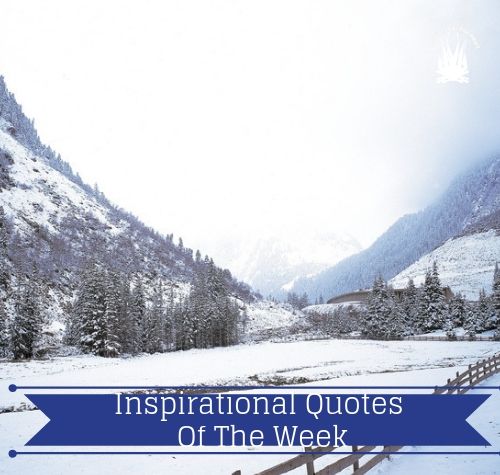 We hope that you are enjoying these inspirational quotes of the week, in video and picture formats.
In these extraordinary times,  which we appear to be living in, I find that inspirational quotes, always remind me not to give up on my goals and life.
I sincerely hope that the content on this site also helps you in some way. For myself, I used to be so worried about making mistakes.
Inspirational Video Quote of the Week:
Inspirational Picture Quote Of The Week: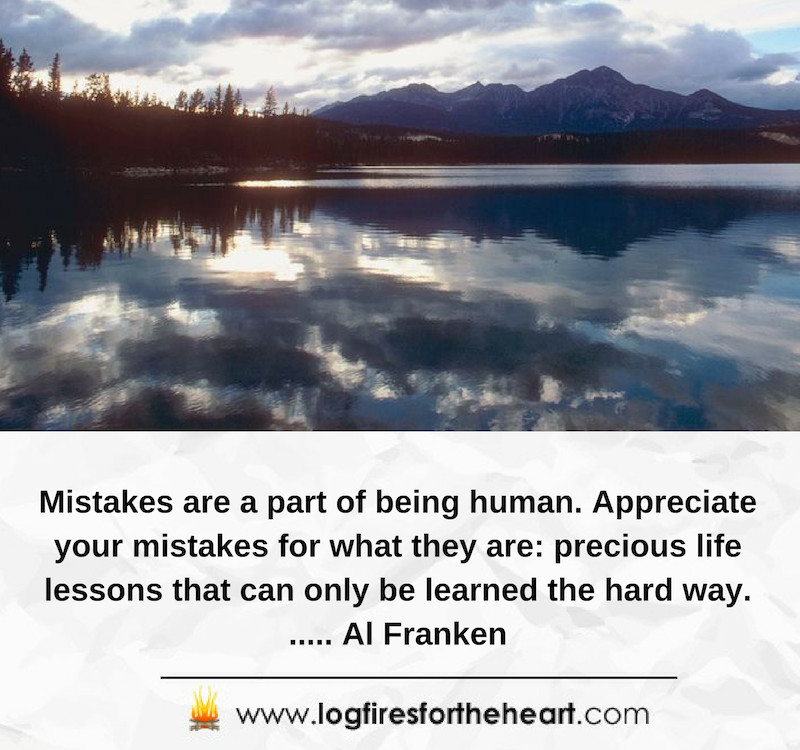 Mistakes are a part of being human. Appreciate your mistakes for what they are, precious life lessons that can only be learned the hard way…..Al Franken
Al Franken: He is an American comedian, politician, media personality, and author, who was born in New York. He became well known as a performer and writer on the TV comedy show called Saturday Night Live. He served as a United States Senator from Minnesota and also hosted the Al Franken show on Air America Radio.
Please SHARE this video and leave a comment below. Thank you.
Please come back to the website  for another inspirational video and picture quote.  Click here now for our previous week.
Please SHARE the video and the picture quote. Thank You.