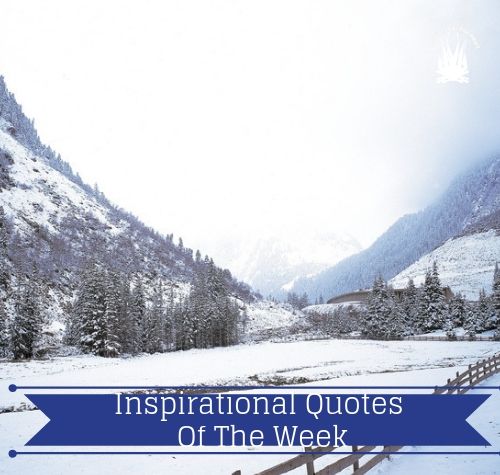 Please enjoy these inspirational quotes of the week, in video and picture formats. The goal of this website is to share doses of inspiration, To uplift and warm your heart in this turbulent and sometimes crazy world…
In this changing world that we are living in, I find that inspirational quotes, stories always remind me not to give up on my goals, dreams, and life. I hope that the content on this site also helps you in some way.
Please check out our   >>> Recommended Products  <<< .   FREE  Audios.  No obligation. Thank you.
Inspirational Video Quote Of The Week:
Inspirational Picture Quote Of The Week: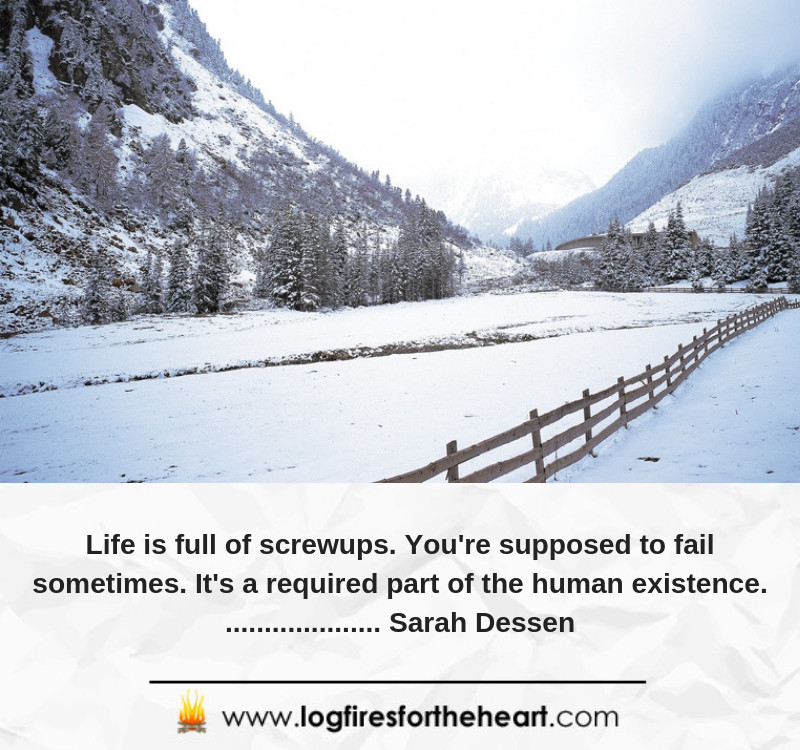 Life is full of screwups. You're supposed to fail sometimes. It's a required part of the human existence…… Sarah Dessen
Sarah Dessen:  She is an American novelist who was born in Evanston, Illinois. She attended the University of North Carolina-Chapel Hill,  where she graduated with honors.  She won the Margaret A. Edwards Award and her novels have also been featured in the ALA's Best Fiction for Young Adults.
———————-
Please look back next week for another inspirational video and picture-quote.  Please SHARE the video and the picture quote and leave a comment below. Thank You.