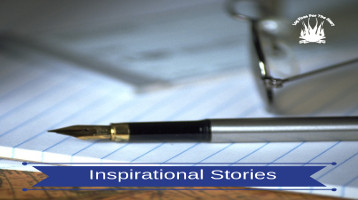 The cliche – " Music is a Universal Language " truly applies to this heart-warming and inspirational short story about life about a new Irish youth orchestra.
This new initiative which was officially launched in Dublin, about the formation of an orchestra for children who are disabled.
Anyone who has a disability is welcome to join this new orchestra. This could be a child with any disability such as cerebral palsy or autism.
Unlike most orchestras which mainly recruit members through their ability in music, this new orchestra uses a new system called "Conductology" to help the kids connect through music.
This technique or system was developed by Dr. Denise White based at Ulster University in N. Ireland.
This method brings together all the members who before they even play together, agree on 18 gestures which help to build communication and build their confidence.
It will set up in a total of four ensembles that will use technology such as motion sensors, iPad s and Macbooks. This will allow members with specific challenges to access music performance. This will help to overcome the barriers that these kids face when trying to access regular types of instruments.
Jointly funded by the Open Youth Orchestra of Ireland and the Creative Ireland Programme, it hopes to recruit and draw members from all around Ireland.
This uplifting and heartwarming story helps to create a positive way forward for these disabled musicians who will become the next generation of musicians.
To read more, click here.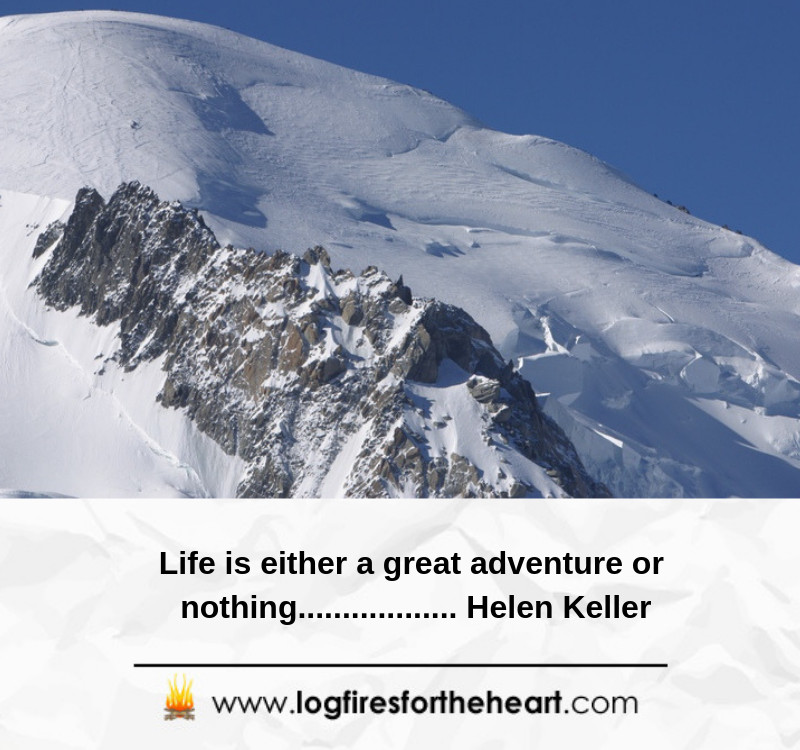 Life is either a great adventure or nothing……………….. Helen Keller
Helen Keller: was the deaf-blind woman who became a role model for millions of people. In 1964, Helen was awarded the Presidential Medal Of Freedom, the nation's highest civilian award, by President Lyndon Johnson. A year later she was elected to the Women's Hall of Fame at the New York World's Fair.
Please check out our   >>> Recommended Products  <<< .   FREE  Audios.  No obligation. Thank you.