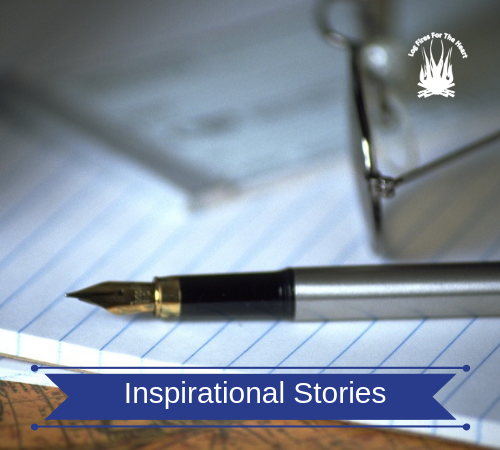 I love famous rags to riches inspiring stories, because they make me feel good, make me try harder and also I find I appreciate life that much more after reading them. I therefore sincerely hope that this story will uplift you to not to give up on yourself and life.  Please check out our   >>> Recommended Products  <<< .  FREE Audios.  No Obligation.
Rising From Failure To Success – 3 Lessons From Walt Disney: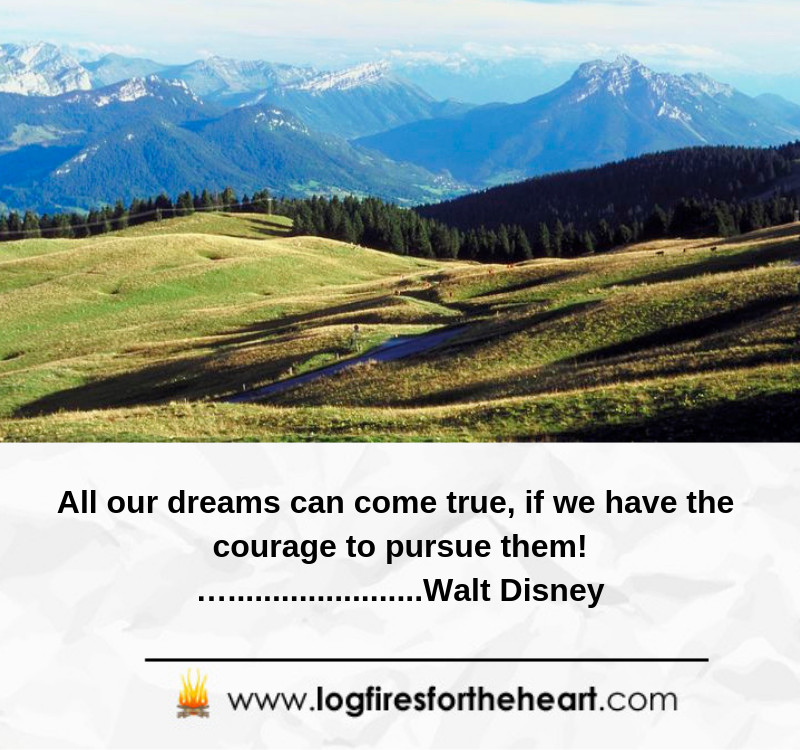 All our dreams can come true, if we have the courage to pursue them!………Walt Disney
Walt Disney is one man who is synonymous with success. However, as we shall see throughout this content, this did not come easily. Disney never smiled his way to stardom.  He went through a fair share of trials and tribulations that saw him eventually crowned as one of the biggest names in the field of theatre and arts.
Walt's Background: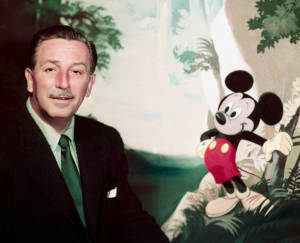 Born in 1901 in Chicago, Illinois, Walter Elias Disney never knew where his passion lay until at the age of five when he got attracted to sketching and drawing.
This is when he realized that he could transfer his imaginations into drawings. By the age of seven, he had drawn several remarkable sketches before joining McKinley High School where his artistic skills were fine-tuned.
Enrolling at McKinley High School to study arts marked the beginning of a long journey that was full of challenges. He faced painful and difficult moments that threatened to overturn his determination. However, despite all these, he stood strong and fought his way to the top of the world.
VIDEO:
Fight For Your Dreams: 3 Lessons from Walt Disney's Case:
Overcoming Poor Parenting:
Unlike most of us who are blessed with caring parents, Walt was not so lucky. His father was a man with a domineering attitude which scared everyone around his home.
In fact, Walt and his brothers had to run away from their home at a young age during World War I. However, despite facing such a huge disadvantage, he transformed this setback into one of his strong points by becoming a leading voice of home entertainment.
He eventually went back to his parents and took good care of them in their old age.
Lesson Learned: Never allow a poor background to ruin your future opportunities. You can always recover. Keep surging forward.
Recovering From Bankruptcy: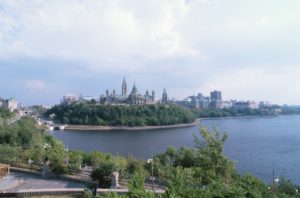 To most people, being declared bankrupt symbolizes total failure. At only 22, Walt suffered bankruptcy after the failure of his business ventures in Kansas City.
However, instead of giving up in life or looking back, Walt dared to take the bull by the horns by heading to Los Angeles where his dreams took a turn for the better.
It's indeed possible to overcome whatever financial challenges you may be going through. You only have to re-draw your strategies just as Walt did by moving from Kansas to LA.
Lesson Learnt: If plan A does not seem to work, the alphabetical letters run from A to Z, you can always settle for plan B, plan C and so on.
The Pain of Losing a Loved One:
Walt lost his mother who succumbed to carbon monoxide poisoning. This was blamed to poor house construction. After undergoing such a tragic experience, Walt was about to give up in his efforts.
However, being the strong fighter he was, he decided to convert this failure (poor house construction) into a lesson so everybody could learn about home safety.  He hosted the "House of the Future" at Disneyland to drive his message home.
Lesson Learnt: Current challenges are meant to improve you-not ruin you. Learn from them and teach others about them.
It's our sincere hope that this information will make a positive change in your life.
Please  check out our  >>>> Free Inspirational Video Quotes For When Times Get Tough <<<<
This presentation contains images that were used under a Creative Commons License. Click here to see the full list of images and attributions: