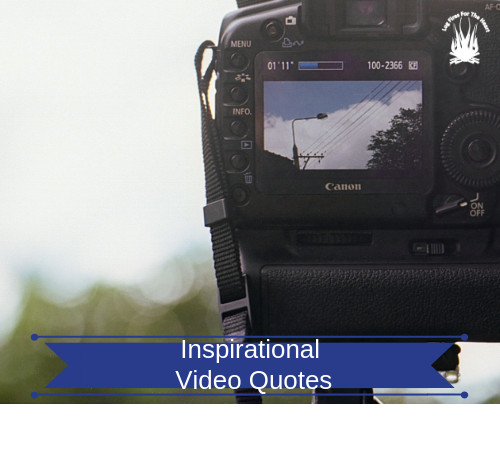 We hope that the  important life lesson  and inspirational quote will be of use to you and also remind you to try and be kind.
With regards to the quote, I always say to people, to try and be kind, if possible,  as all of us are fighting the daily battle called life.
VIDEO: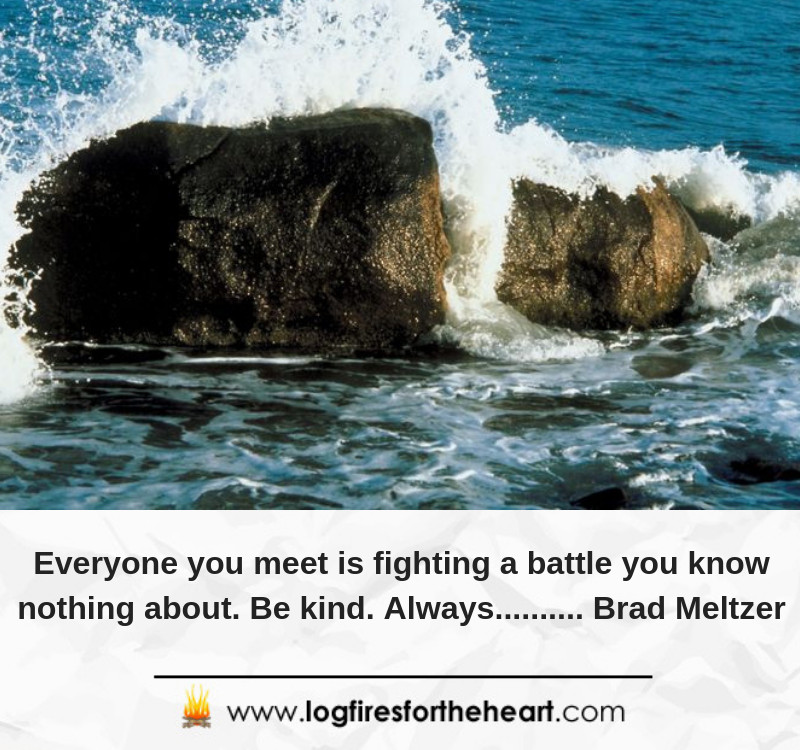 Everyone you meet is fighting a battle you know nothing about. Be kind. Always………. Brad Meltzer
Brad Meltzer:  He is an American political thriller novelist, TV show creator and comic book author. He was born in  Brooklyn, New York. He earned a degree from the University of Michigan and also graduated from Columbia Law School.

Please SHARE this video and leave a comment below. Thank you.
This presentation contains images that were used under a Creative Commons License. Click here to see the full list of images and attributions: