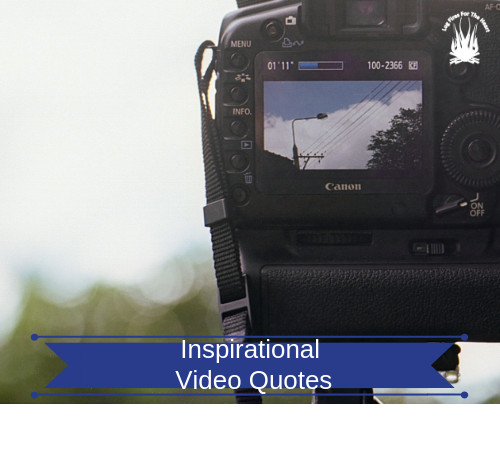 The following inspirational quote , we hope will encourage you  not to give up on yourself and life. Life can be hard at times, because everyone is fighting it on a daily basis.
I love inspirational quotes because they can have  a great ability to change the way we can feel about life.
This quote is one of my favourite quotes, because I find such an important life lesson from it. Bascially it's telling you to hang it there and not to give up.
VIDEO: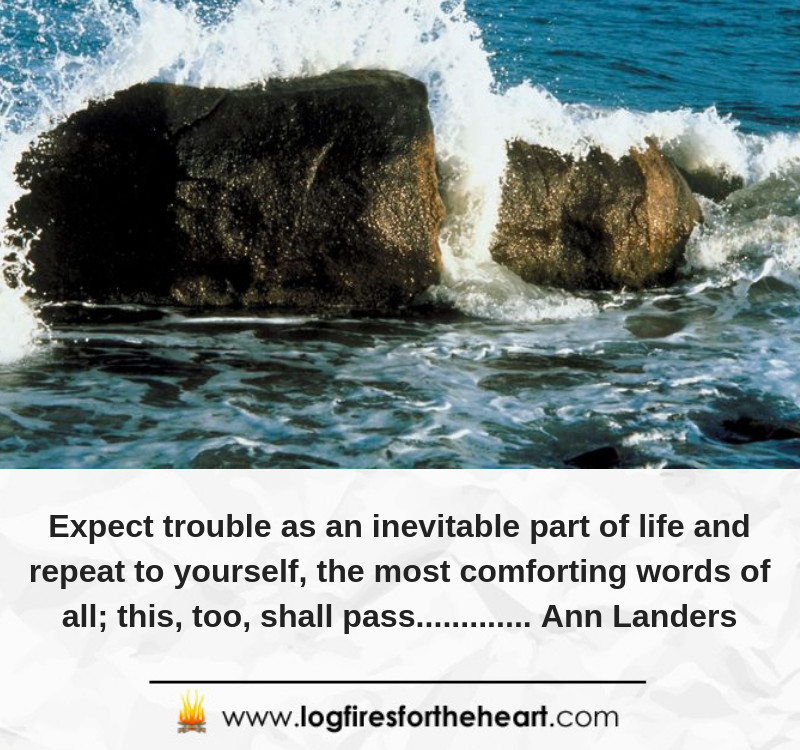 Expect trouble as an inevitable part of life and repeat to yourself, the most comforting words of all; this, too, shall pass…………. Ann Landers
Ann Landers: – She was a pen name which was created by the Chicago Sun-Times advice columnist Ruth Crowley in 1943 and taken over by Esther Pauline Lederer in 1955. The syndicated advice column was a regular feature in many newspapers across North America for over 50 years.
Please SHARE this video and leave a comment below. Thank you.
This presentation contains images that were used under a Creative Commons License. Click here to see the full list of images and attributions: