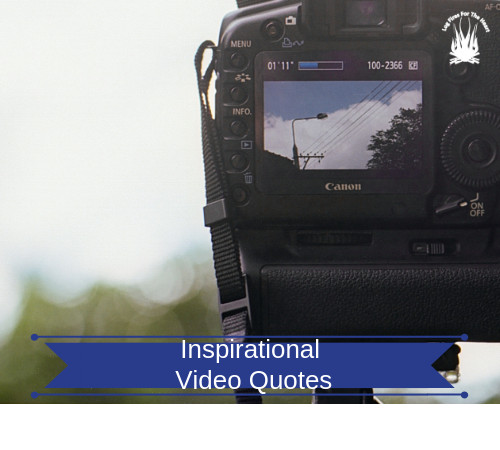 We hope that the following inspirational quote will  help you and motivate you especially if you are going through a bad time, like myself.   At the moment, nothing seems to be going right and I need some help and inspiration to get me through this time. I hope in some way it will help others.
With regards to the quote, it's hard to remind ourselves that when things are bad, we sometimes look back and are glad that they happened. It's usually because we have learned a real important lesson, have grown as  person and are better for it.
VIDEO: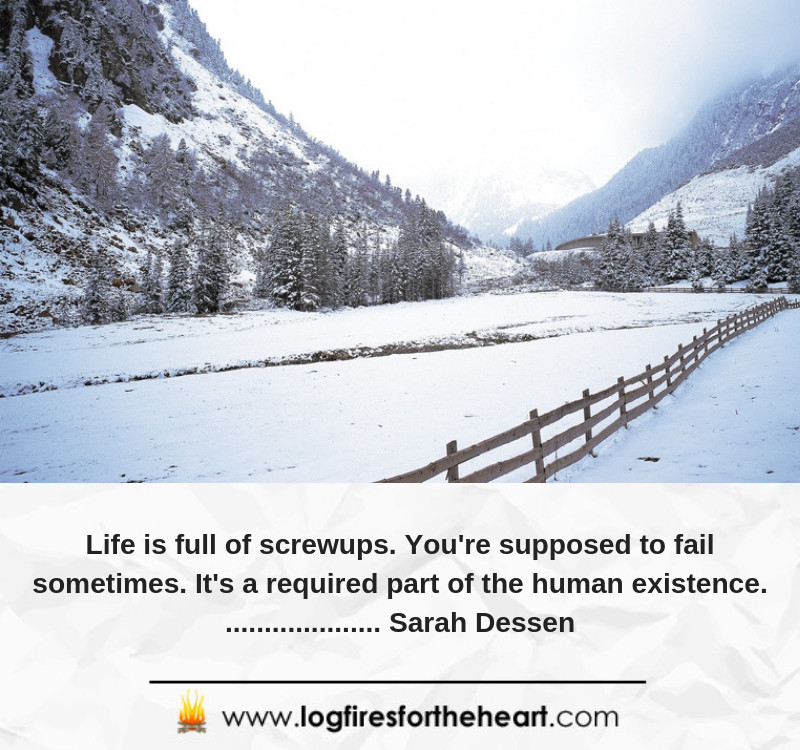 Sarah Dessen:  She is an American novelist who was born in Evanston, Illinois. She attended the University of North Carolina-Chapel Hill, to take classes in Creative Writing, where she graduated with honors.
She won the Margaret A. Edwards Award and her novels have also been abeen featured in the ALA's Best Fiction for Young Adults.
Please SHARE this video and leave a comment below. Thank you.
This presentation contains images that were used under a Creative Commons License. Click here to see the full list of images and attributions: