We hope that the following inspirational quote for life will help you through any tough times that you may be going through. To also remind you not to give up on your dreams and goals in life and also yourself.
With regards to the quote, I can identify with it too often. I have made so many mistakes in my life, I tell my kids, if mistakes were the barometer of wisdom, I would be the wisest man on this planet. I always hope that I learn a life lesson from the rough times in life, that none of us can escape.
————————–
Inspirational Video Quote For Life:
————————-
Inspirational Picture Quote For Life: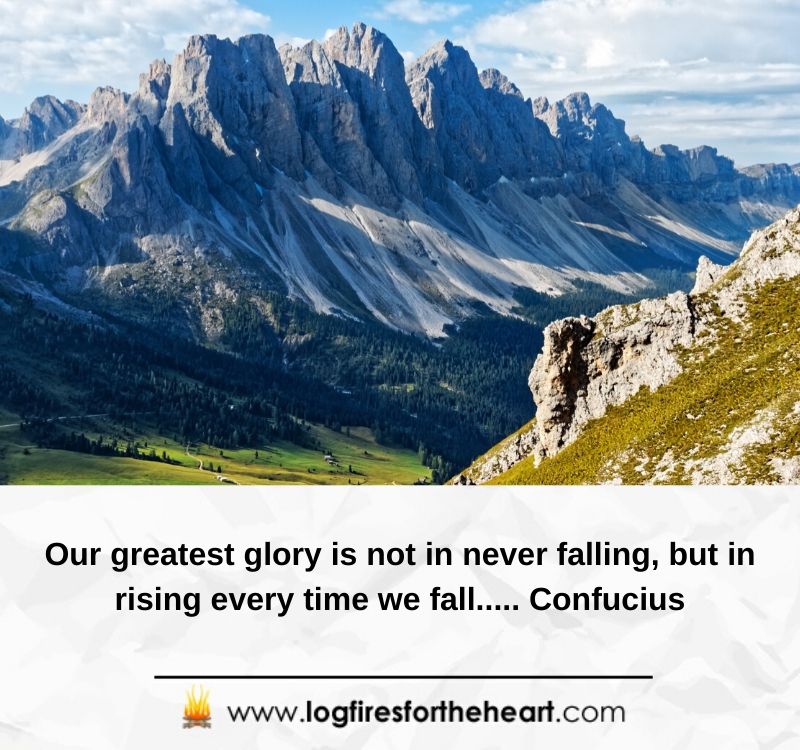 Our greatest glory is not in never falling, but in rising every time we fall….. Confucius
Confucius:  He was a Chinese teacher, editor, and philosopher in the Spring and Autumn period of Chinese history. He is also credited with having edited many of the Chinese classic texts including all of the Five Classics.
———————————-
Please SHARE this video. Thank you.