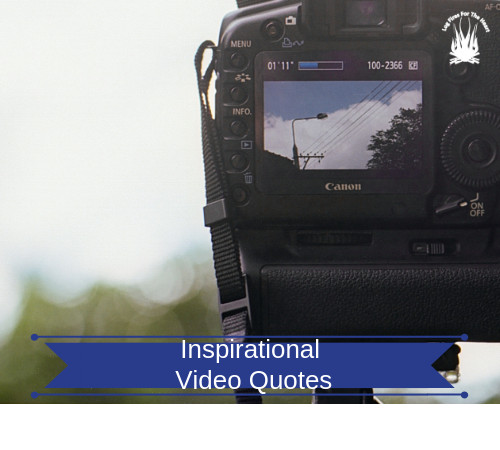 At times, we feel that we are unable to cope with the demands of daily life. We hope that the following inspirational quote  regarding life will  help you, particularly if you are experiencing a bad time in your own life.  
With regards to the quote, it's so important to remind ourselves that to appreciate the good, we unfortunately have to experience bad times in our life.
Like Yin and Yang in Chinese philosophy, there is a balance, where Yin is negative and dark and  Yang is positive and bright.
VIDEO: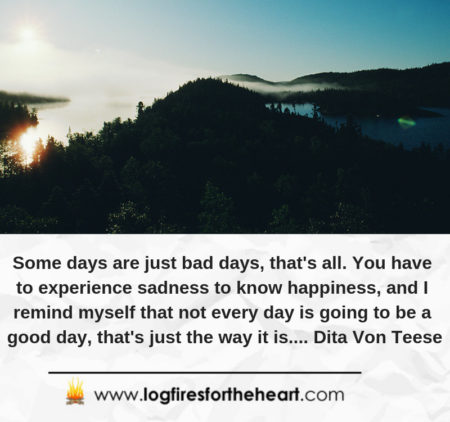 Some days are just bad days, that's all. You have to experience sadness to know happiness, and I remind myself that not every day is going to be a good day, that's just the way it is……. Dita Von Teese
Dita Von Teese: She is an American burlesque dancer, model, entrepreneur, actress and singer, Born in Rochester, Michigan, she has been credited with re-popularizing burlesque performance.
Please SHARE this video and leave a comment below. Thank you.
This presentation contains images that were used under a Creative Commons License. Click here to see the full list of images and attributions: