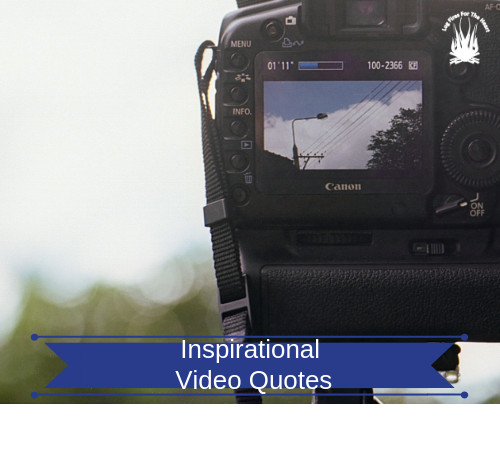 We hope that another inspirational video quote for life will motivate and inspire you and also remind you that it's okay to fail in life.
With regard to the quote, I find there is an important life lesson contained within the quote, which is reminding us, to be ourselves and not be living other people's dreams. Also, it's okay to make mistakes and learn from them, because it's how we grow as people.
Please check out our   >>> Recommended Products  <<< .  FREE  Audios.  No obligation. Thank you.
Inspirational Video Quote About Life:
Inspirational Picture Quote About Life: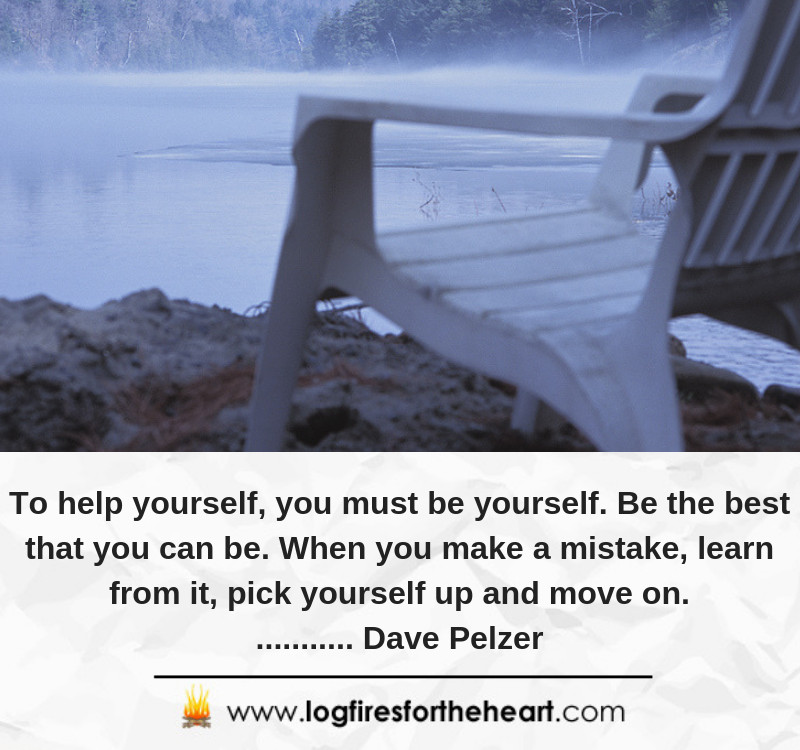 To help yourself, you must be yourself. Be the best that you can be. When you make a mistake, learn from it, pick yourself up and move on………… Dave Pelzer
David Pelzer: He is an American author, who was born in San Francisco, California. He is the author of self-help and autobiographical books. His best selling book was called " A Child Called It".  It made The New York Times Bestseller List and has sold over 1.6 million copies.
—————————–
Please SHARE this video and please check out our  >>>> Free Inspirational Video Quotes For When Times Get Tough <<<<